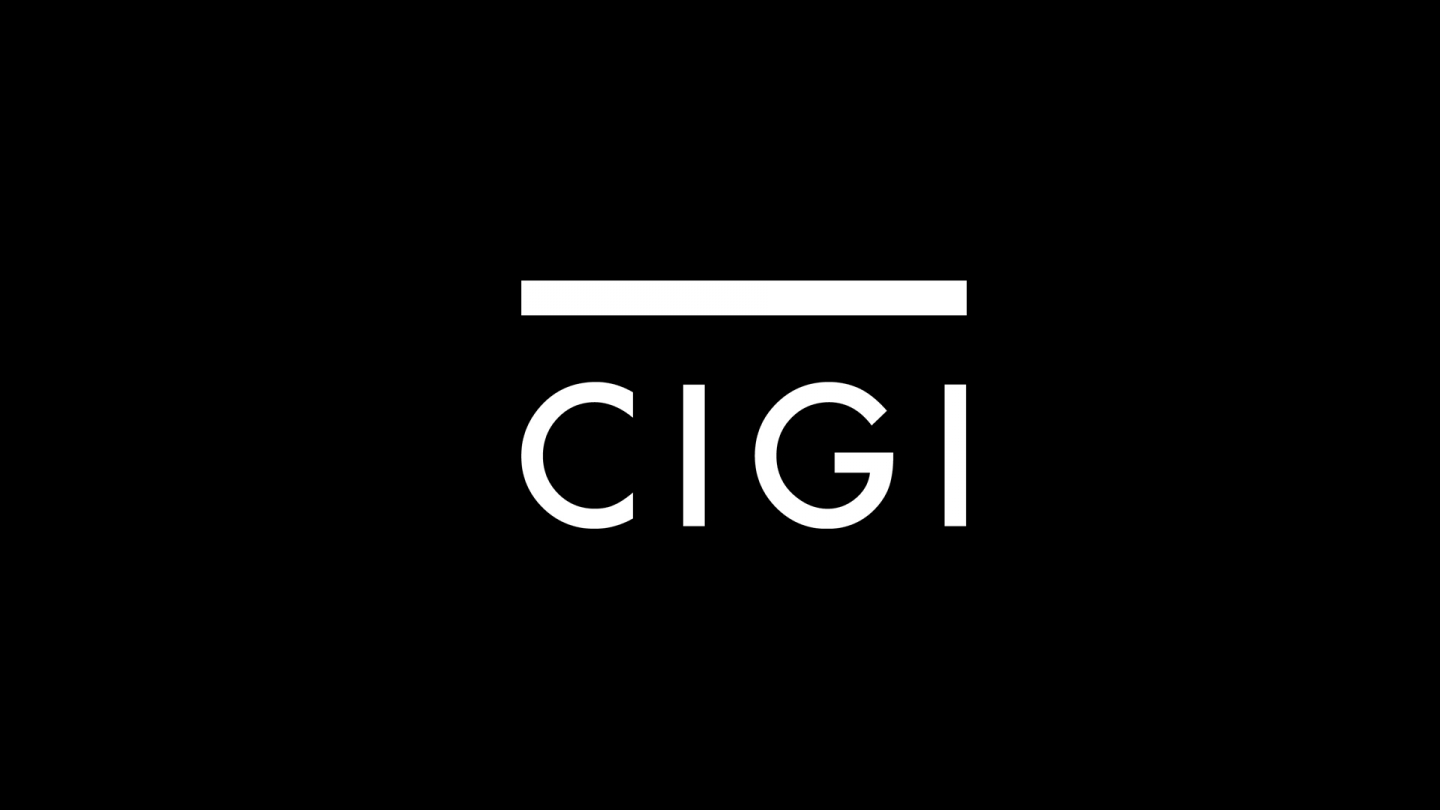 A new paper released by the Centre for International Governance Innovation (CIGI) says that despite calls from analysts for more leadership in the G20 as a "golden opportunity," China is presently focused on promoting itself as an equal and respected partner.
In CIGI Paper No. 39, China's Goals in the G20: Expectation, Strategy and Agenda, Alex He says that after participating in eight G20 summits, "Chinese leaders are beginning to see the imperative of carving out a clearer role for China in the forum." However, while leadership in Beijing places importance on G20 summitry, the country is reluctant to lead due to its lack of capabilities in global financial institutions; its lack of a global vision; and its worry of being disproportionally trapped, by US-led Western countries, into responsibilities that will constrain China's rise, the paper states.
"Domestic and foreign voices continue to appeal to China to play a leading role in the G20," says He. "More active voices in the Chinese academic community have argued recently that China cannot avoid playing a leading role in global economic affairs … With Western countries hamstrung from the fallout of the global financial and euro-zone crises, China has been given a historic opportunity to play a more active role in global governance."
Some analysts believe China's leadership should match its economic power and that hosting the G20 Summit in 2016 would be an ideal occasion to see this occur. He adds that other scholars view China's active role as necessary to "protect its rapidly expanding overseas economic interests" and Beijing should "push the G20 to become a formal international institution that manages world economic affairs." Moreover, China could use the G20 to address issues like trade, development and energy.
He says that China's leadership in the G20 will depend on domestic debates, and while this future is unclear at the moment, two things are evident. First, China believes that the G20 should focus on key global economic rather than security issues. And second, China can shape the G20 and its standing within the forum by "using its identity [as the larger developing country in the world] to push cooperation between emerging countries, especially among the BRICS countries, in order to increase their voice and representation in global economic governance."
For more information on China's Goals in the G20: Expectation, Strategy and Agenda, including a free PDF download, visit: http://www.cigionline.org/publications/chinas-goals-g20-expectation-strategy-and-agenda.
ABOUT THE AUTHOR:
Xingqiang ("Alex") He is a CIGI visiting scholar and research fellow and associate professor at the Institute of American Studies at the Chinese Academy of Social Sciences (CASS). At CIGI, he is focusing on interest group politics in China and their roles in China's foreign economic policy making, China and the Group of Twenty (G20), and China and global economic governance.
MEDIA CONTACT:
Kevin Dias, Communications Specialist, CIGI
Tel: 519.885.2444, ext. 7238, Email: [email protected] 
The Centre for International Governance Innovation (CIGI) is an independent, non-partisan think tank on international governance. Led by experienced practitioners and distinguished academics, CIGI supports research, forms networks, advances policy debate and generates ideas for multilateral governance improvements. Conducting an active agenda of research, events and publications, CIGI's interdisciplinary work includes collaboration with policy, business and academic communities around the world. CIGI was founded in 2001 by Jim Balsillie, then co-CEO of Research In Motion (BlackBerry), and collaborates with and gratefully acknowledges support from a number of strategic partners, in particular the Government of Canada and the Government of Ontario. For more information, please visit www.cigionline.org.
-30-