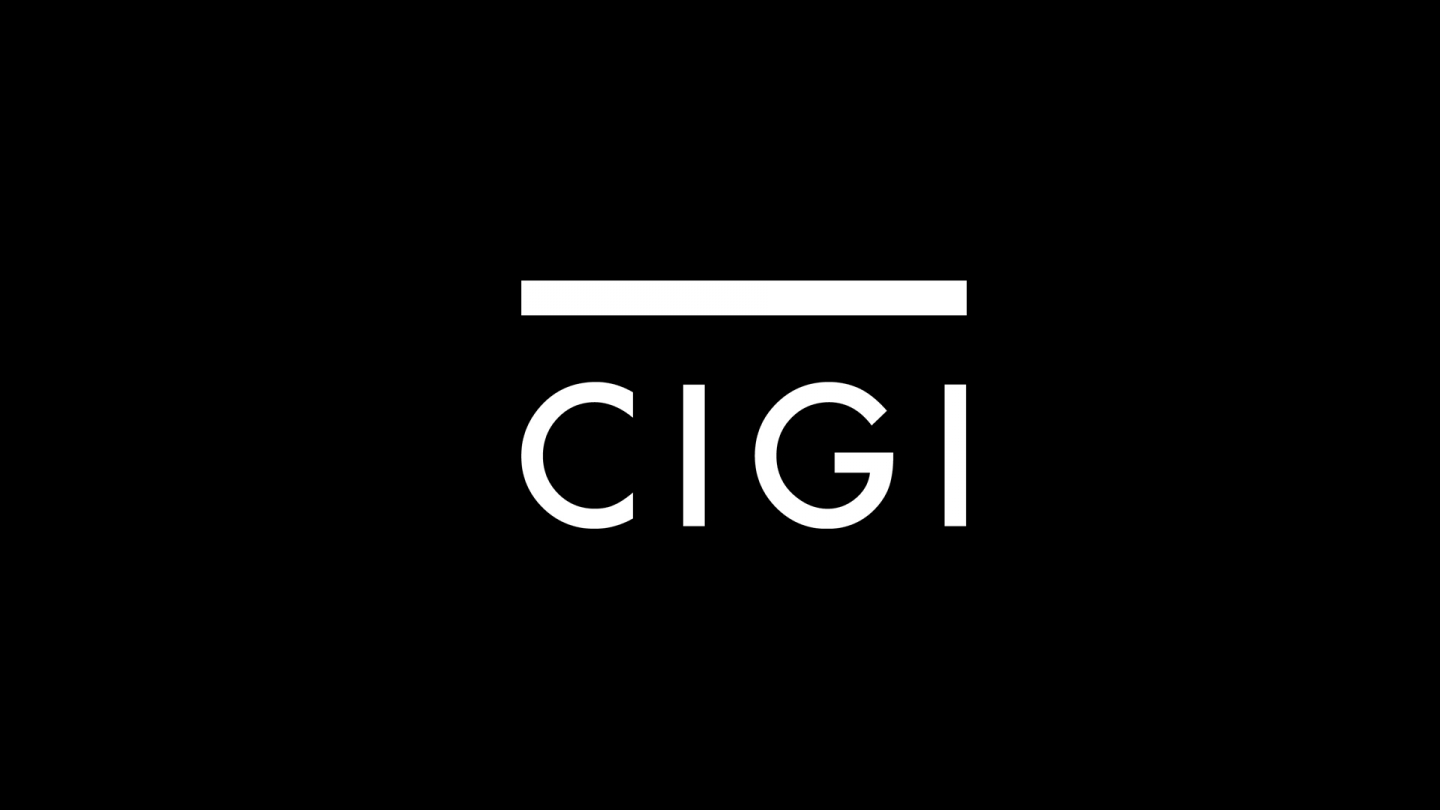 The following is an excerpt. To view the full article please visit the link below.
There are only sketchy reports of the targets that the US and its Arab allies struck overnight in Syria. But if they want to do meaningful harm to the terrorist group known as the Islamic State (also, ISIL or ISIS), they should consider taking aim at the oil and refining installations through which the group funds itself.
In a rising drumbeat since ISIL surged out of Syria three months ago and seized a third of Iraq, Western political leaders and experts have agonized over the group's captured oil income. Though the details are thin, ISIL earns anywhere from $1...
* * *