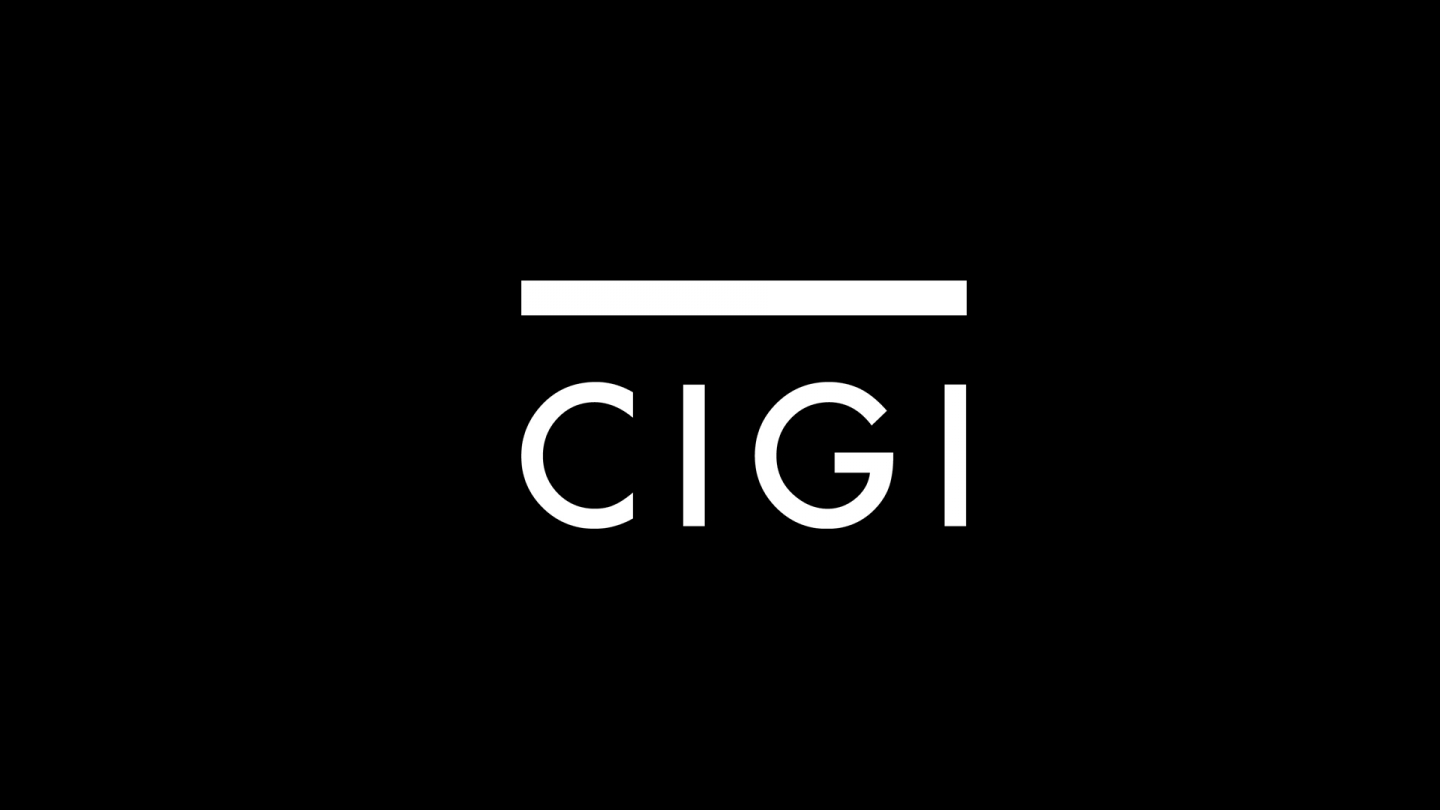 Cabinet shuffle gives DFAIT a boost but Canada once again loses ground in its competition with Europe and Australia for new immigrants.

Four Years, Five Immigration Ministers

Prime Minister Stephen Harper's decision to shuffle Monte Solberg out of the immigration and citizenship portfolio and replace him with Diane Finley clearly shows that the file is not considered a government priority, analysts say.
Meanwhile, the quiet appointment of Foreign Affairs Minister Peter MacKay to the Treasury Board Cabinet committee has raised hopes that foreign affairs will become more of a priority for the Conservatives.
Last Thursday, Prime Minister Stephen Harper announced...
* * *