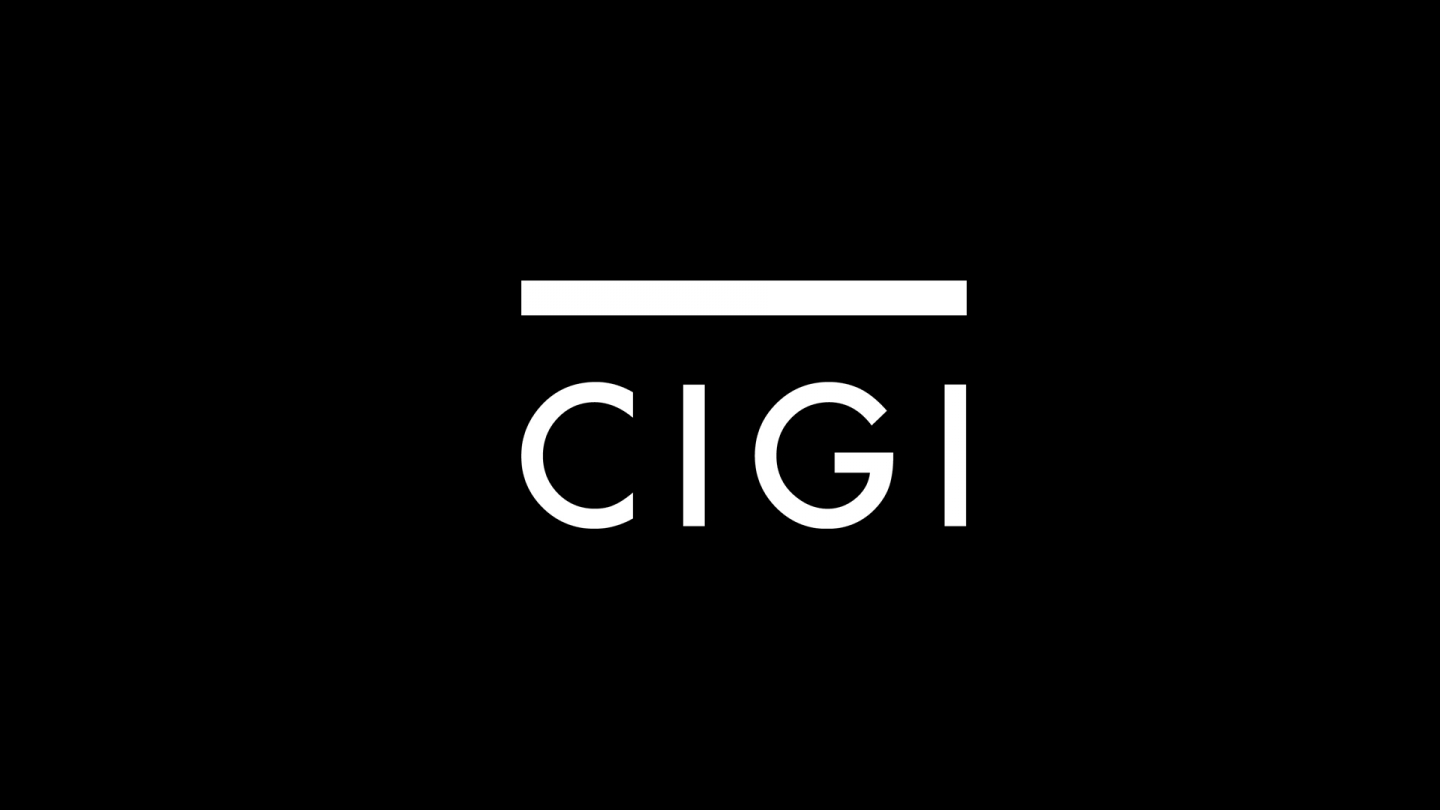 The following is an excerpt. To view the full article please visit the link below.
Of necessity, a so-called "smart city" vision like this involves the collection of massive amounts of data. Privacy was a major and legitimate concern that Sidewalk tried to mitigate through renouncing control over the information it collected and ceding it to a public trust — an idea that comes from Barcelona, which is widely regarded as one of the "smartest" cities.
"Corporations are seeking to exert influence on urban spaces and democratic governance," Bianca Wylie of the Centre for International Governance Innovation wrote in 2018. She argued cities like Barcelona had come to terms politically with the idea of mass data...
* * *