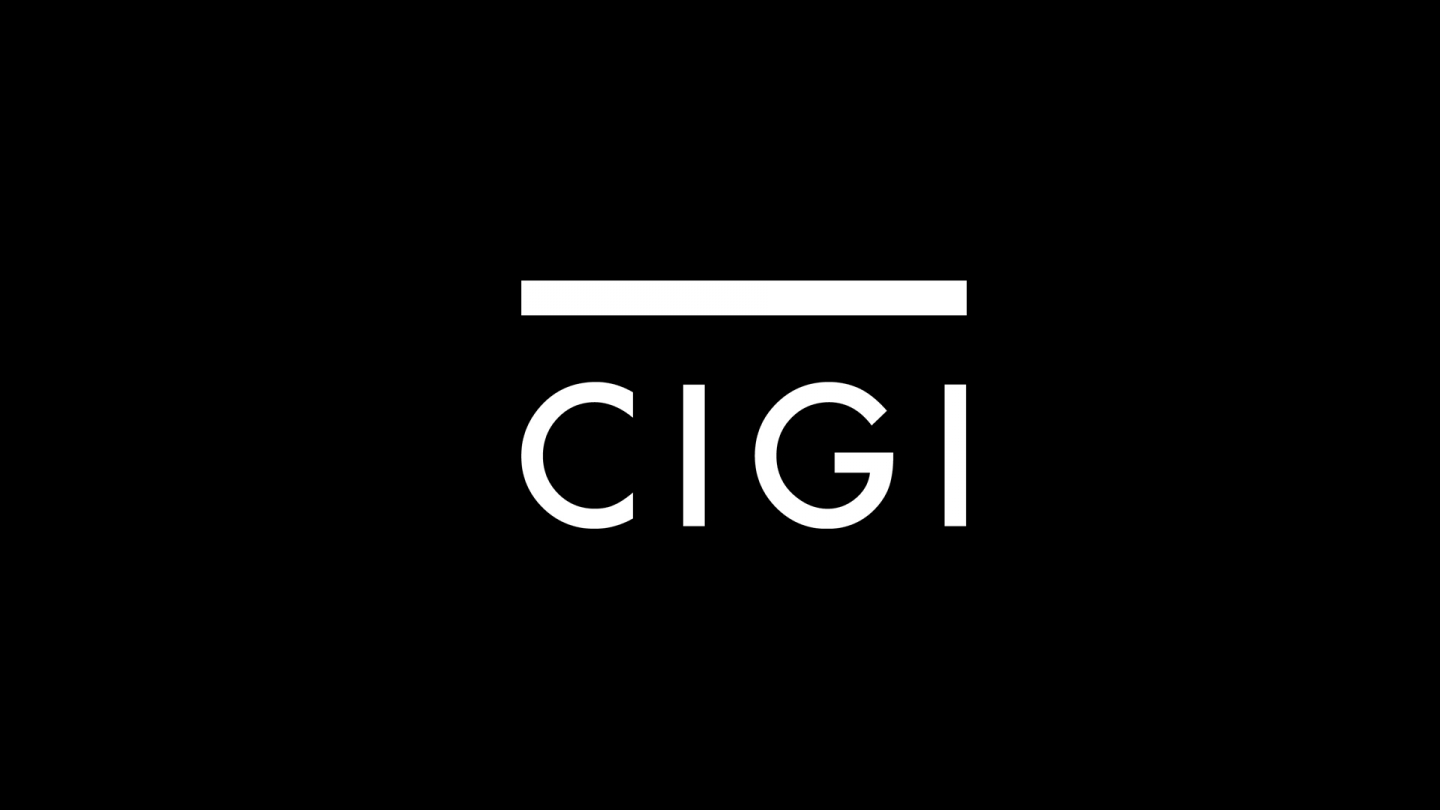 The following is an excerpt. To view the full article please visit the link below.
C'est jeudi dernier que Justin Trudeau aurait dû être dans la capitale belge, pour signer le traité aux côtés de hauts dirigeants européens. Avec l'opposition de certaines régions de Belgique, notamment la Wallonie, la signature a été menacée, puis repoussée après que les différents gouvernements belges se sont entendus jeudi sur une déclaration interprétative de l'accord.
Sur la planète, Justin Trudeau veut se présenter en alternative au protectionnisme.
"Ça aide en crédibilité au niveau de l'ordre du jour d'ouverture du Canada," explique le professeur agrégé au département des Affaires publiques et internationales à l'Université d'Ottawa, Patrick Leblond.
Il note que Justin Trudeau se rendra...
* * *