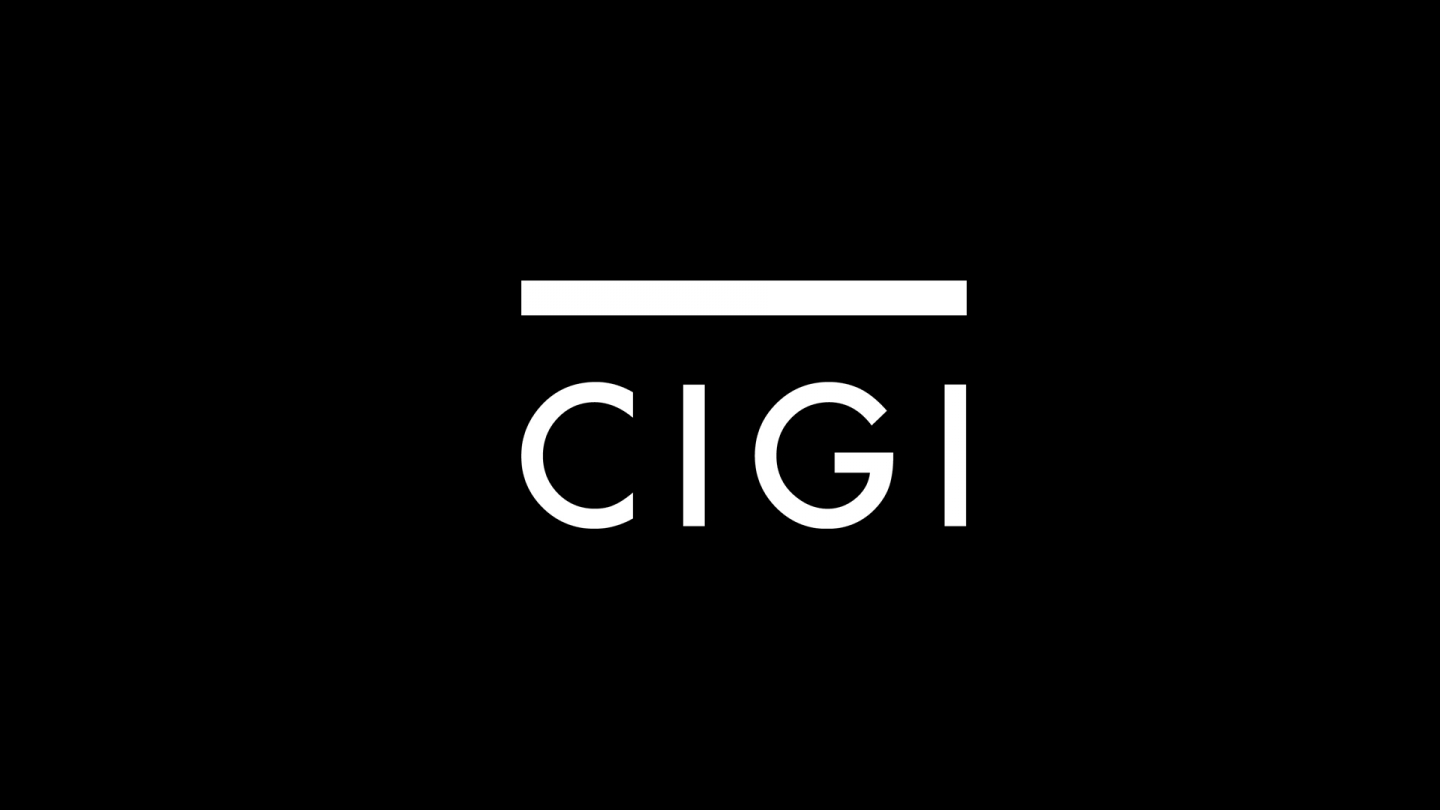 Prime Minister Stephen Harper is in New York today to accept a private award for global statesmanship, but he won't be using the occasion to address the nearby United Nations general assembly.
Whether you applaud or decry Harper's decision to spurn the UN, international watchers agree on one point: His silence speaks volumes.
"I think many UN aficionados do see it as a snub," Fen Hampson, director of the global security program at the Centre for International Governance Innovation in Waterloo, Ont., said in an interview.
"And quite frankly the prime minister is delivering — or re-delivering — his Tim Hortons message, which...
* * *