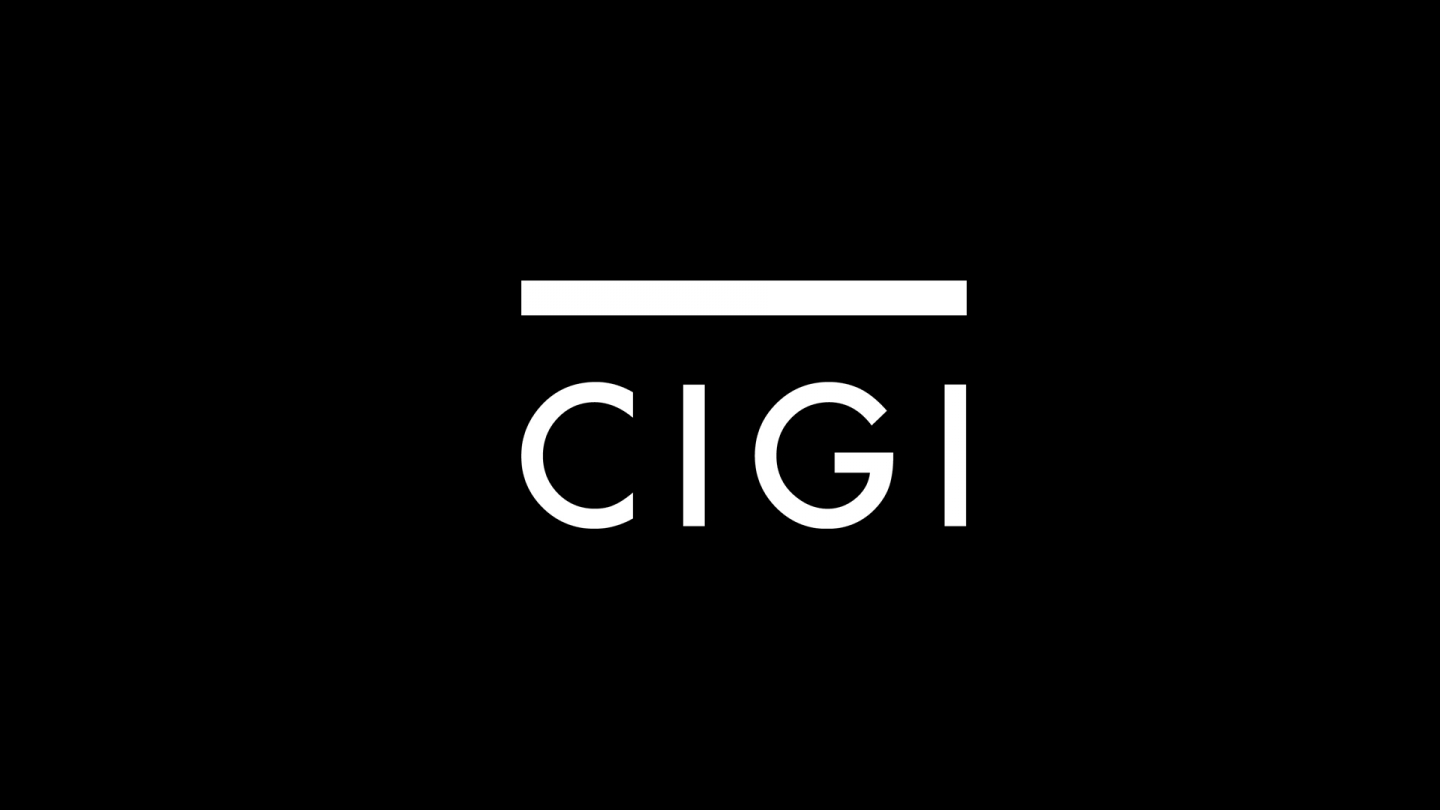 President Jacob Zuma of South Africa, speaking last month at the tri-annual China-Africa Forum in Beijing, praised China's "steadfast" commitment to Africa, already amply demonstrated, he said, by "concrete and tangible results" in the important arenas of development, debt relief, and investment. But Zuma also warned that in the long run the "unbalanced" nature of Africa's trade ties to China were "unsustainable."

Zuma was hardly trying to halt inward investment from China or intensifying exports of raw materials to China, both currently running at record levels. Trade between China and Africa last year was worth about $166 billion, with the balance of trade heavily in Africa's favor. Nor was he rejecting loans of various kinds from China to Africa, worth about $20 billion last year and treble what they were a few years ago, or continued investment (now worth $15 billion).

In fact, Zuma was subtly voicing a widespread concern in Africa that China was focused too completely on purchasing Africa's raw materials and not on its other potential exports, whether agricultural or industrial. Zuma also seemed to be saying that Africa needed more transfer of technology from China so that it could prosper if and when China withdrew from Africa.

Possibly more contentiously, Zuma specifically told his Chinese hosts that the current pattern of trade was "unsustainable in the long term" because Africa's past economic (harmful) experience with Europe made African nations pause when they contemplated their emerging partnership – so far profitable and mutually beneficial – with China.

In response, China last month embarked upon an attempt to make trade with Africa more sustainable by introducing a zero tariff regime for an expanded range of African imports. It also promised to display African merchandize more widely and frequently at its various trade shows.

No commitment was made, however, to employ more Africans on Chinese construction sites or to transfer technology in the building, mining, and dam-erecting areas. That will presumably have to come in the future.

Despite this talk about long term unsustainability, a few days after Zuma's speech in Beijing, China's largest national petroleum company won final approval to develop the Kingfisher oil field in Uganda, believed to contain at least 200 million barrels of recoverable oil. CNOOC will spend $2 billion over the next four years to make Kingfisher productive. A different Chinese energy group at the same time obtained a contract to exploit 230 million tons of phosphates from the Tororo region of western Uganda on a 49-year lease. The same company will produce fertilizer, steel, and build its own 5 mw power plant, thus bringing industry for the first time to this part of the country. China has also agreed to build a $1.5 billion railway in Nigeria, upgrading the Lagos-Kano line. So business as usual seems to be the wave of the present, despite Zuma's warning.

Nevertheless, there have been some indications recently that all is not completely well, or sustainable, in commercial relations between some Chinese operatives and some African countries. Zambia, a country in which relations with China have not always gone smoothly, cancelled two contracts, one for software development previous awarded to Star Software Technology and the other for closed-circuit television cameras. Both contracts were worth about $200 million and both were cancelled because of "irregularities" and "corruption."

Niger has also started renegotiating an oil deal with the China National Petroleum Corporation and. In Chad, the same corporation is accused of environmental concerns after spillages.

But, in the larger picture, Zuma may be worried about inexpensive Chinese commodities overwhelming African manufacturers, a common complaint, and about China partnering over the long term more collegially and sustainably than now with African entrepreneurs as well as African governments.

It is doubtless a sign of maturity rather than conflict that Zuma has raised concerns about sustainability and that China has responded with interest and compassion. Those are both future trends to watch carefully.
In response, China last month embarked upon an attempt to make trade with Africa more sustainable by introducing a zero tariff regime for an expanded range of African imports," says CIGI Senior Fellow Robert Rotberg