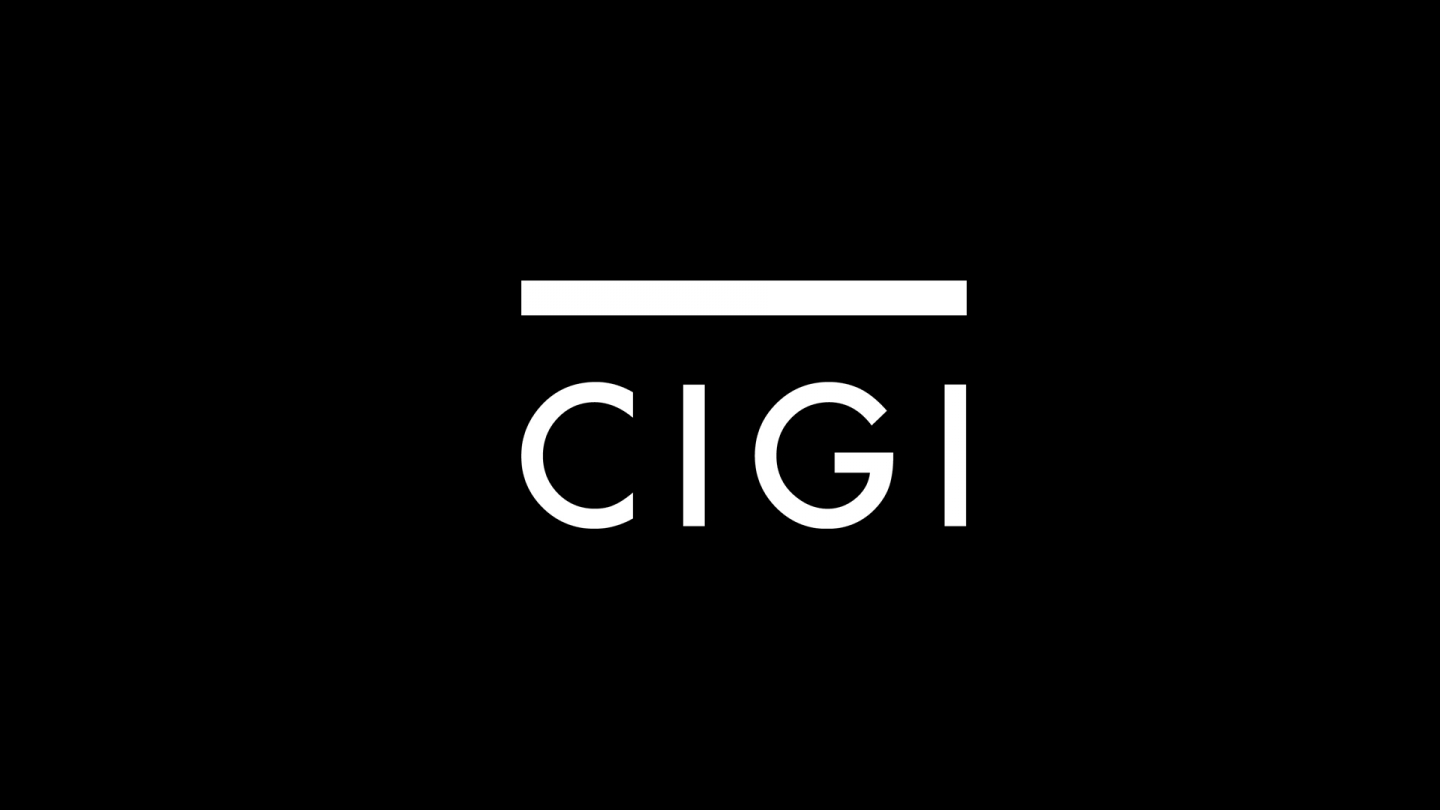 The following is an excerpt. To view the full article please visit the link below.
Law enforcement and governments are increasingly trying to crack the anonymizing network Tor and the dark web crime rings that operate there. Now, a research group is suggesting that dark web monitoring should become a primary goal of internet governance bodies.
The Internet Corporation for Assigned Names and Numbers' contract with the United Nations is set to expire this year, which means it's a good time for internet governance types to try to make changes to how it operates. Some believe ICANN should become less US-centric. Others believe ICANN needs to focus more on understanding the dark web.
Michael Chertoff, former secretary...
* * *