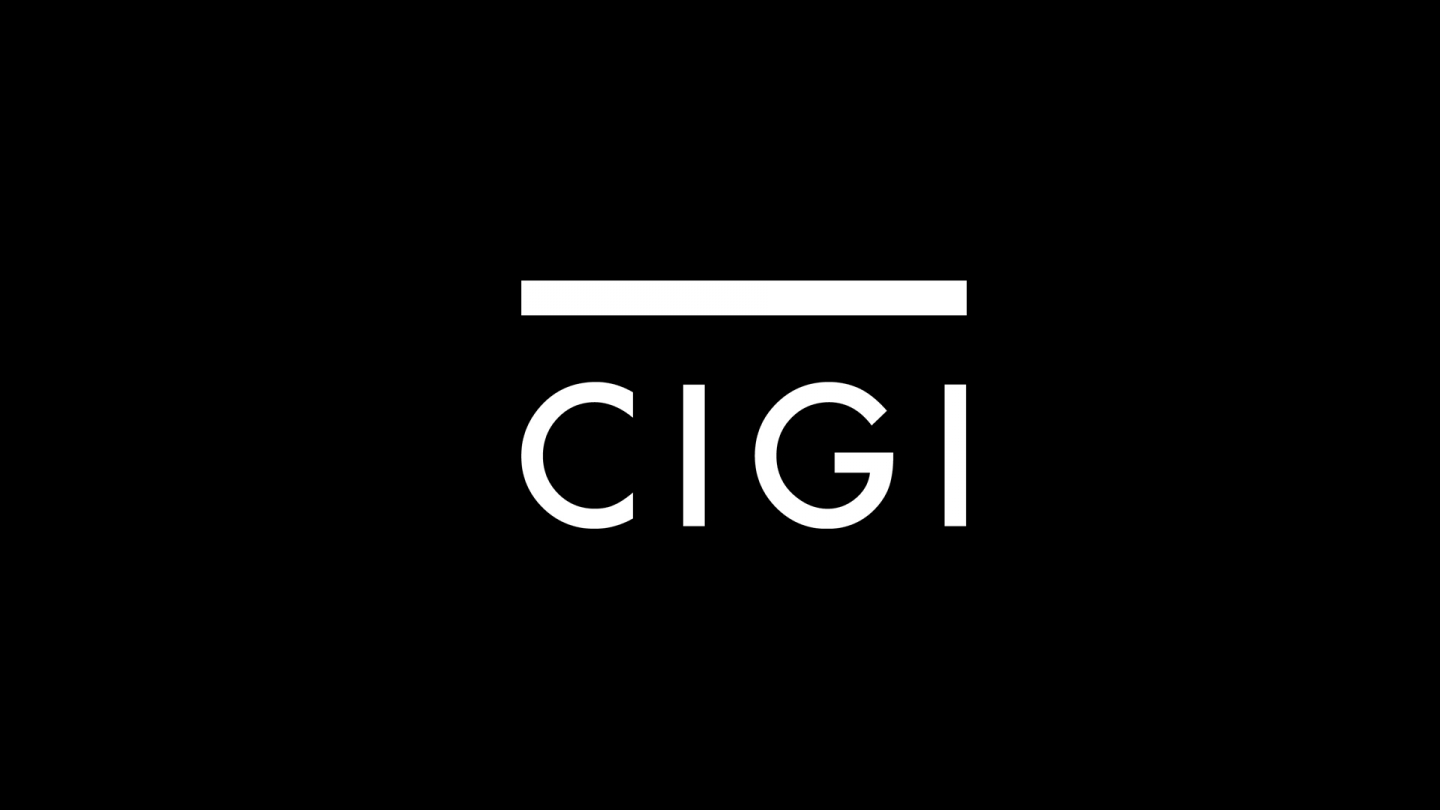 The following is an excerpt. To view the full article please visit the link below.
The world's top finance officials meeting last month were trying to commit jointly to reducing debt until Mark Sobel, a mid-level U.S. Treasury official who rarely speaks in public, led the charge to kill the effort.
Instead, the Group of 20 statement -- hammered out in 13 hours of talks in Washington -- focused on the need to spur hiring and growth, a theme pushed by Treasury Secretary Jacob J. Lew and his boss, President Barack Obama.
Sobel, deputy assistant secretary for international monetary and financial policy, will again be working behind the scenes...
* * *