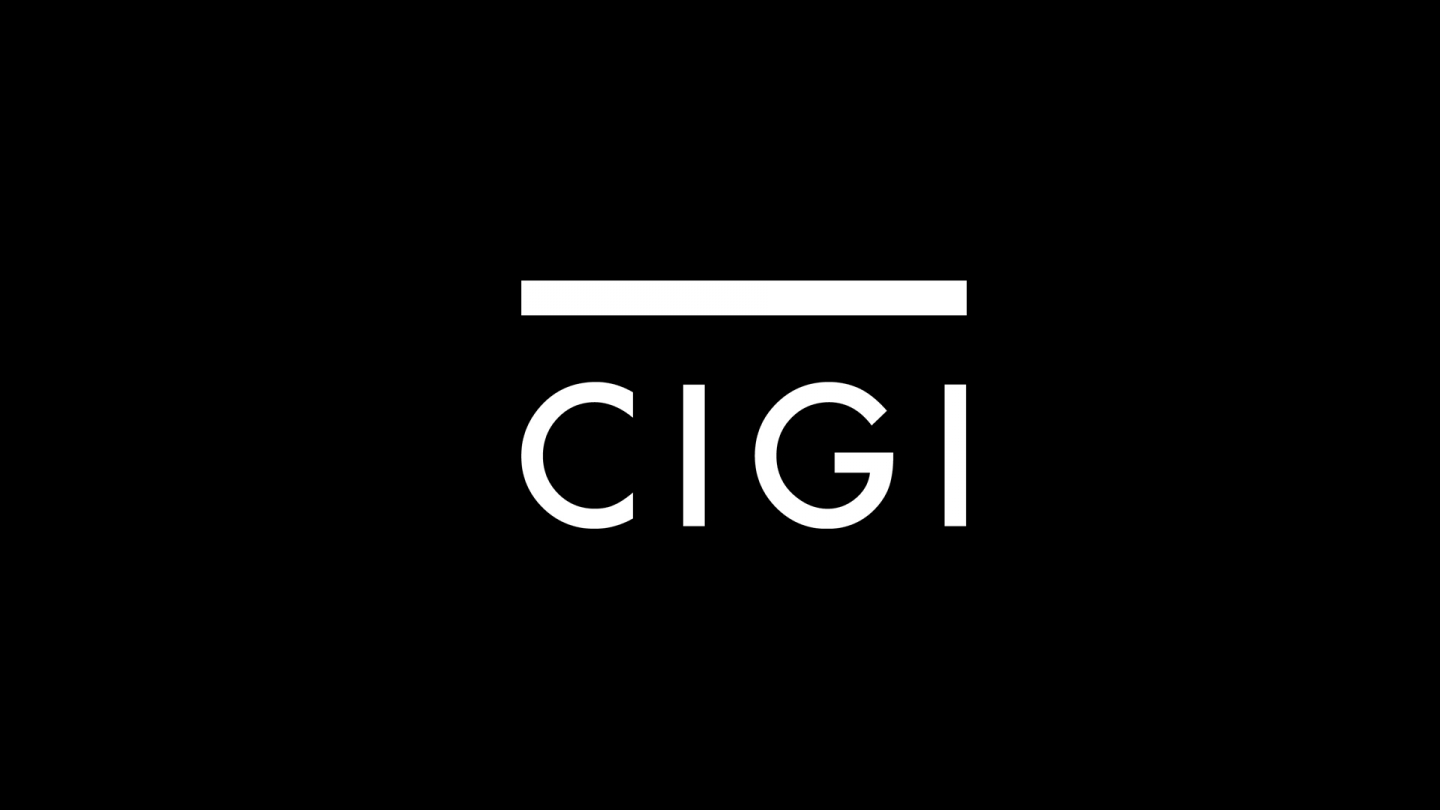 The first release in a new policy brief series from The Centre for International Governance Innovation (CIGI) offers recommendations on preventing meningitis epidemics throughout Sub-Saharan Africa.
The CIGI Junior Fellows Policy Brief Series highlights the work of Master's level students from the Balsillie School of International Affairs (BSIA). The junior fellowship program based at the BSIA provides mentorship opportunities from CIGI's senior scholars and policy researchers. Students are offered research assistantships, policy brief writing workshops, interactive learning sessions and publication opportunities.
In Immunization Strategies: Eradicating Meningitis in Sub-Saharan Africa, Samantha Grills and Sarah Cruickshank bring attention to Africa's "meningitis belt" — a region of 25 countries from Senegal to Ethiopia that have been largely affected by meningitis's costly health and socio-economic symptoms. "Like HIV/AIDS, malaria and other diseases that are also prevalent in Sub-Saharan Africa, meningitis often aggravates the deep impoverishment that is widespread in much of the region."
The collaborative Meningitis Vaccine Project (MVP) — an innovative healthcare alliance created by public and private groups including the World Health Organization and the Programme for Appropriate Technology in Health, with funding from the Bill and Melinda Gates Foundation — has brought attention to the Group A strain of Meningitis (MenA). According to the authors, MenA accounts for 80-85 percent of cases in Africa, but can be effectively combated by the MVP's low-cost MenAfriVac™ vaccination.
To further increase the success-rate of the vaccination and its delivery to those in Africa, apart from attaining relatively minimal global health funding commitments from international donors, Grills and Cruickshank offer three recommendations:
Incentives such as conditional cash transfers or vouchers for food or medicine, which represent a small cost to mass immunization campaigns, should be provided to individuals.
Tracking and reporting systems that are vital to immunization campaigns can be improved through health care training, utilizing web and mobile technologies, improving transportation systems for health care workers and encouraging school attendance. 
Encourage social mobilization that promotes immunization through an inclusive, bottom-up manner based on civic cooperation and community involvement.
"Action in each of these policy areas will significantly increase the likelihood of achieving the objective of eliminating MenA epidemics in Sub-Saharan Africa," say Grills and Cruickshank. To access this paper and learn more about the CIGI Junior Fellows Policy Brief Series, please visit: http://www.cigionline.org/series/cigi-junior-fellows-policy-brief-series.
About the Authors:
Samantha Grills is an M.A. student in the University of Waterloo's Global Governance program based at the Balsillie School of International Affairs, with a B.A. (Honours) in political science from Brandon University. She specializes in issues of human rights and poverty, with a particular focus on the use of microfinance to alleviate poverty and reduce gender inequities.
Sarah Cruickshank graduated with distinction from Wilfrid Laurier University in 2011 with a B.A. in global studies. She has recently completed the Wilfrid Laurier University Master's in International Public Policy program at the Balsillie School of International Affairs and hopes to pursue a career in global health policy.
MEDIA CONTACT:
Kevin Dias, Communications Specialist, CIGI
Tel: 519.885.2444, ext. 7238, Email: [email protected]
The Centre for International Governance Innovation (CIGI) is an independent, non-partisan think tank on international governance. Led by experienced practitioners and distinguished academics, CIGI supports research, forms networks, advances policy debate and generates ideas for multilateral governance improvements. Conducting an active agenda of research, events and publications, CIGI's interdisciplinary work includes collaboration with policy, business and academic communities around the world. CIGI was founded in 2001 by Jim Balsillie, then co-CEO of Research In Motion, and collaborates with and gratefully acknowledges support from a number of strategic partners, in particular the Government of Canada and the Government of Ontario. For more information, please visit www.cigionline.org.
The Balsillie School of International Affairs (BSIA) was launched in 2007 to offer graduate programs in global governance and international public policy. The Balsillie School is a collaborative initiative of The Centre for International Governance Innovation, the University of Waterloo (UW), and Wilfrid Laurier University (Laurier). With over 60 affiliated faculty teaching in the three programs, the Balsillie School will build on the current programming of the PhD in Global Governance (joint UW/Laurier), the MA in Global Governance (UW), and the Master's in International Public Policy (Laurier).
-30-