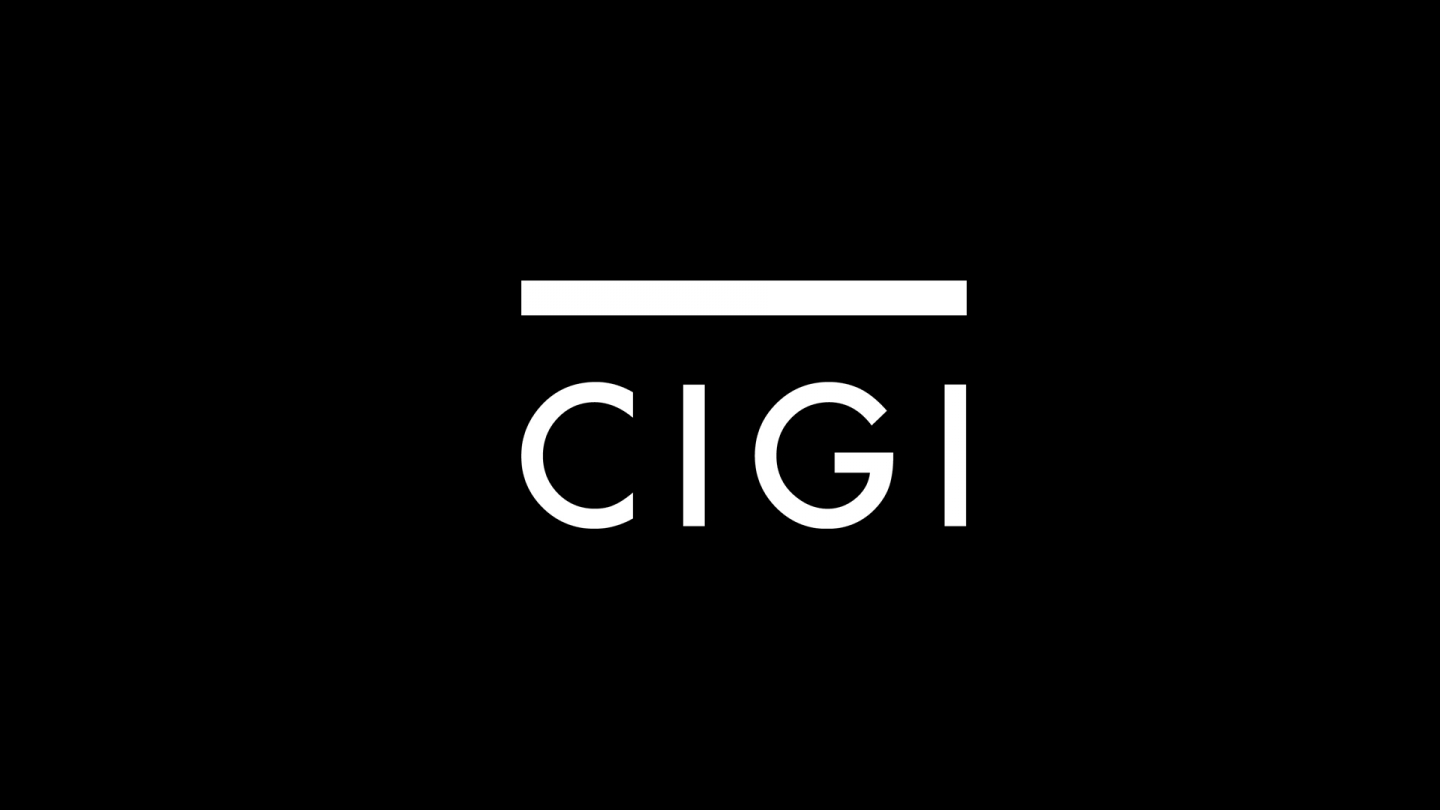 If a hammer sees every challenge as a nail, we might expect a soldier to see every challenge as a military problem. But the top soldiers in Canada and the United States are asking for a surge of civilians in Afghanistan.
Admiral Mike Mullen, chairman of the U.S. Joint Chiefs of Staff, and Gen. Walt Natynczyk, Canada's chief of defence staff, met recently to discuss strategy. They agreed that more U.S. troops are necessary in Afghanistan. But, Admiral Mullen added, "I think we need to surge civilian capacity, if you will."
The biggest challenge in Afghanistan, Admiral Mullen said, is governance. "If...
* * *