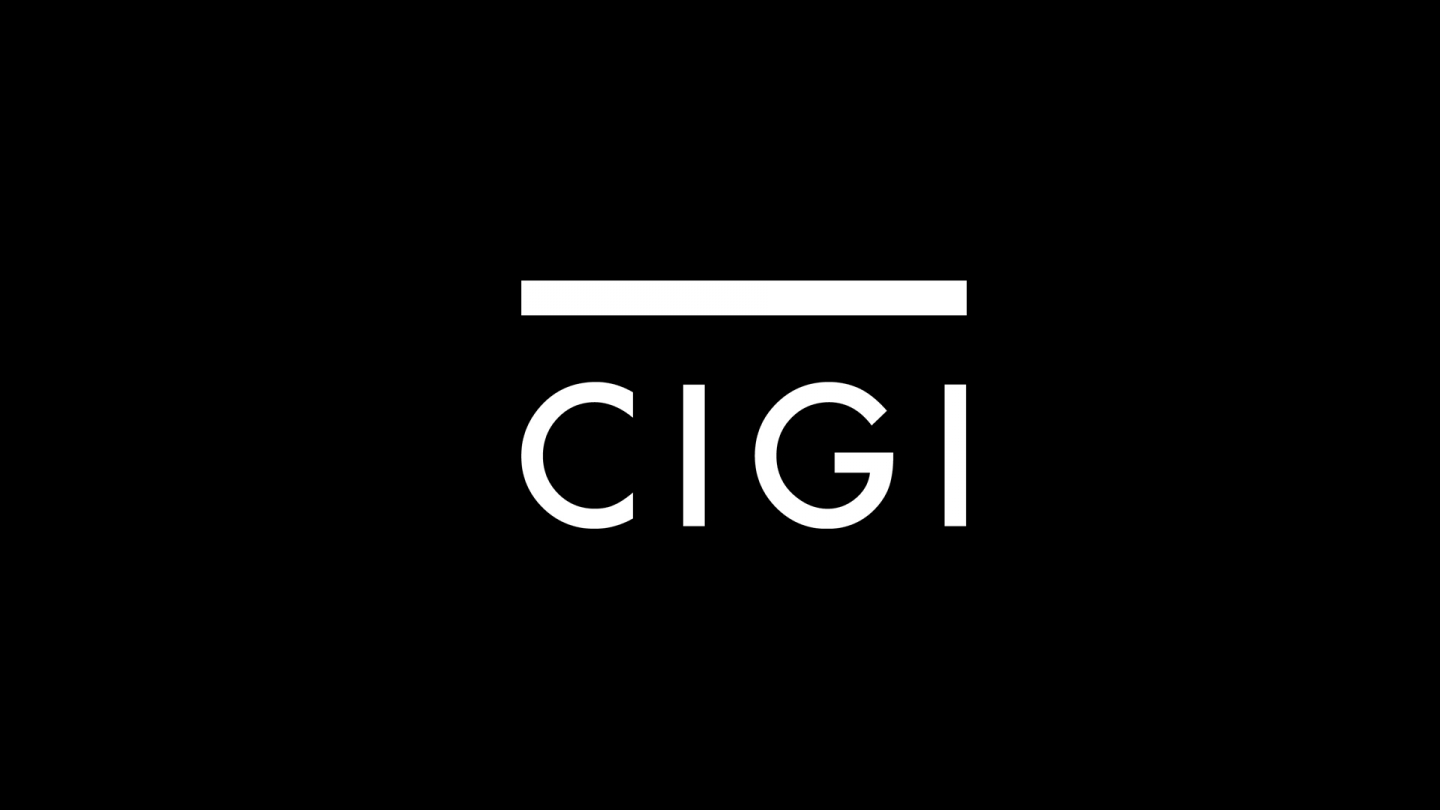 WHAT:   Many commentators are pointing out that currency volatility poses a threat to world growth.  But past attempts at correcting trade and capital flows imbalance through intervention in exchange markets intervention have shown this to be a poor approach overall.  G20 countries should pay more attention to structural reforms within their own economies, as a way to contribute to long-term growth and global stability.
WHO:  Daniel Schwanen is an economist, project leader, author and advisor specializing in economic growth and international policy issues. He holds degrees in economics from the Université de Montréal and Queen's University in Kingston, Canada.  Prior to joining CIGI, Schwanen was International Economist at the CIBC in charge of country credit risk and macro-economic forecasts for Western European and Japanese economies. He occupied senior positions at the C.D. Howe Institute in Toronto and at the Institute for Research on Public Policy in Montreal.
WHEN:   2:15 p.m. Thursday, November 11, 2010
WHERE:  Hall A of the Media Centre, close to the link to Hall B (near the Supply Rental Services counter). Look for the CIGI floor sign.
INTERVIEW REQUESTS:   Contact CIGI Senior Director of Communications, Fred Kuntz, by email at [email protected]  Daniel Schwanen is available at the Media Centre throughout the G20 Summit.
 ABOUT CIGI:  CIGI is an independent, nonpartisan think tank on international governance challenges based in Waterloo, Ontario, Canada.  Led by experienced practitioners and distinguished academics, CIGI supports research, advances policy debate and generates ideas for multilateral governance improvements.    See www.cigionline.org