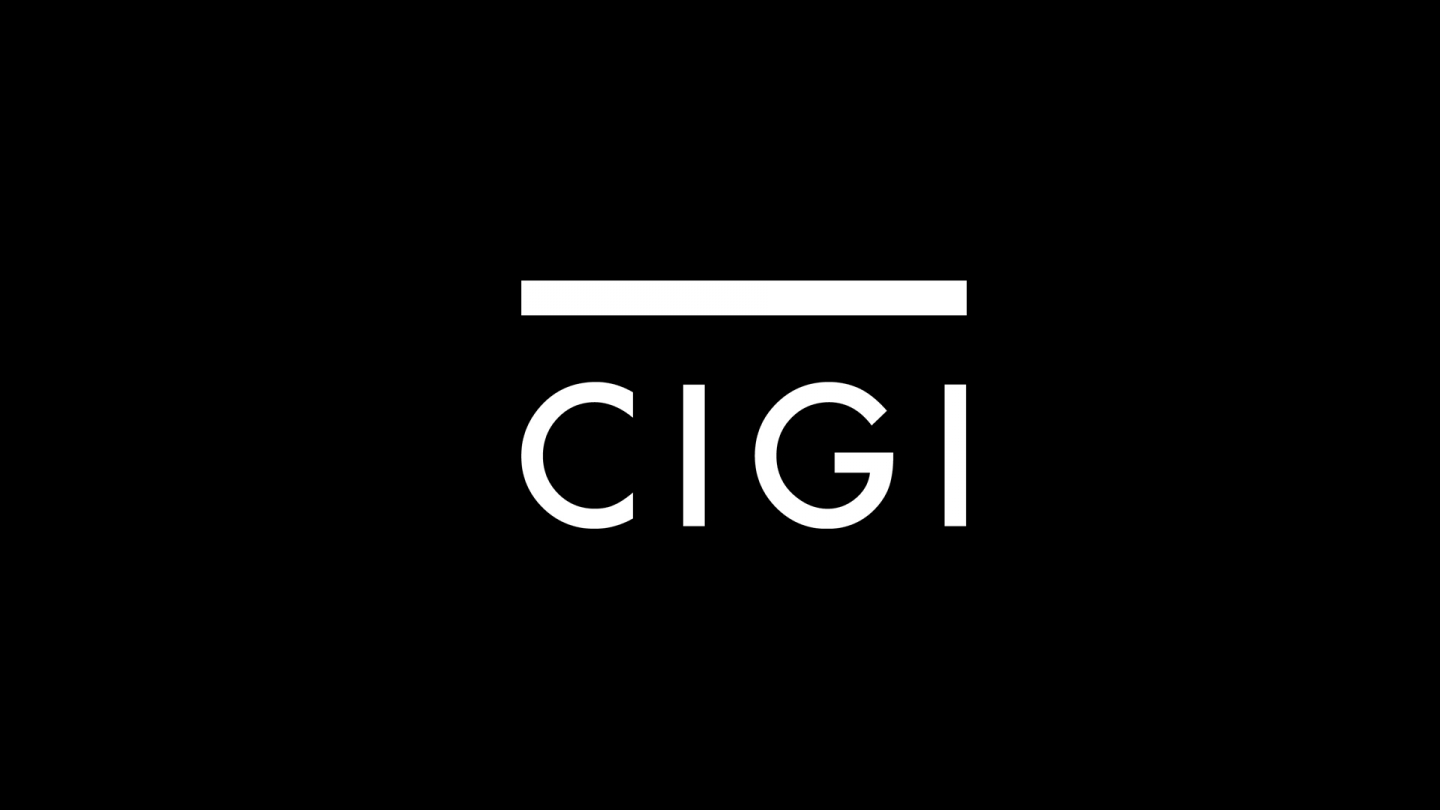 Somali opposition leaders meeting in Eritrea's capital, Asmara, have united to form an alliance against the Ethiopian forces now in Somalia. An opposition spokesman said Wednesday that the group is calling itself the Alliance for the Liberation of Somalia. The group called on Ethiopian forces to immediately withdraw from Somalia.
Hany Besada is senior researcher on weak and fragile states at the Centre for International Governance Innovation.  From Waterloo, Canada, he told VOA that the outcome of the Somali opposition meeting is a worrying sign of things to come.
"This meeting in Eritrea really presents a dilemma for Somalis as...
* * *