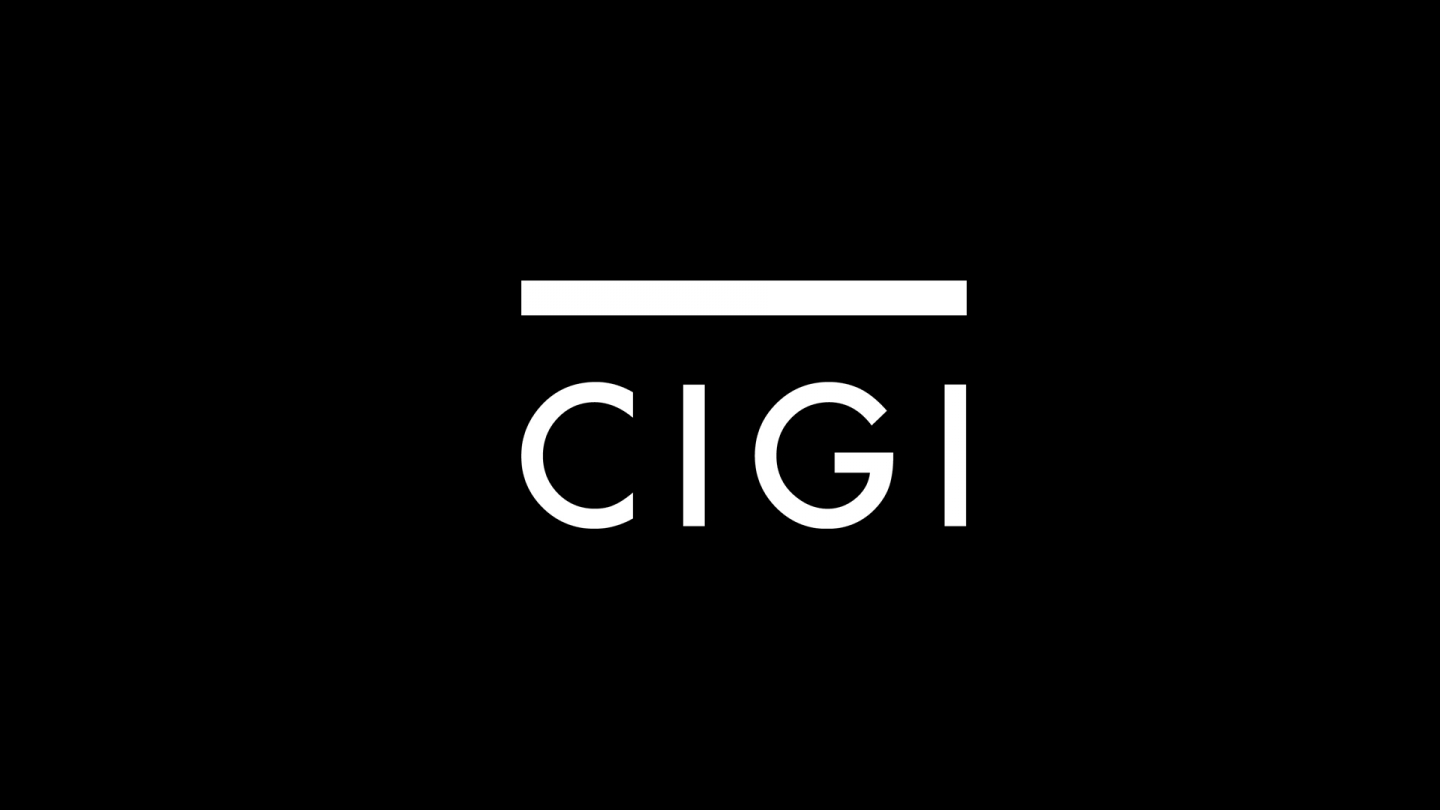 The following is an excerpt. To view the full article please visit the link below.
En ce qui a trait aux autres options de réponses offertes, la Coalition avenir Québec (CAQ) récolte l'appui des répondants à 27,8%, le Parti québécois (PQ) à 17,8% et Québec solidaire (QS) à 2,2%. Un total de 3,7% ont dit demeurer indécis. (Voir graphique 1)
À la question « À quel sujet général accordez-vous le plus d'importance? », les conseillers ont sans surprise ciblé l'économie comme priorité à 66,7%. Beaucoup plus loin, suivent la santé, 12,2%, l'éducation, 8,9%, le travail, 6,3% et les régions, 2,2%. Les services sociaux, l'environnement, la culture ainsi que la sécurité publique n'ont, quant à eux, guère...
* * *