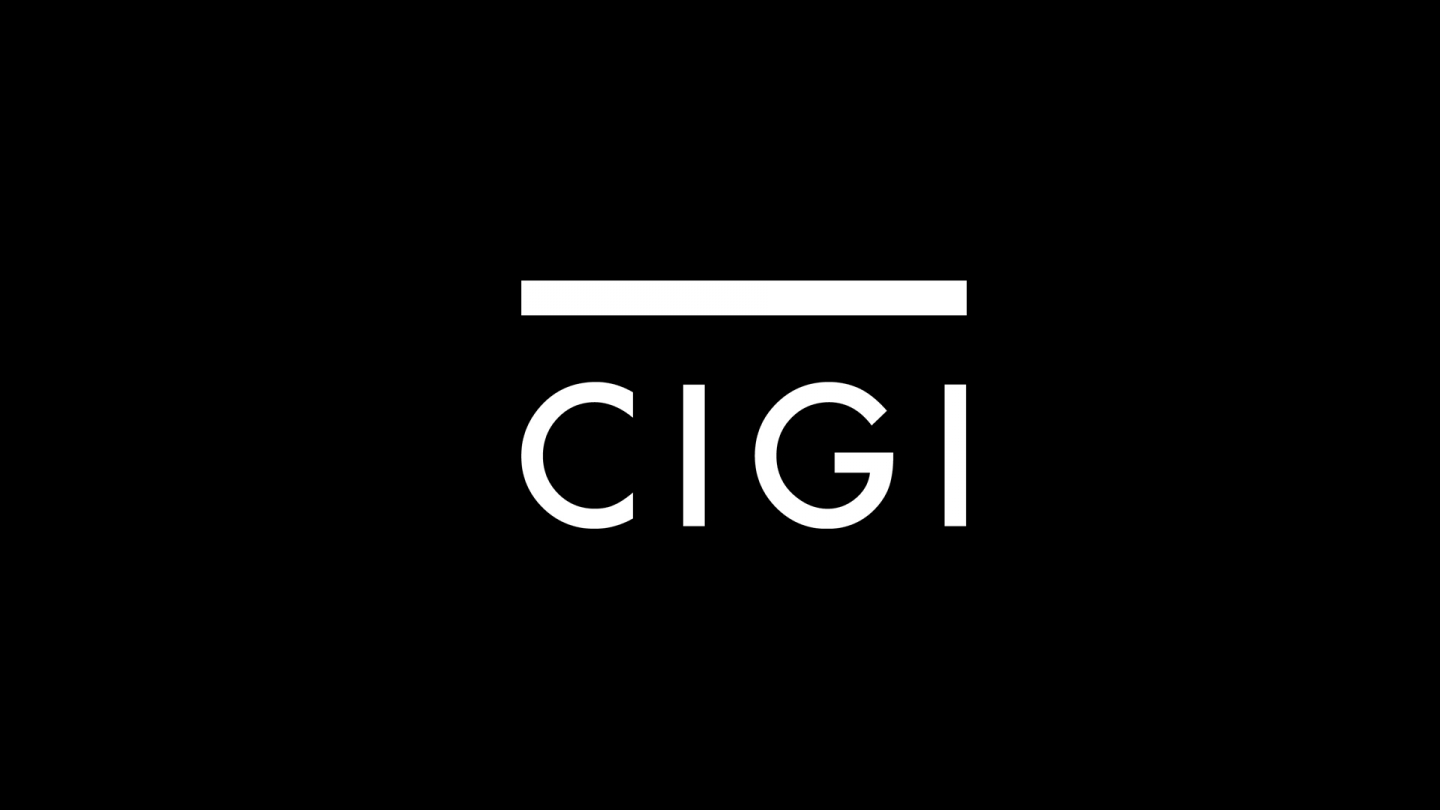 The sacking of South Africa's deputy minister of health, Madlala-Routledge, by President Thabo Mbeki last week is indicative of what is tragically going wrong with Africa's economic giant. The move comes after media reports that she went on an unauthorized trip to Madrid, with a consultant and her son, that may have cost taxpayers up to $22,000. If such a story is to be believed, it will bode well with the image that South Africa has been attempting to project, a champion of good governance and accountability in a continent often plagued with rampant corruption. However, critics contend that she was punished for her outspoken criticism of the state's controversial HIV/AIDS policy. Health Minister Manto Tshabalala-Msimang is known as "Dr. Beetroot" for her remarks to HIV patients, whom she advises to eat beetroot and garlic as substitutes to anti-retrovirals, the efficacy of which she has questioned on more than one occasion.

This southern African state is, by all accounts, Africa's economic powerhouse, with a Gross Domestic Product (GDP) of approximately 25 per cent of the entire continent's GDP. The formal sector, based on services, mining and manufacturing, can rival the majority of OECD states. Its largely affluent white population have long reaped the benefits of a competitive and robust economy, characterized by an abundant supply of mineral resources; well-developed legal, financial, communication and transport sectors; and a stock exchange that ranks amongst the largest top 20 in the world.

It comes as no surprise that the international community regards the "rainbow nation" as a model for its neighbors-the poverty-stricken Zimbabwe in particular-to emulate and learn from its experiment with a multiparty, multi-ethnic representative democracy. Although South Africa appears to be a more stable state than it has ever been during its turbulent history of apartheid, the ANC's overly euphoric account of South Africa's state of affairs does not spark much resonance amongst the bulk of its population, many of whom have yet to experience the economic and social benefits of their country's integration into the global system.

Since 1994, little has changed for the majority of its black population, who comprise approximately 79 per cent of the country's population. Today, more than 48 per cent of its black population continues to live in abject poverty. Having inherited one of the most racially-skewed land distributions in the world, the government's track record in addressing the plight of the country's small-scale black farmers is disappointing at best. In 1993, white South Africans-predominately 60,000 farmers and the state-effectively owned approximately 87 per cent of the country's agricultural land. By last year, the redistribution program had only succeeded in transferring an area of approximately 3.4 per cent of commercial agricultural land to blacks.

On the health front, the ANC government has been battling the disastrous effects of the HIV/AIDS epidemic in the country. Today, more than 5.5 million South Africans are thought to be living with the virus. Approximately 85,000 patients have received the government's free antiretroviral treatment thus far since the program was first introduced back in 2003.

Having one of the highest HIV prevalence rates in the world, one of the most unequal societies, a spiraling crime rate, and a looming land crisis, South Africa's leaders are on a hasty gallop to try and avert the social crisis that threatens its fragile democratic institutions, as well as its ethnic cohesiveness and the stability that it has fought so hard to achieve since the end of apartheid. As the ruling party has come to realize, nation-building is a process in itself and its success largely depends on the ability of the state to bridge the economic and social divide that has separated South Africans for so long. Unless social and economic reforms are speeded up, the country's achievements will be undermined by the festering dissatisfaction and frustration with government's handling of the economy and its attempts to address the social ills of apartheid that are still haunting the country.