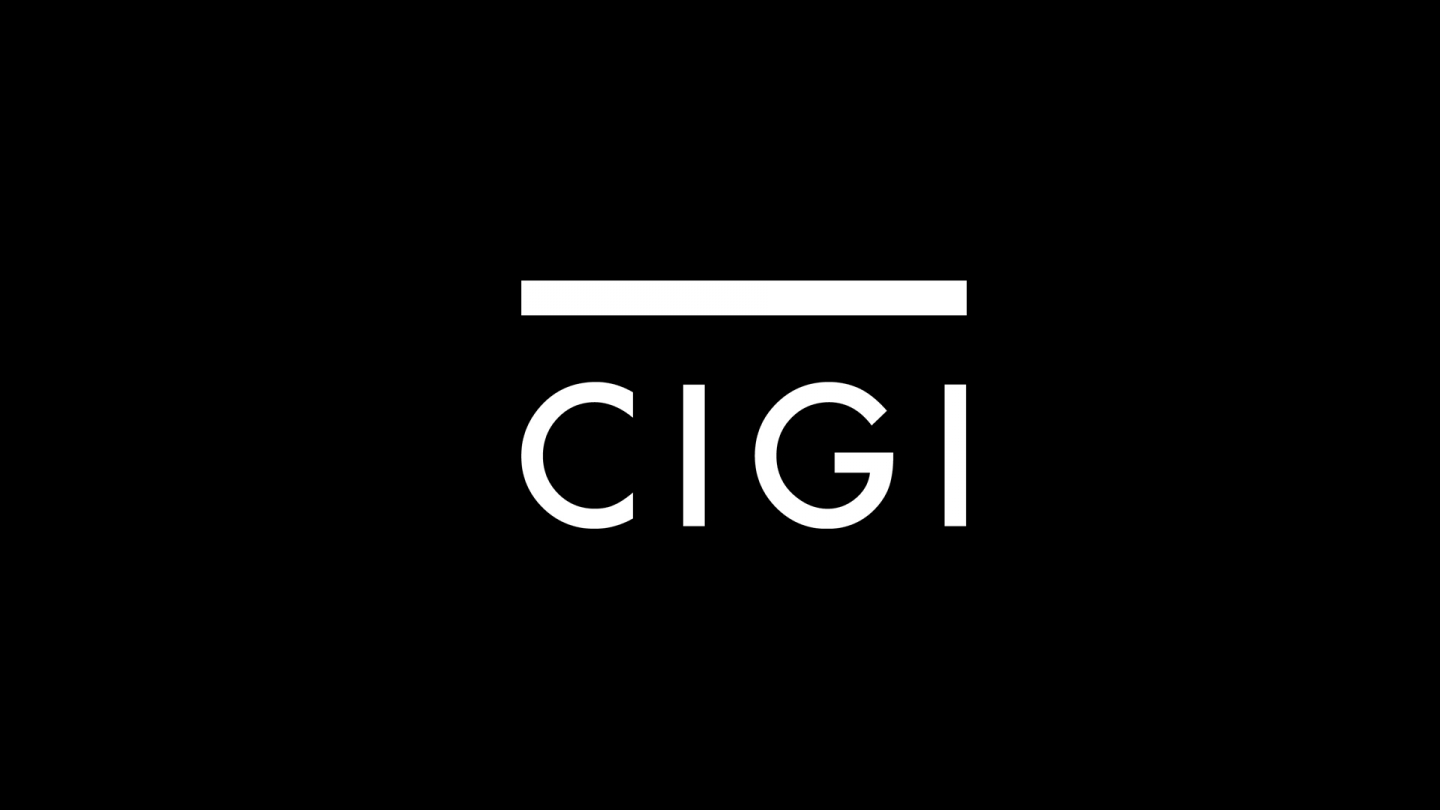 Waterloo, Ontario – June 20, 2013 – The Centre for International Governance Innovation (CIGI) is pleased to announce the appointment of sovereign debt crisis experts Richard Gitlin and Brett E. House as CIGI Senior Fellows, effective immediately.
Mr. Gitlin, an international bankruptcy lawyer who now runs his own advisory firm, played a leading role in the development of practices and procedures for successfully resolving complex global restructuring and insolvency cases. He has helped many countries improve their bankruptcy laws, including Canada, Republic of Korea, Indonesia and Mexico. He was the lead drafter of the Principles for Sovereign Debt Restructurings issued by the Council on Foreign Relations.
Mr. House is a Chazen Visiting Scholar at Columbia Business School and a Senior Fellow at the Jeanne Sauvé Foundation at McGill University. He was previously Global Strategist at Woodbine Capital Advisors, a global macro hedge fund; Principal Adviser on economic, financial and development issues in the Executive Office of the United Nations Secretary-General; Policy Advisor at the United Nations Development Programme; and Senior Macroeconomist at The Earth Institute, Columbia University. From 2000 to 2007, he was an economist at the IMF.
 "I am pleased to welcome Richard and Brett to the CIGI research team," said Domenico Lombardi, Director of CIGI's Global Economy Research Program. "Their respective policy experience and scholarship on sovereign debt crises will enable CIGI to focus on what is clearly a priority issue for the stability of the global economy. I look forward to their policy recommendations on how best to improve the international process for managing sovereign debt crises."
During their time at CIGI, Messieurs Gitlin and House will co-author a CIGI paper on the proposal for the Sovereign Debt Forum and will join related research and outreach activities.
"Richard and I are delighted to partner with CIGI to develop improved options for sovereign debt restructurings," said Brett E. House. "CIGI and Canada have a particular role to play in helping the world move beyond the now-stale debate between statutory- or treaty-based approaches to sovereign debt restructurings and market-based alternatives."
For more information please visit: www.cigionline.org/person/richard-gitlin and www.cigionline.org/person/brett-house.
MEDIA CONTACT:
Declan Kelly, Communications Specialist, CIGI
Tel: 519.885.2444, ext. 7356, Email: [email protected]  
The Centre for International Governance Innovation (CIGI) is an independent, non-partisan think tank on international governance. Led by experienced practitioners and distinguished academics, CIGI supports research, forms networks, advances policy debate and generates ideas for multilateral governance improvements. Conducting an active agenda of research, events and publications, CIGI's interdisciplinary work includes collaboration with policy, business and academic communities around the world. CIGI was founded in 2001 by Jim Balsillie, then co-CEO of Research In Motion (BlackBerry), and collaborates with and gratefully acknowledges support from a number of strategic partners, in particular the Government of Canada and the Government of Ontario. For more information, please visit www.cigionline.org.
---