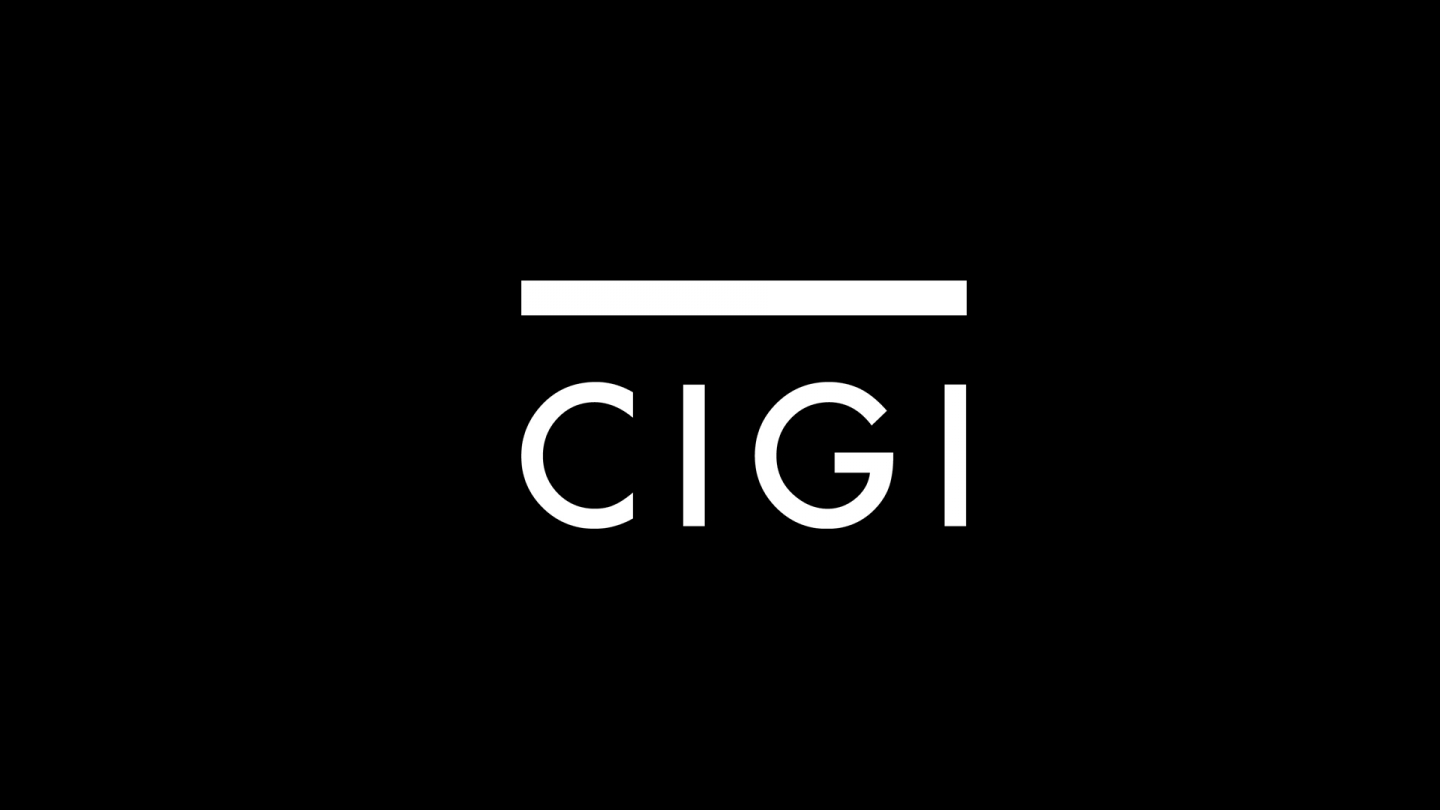 The following is an excerpt. To view the full article please visit the link below.
Over recent months, the news media has been running a seemingly endless stream of articles about Greece's debt, as well as mounting solvency issues in Ukraine, Puerto Rico and other countries.
Meanwhile, general economic uncertainty and high levels of volatility in financial and capital markets – reflecting among other matters the downturn in China – have created a threatening backdrop for widespread concerns about debt levels in general, and sovereign debt in particular.
The facts are clear – debt, both private and public, is at very high levels and has increased markedly since the financial crisis. Two recent reports illustrate this. One,...
* * *