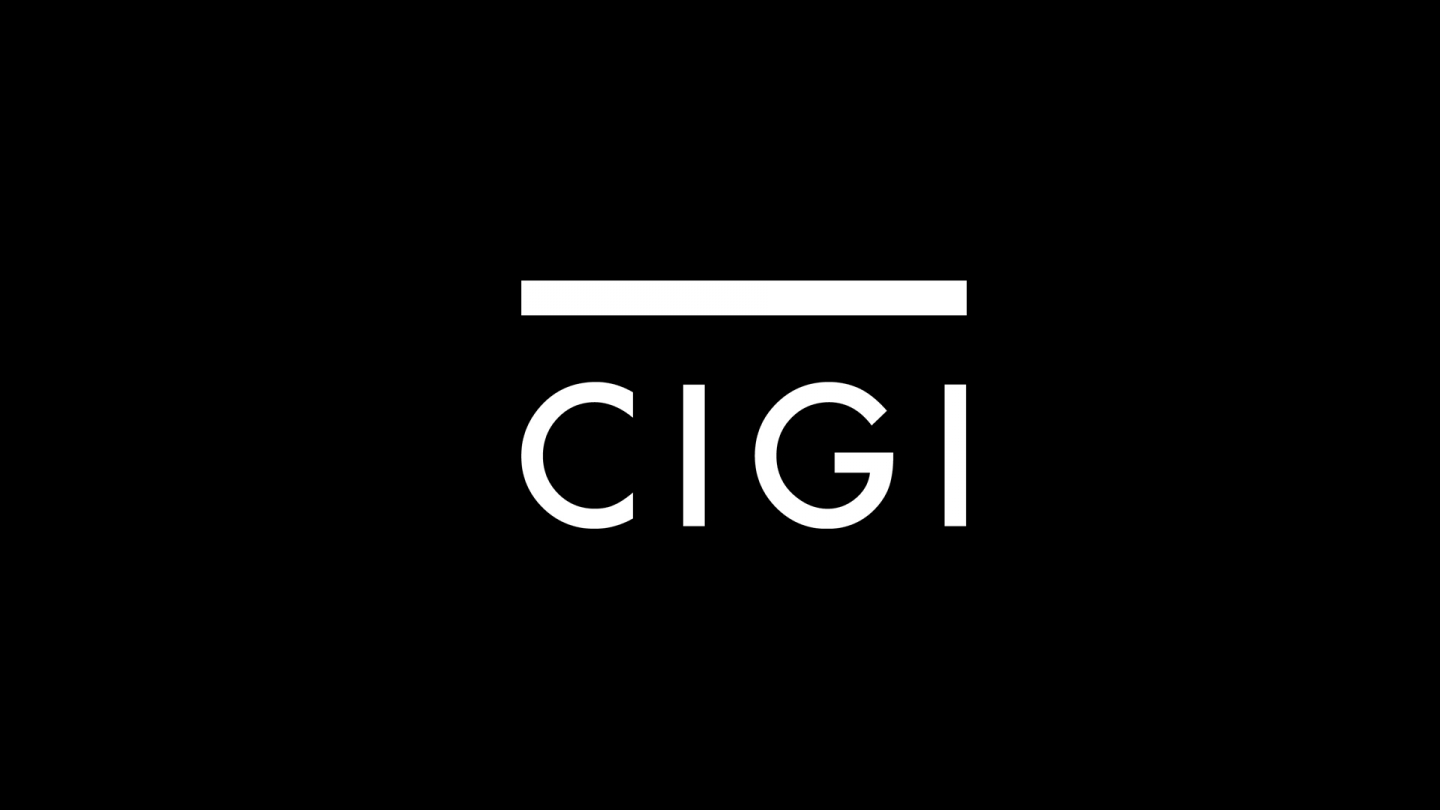 This morning – Sunday – we were presented with a stirring talk from the former Finance and Prime Minister of Canada Paul Martin.  Martin takes some credit arguably for creating the idea of the G20 leaders summit – though it was called in earlier version as the L20. 
In any case Martin can take credit at least for the creation of the predecessor institution of the G20 Finance Ministers. Martin can certainly take a bow for his persistent and voluble advocacy for more legitimate and effective global governance institutions.
Martin congratulated CIGI and its people for the supportive effort made by the institution over the years to make the G20 a reality. Martin then argued that while congratulations were called for it was yet premature.  What was called for was a concerted effort by the G20 to improve the ways globalization is to work.
Martin challenged the G20 to tackle critical issues and identified 3 critical ones.  First, he urged the G20 to tackle global poverty and in particular poverty in Africa. With the rising growth of African populations the need to address the under-resourced young in Africa is critical. 
Next Martin demands the G20 to tackle climate change.  He urges that the G7 and the G5 and then the G20 to bridge their differences and extend beyond narrow national interest in reducing GHG emissions.
Finally, Martin raises and – given his finance minister background – focuses on comprehensive global financial regulation.  Martin argues here that for globalization to work national regulation of banks and shadow banks and all other financial institution regulation must extend national regulation to deal with the gaps in a global financial world.  Martin urges not just minimum standards of prudential regulation but implementation of regulation, which goes beyond voluntary enforcement and is international and mandatory.  
Martin's key message – the G20 cannot just represent the national interests of the G20 countries themselves but of the '172 countries' as well and that are not at the table with the G20 countries.  In an interdependent world that Martin describes, the old definition of sovereignty must be rewritten so that sovereignty is not only about the protection of national rights but also encompasses duties.  This then requires that the G20 find a way - especially with global financial regulation – to exercise enforcement and utilize sanctions if needed. 
What is required, according to Martin, are global institutions with teeth and leadership with an understanding that national sovereignty will be reinforced in an interdependent world with international mandatory enforcement.  For Martin the G20 can only become a new and effective 'steering committee' if it alters the nature of national sovereignty to serve the global interests in the 21st century.