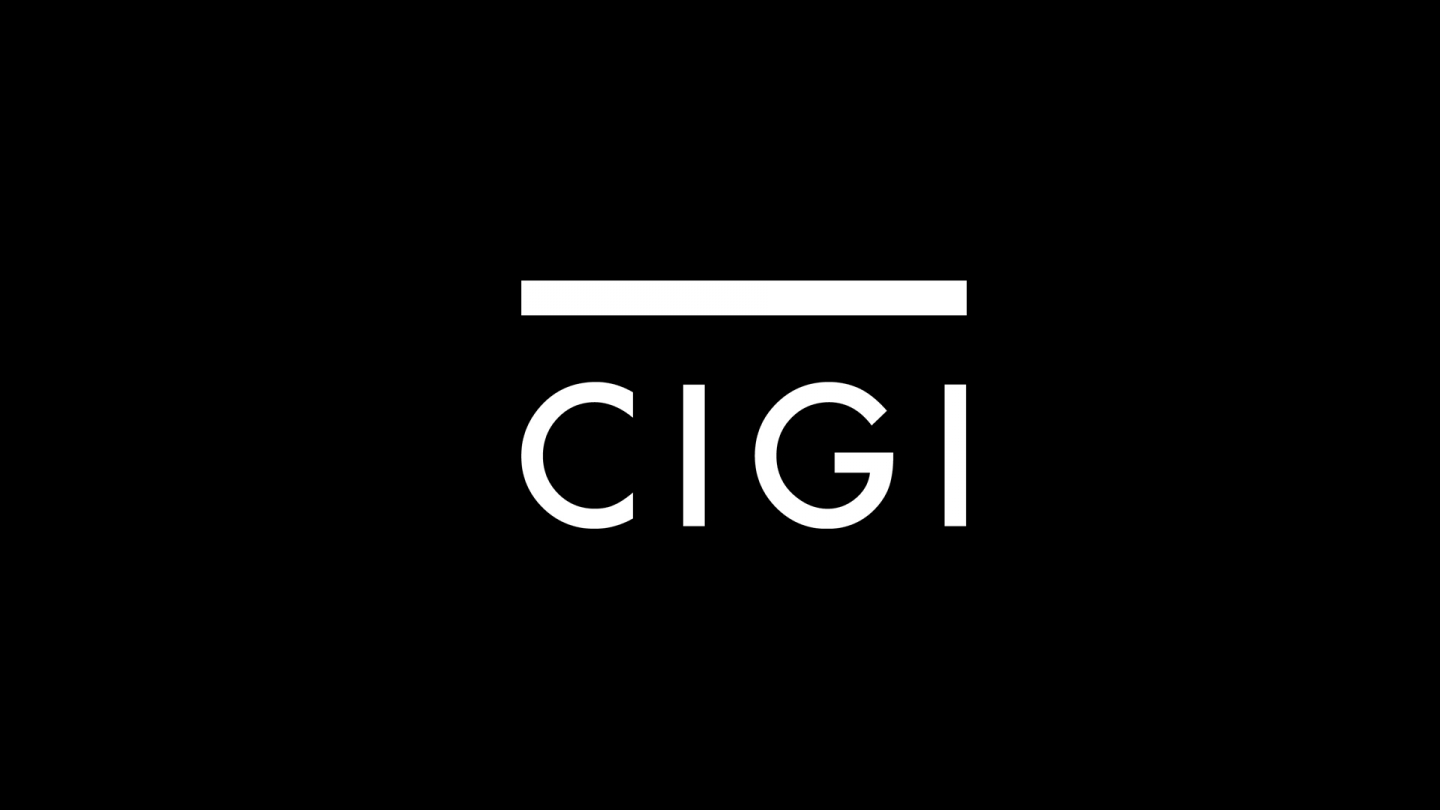 GUELPH — Picture a diplomat. What do you see?
Perhaps an old-world dandy bowing low at the entrance to a state-sponsored soirée, or an idle bureaucrat gazing listlessly out the window of an overly sumptuous office.
Both images are outmoded, according to Jorge Heine, a former Chilean ambassador to India and South Africa and current professor at Wilfrid Laurier University in Waterloo.
Gone are the days of "people in striped pants drinking cocktails and talking about frivolous things," Heine told a crowd of about 100 people at the annual Winegard Lecture in International Development at the University of Guelph on Tuesday.
Today, "the...
* * *