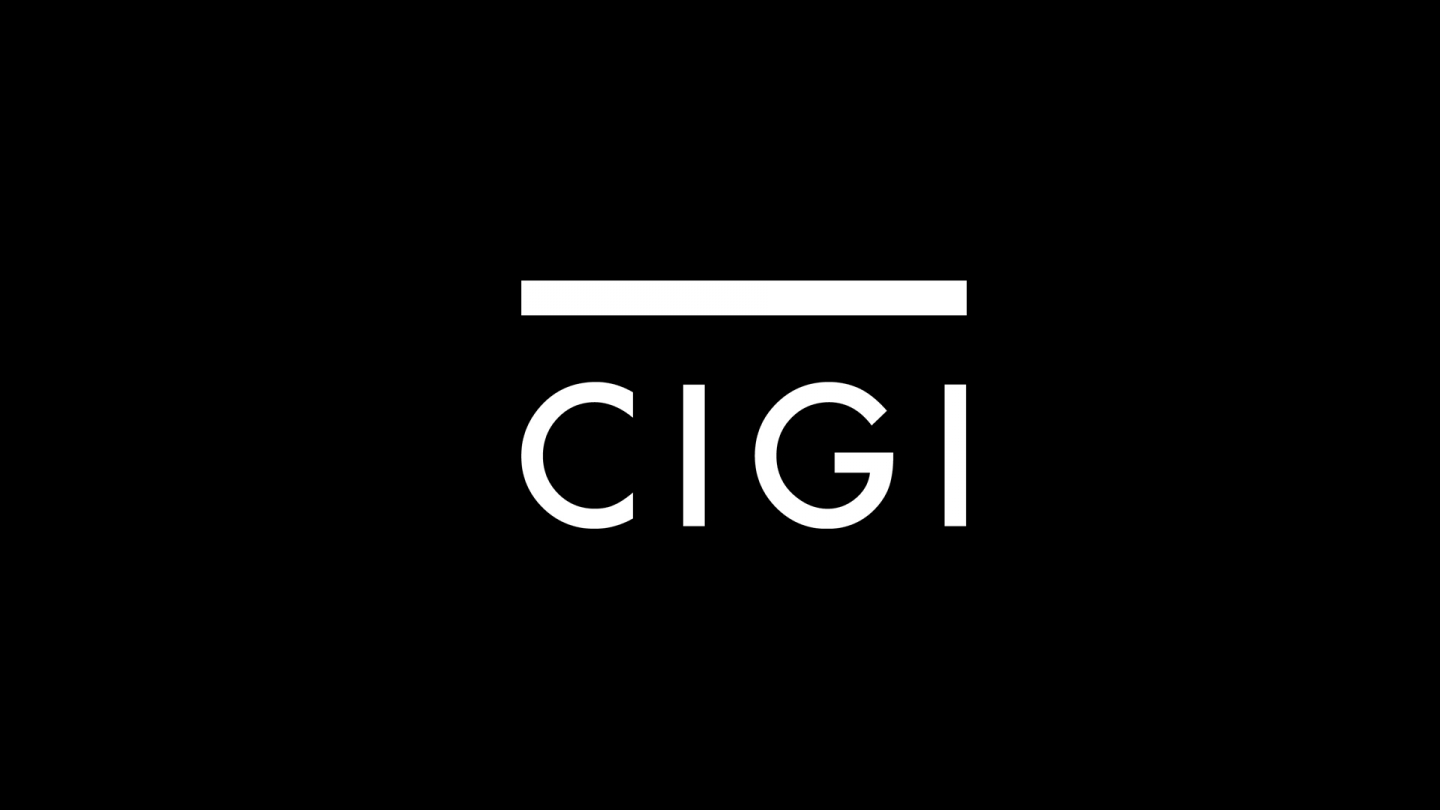 The time is right for Canada and Mexico to upgrade their bilateral relationship to strengthen both countries' economies and security, according to a special report issued by The Centre for International Governance Innovation (CIGI) and The Canadian Chamber of Commerce.  
The report is being issued on the eve of a visit to Canada by Mexico's new president, Enrique Peña Nieto, who will be inaugurated on December 1, 2012. Nieto is visiting Ottawa for a meeting on November 28 with Prime Minister Stephen Harper. The two leaders will discuss ways in which the two countries can strengthen trade and investment, security, people-to-people ties and North American competitiveness, as well as cooperate in the hemisphere and internationally.
In Forging a New Strategic Partnership between Canada and Mexico, Perrin Beatty and Andrés Rozental argue that Nieto's election offers an ideal opportunity for Canada and Mexico to "recalibrate bilateral relations and look for ways to upgrade and change those relations to a strategic partnership."
Historically, Canada and Mexico have failed to capitalize on their potential to reach joint accomplishments, the report states. Moreover, in spite their ongoing economic cooperation including foreign direct investment, trade, labour mobility and tourism, "most Canadians and Mexicans still hold largely stereotypical images of each other."
Beatty and Rozental offer short- and long-term recommendations in order for Canada and Mexico to benefit from each others' shared values and similar position in North America. It may be in both states' interests "to coordinate their planning for a carbon-pricing scheme that will eventually involve the United States," the report argues. "Given the gross inequality in power between the United States and Canada or Mexico alone, Mexican-Canadian coordination on some continental issues could help even the playing field. This applies, for example, in pursuing greater alignment in their regulatory regimes."
Such deepening of cooperation on regional and international issues should cause Canada and Mexico to realign their bilateral relationship as a strategic partnership. "A concerted effort by both parties to build and improve upon the existing relationship could multiply existing benefits several-fold," the report says.
Recommendations for Canada and Mexico, offered in Forging a New Strategic Partnership between Canada and Mexico, include:
Work on deepening the direct, bilateral relationship between Canada and Mexico where there are real gains to be made by strengthening trade, investment and people-to-people linkages.
Work together to maximize benefits from participation in the TransPacific Partnership.
Pursue further economic cooperation with the United States on a pragmatic basis.
Institutionalize the North American Leaders' Summit and establish a complementary North American Business Council.
Launch a public awareness campaign about the mutual economic opportunities for Canada and Mexico.
Remove the visa requirement for Mexican visitors to Canada and encourage student exchanges between Canada and Mexico.
Increase funding to the Anti-Crime Capacity Building Program.
To access a free, online copy of Forging a New Strategic Partnership between Canada and Mexico, please click here.
ABOUT THE AUTHORS
The Honourable Perrin Beatty is the president and chief executive officer (CEO) of the 192,000-member Canadian Chamber of Commerce, Canada's largest and most representative national business association. Prior to joining the Canadian Chamber in August 2007, Mr. Beatty has held several federal cabinet portfolios including Minister of State (Treasury Board) in 1979,  National Revenue in 1984, Solicitor General in 1985, National Defence in 1986, Health and Welfare in 1989, Communications in 1991, and Secretary of State for External Affairs in 1993. He was president and CEO of the Canadian Broadcasting Corporation in 1995-99. In 2008, Mr. Beatty was named chancellor of the University of Ontario Institute of Technology. In recent years, Mr. Beatty has served on a number of Canadian government advisory committees, covering issues that include border management, government operations, privacy and international trade. He currently chairs the Private Sector Advisory Board. He is also a member of the advisory council of the Canadian Defence and Foreign Affairs Institute and is a member of the Board of Directors of the Canadian International Council.
Andrés Rozental is a member of CIGI's International Board of Governors and Operating Board of Directors. He was Mexico's ambassador to the United Kingdom from 1995 to 1997. He was a career diplomat for more than 35 years, having served his country as deputy foreign minister (1988–1994), ambassador to Sweden (1983–1988), permanent representative of Mexico to the United Nations in Geneva (1982–1983), as well as in various responsibilities within the Mexican Foreign Ministry and abroad. Since 1994, he holds the lifetime rank of eminent ambassador of Mexico. Ambassador Rozental holds non-executive board positions in several important multinational corporations in Brazil, the United States, France, the United Kingdom and Mexico and is president of his own consulting firm, Rozental & Asociados, which specializes in advising multinational companies on their corporate strategies in Latin America. He is currently a senior non-resident fellow at The Brookings Institution, a senior adviser to Chatham House in London, a board member of the Woodrow Wilson Center's Mexico Institute and a trustee of the Migration Policy Institute in Washington, DC. Ambassador Rozental obtained his professional degree in international relations from the Universidad de las Américas in México, and his master's in international economics from the University of Pennsylvania. He is the author of four books on Mexican foreign policy and of numerous articles on international affairs.
MEDIA CONTACT:
Kevin Dias, Communications Specialist, CIGI
Tel: 519.885.2444, ext. 7238, Email: [email protected]
The Centre for International Governance Innovation (CIGI) is an independent, non-partisan think tank on international governance. Led by experienced practitioners and distinguished academics, CIGI supports research, forms networks, advances policy debate and generates ideas for multilateral governance improvements. Conducting an active agenda of research, events and publications, CIGI's interdisciplinary work includes collaboration with policy, business and academic communities around the world. CIGI was founded in 2001 by Jim Balsillie, then co-CEO of Research In Motion, and collaborates with and gratefully acknowledges support from a number of strategic partners, in particular the Government of Canada and the Government of Ontario. For more information, please visit www.cigionline.org.
-30-