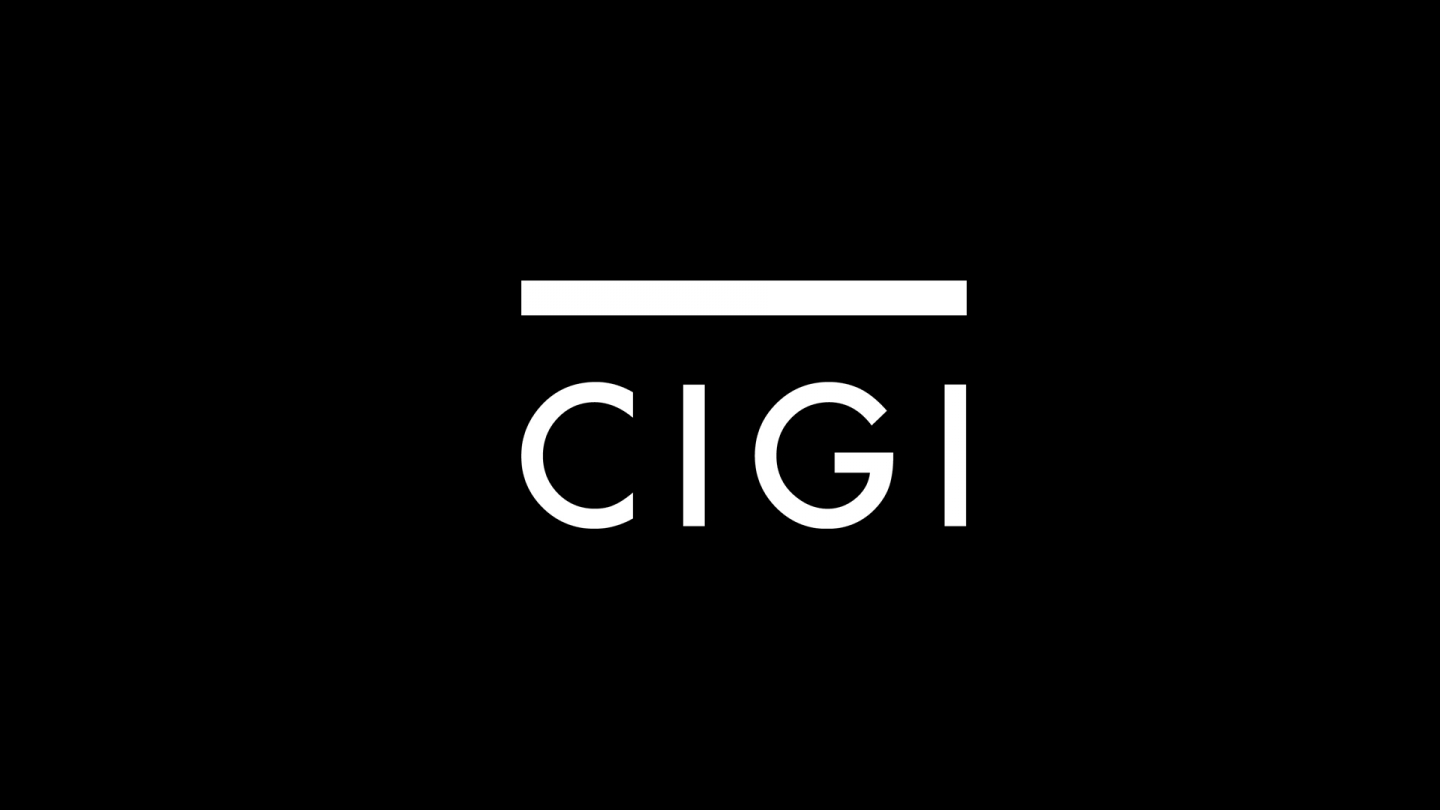 The Centre for International Governance Innovation (CIGI) and the Korea Development Institute (KDI) have released a new special report on post-2015 millennium development goals (MDGs), which includes indicators for 11 new future goals — the Bellagio Goals — that will be presented to the United Nations.
Post 2015 Development Agenda: Goals, Targets and Indicators is based on meetings and regional consultations between 2011-2012 in Bellagio, Paris, Beijing, Seoul, Pretoria, Mumbai and Rio de Janeiro. The report is authored by Centre for Global Studies research associate Nicole Bates-Eamer, CIGI Senior Fellow Barry Carin, KDI research associate Min Ha Lee, KDI Director of Global Economy Research Wonhyuk Lim and University of Manchester's Professor of Global Health and Humanitarian Affairs Dr. Mukesh Kapila.
"Overall, the MDGs have been remarkably successful in focusing attention and mobilizing resources to address the major gaps in human development," the authors say. But with the 2015 deadline date approaching, they argue that "[f]uture goals must reach beyond traditional development thinking to become sustainable one-world goals that apply to poor and rich countries alike." Based on a review of the existing MDGs and broad consultations, the authors have drafted 11 future potential goals, referred to as the "Bellagio Goals":
Inclusive Economic Growth for Dignified Livelihoods and Adequate Standards of Living
Sufficient Food and Water for Active Living
Appropriate Education and Skills for Full Participation in Society
Good Health for the Best Possible Physical, Mental and Social Well-being
Security for Ensuring Freedom from Violence
Gender Equality Enabling Men and Women to Participate and Benefit Equally in Society
Resilient Communities and Nations for Reduced Disaster Impact from Natural and Technological Hazards
Quality Infrastructure for Access to Energy, Transportation and Communication
Empowering People to Realize their Civil and Political Rights
Sustainable Management of the Biosphere, Enabling People and the Planet to Thrive Together
Global Governance and Equitable Rules for Realizing Human Potential
According to the authors, the Bellagio Goals would "apply to both developing and developed countries" but targets would be adapted to reflect specific contexts. By setting universal goals that guide global development, national adaptations would give countries their own sense of ownership. In the report, each proposed goal is elaborated on and includes indicators, critical for measuring progress.
Post 2015 Development Agenda: Goals, Targets and Indicators was issued as part of CIGI's global development project "Toward a Post-2015 Development Paradigm." It will be presented this fall to UN diplomats, officials responsible for post-2015 development goals, World Bank officials and civil society within the United States. To read this report, please click here.
MEDIA CONTACT:
Kevin Dias, Communications Specialist, CIGI
Tel: 519.885.2444, ext. 7238, Email: [email protected]
The Centre for International Governance Innovation (CIGI) is an independent, non-partisan think tank on international governance. Led by experienced practitioners and distinguished academics, CIGI supports research, forms networks, advances policy debate and generates ideas for multilateral governance improvements. Conducting an active agenda of research, events and publications, CIGI's interdisciplinary work includes collaboration with policy, business and academic communities around the world. CIGI was founded in 2001 by Jim Balsillie, then co-CEO of Research In Motion, and collaborates with and gratefully acknowledges support from a number of strategic partners, in particular the Government of Canada and the Government of Ontario. For more information, please visit www.cigionline.org.
-30-