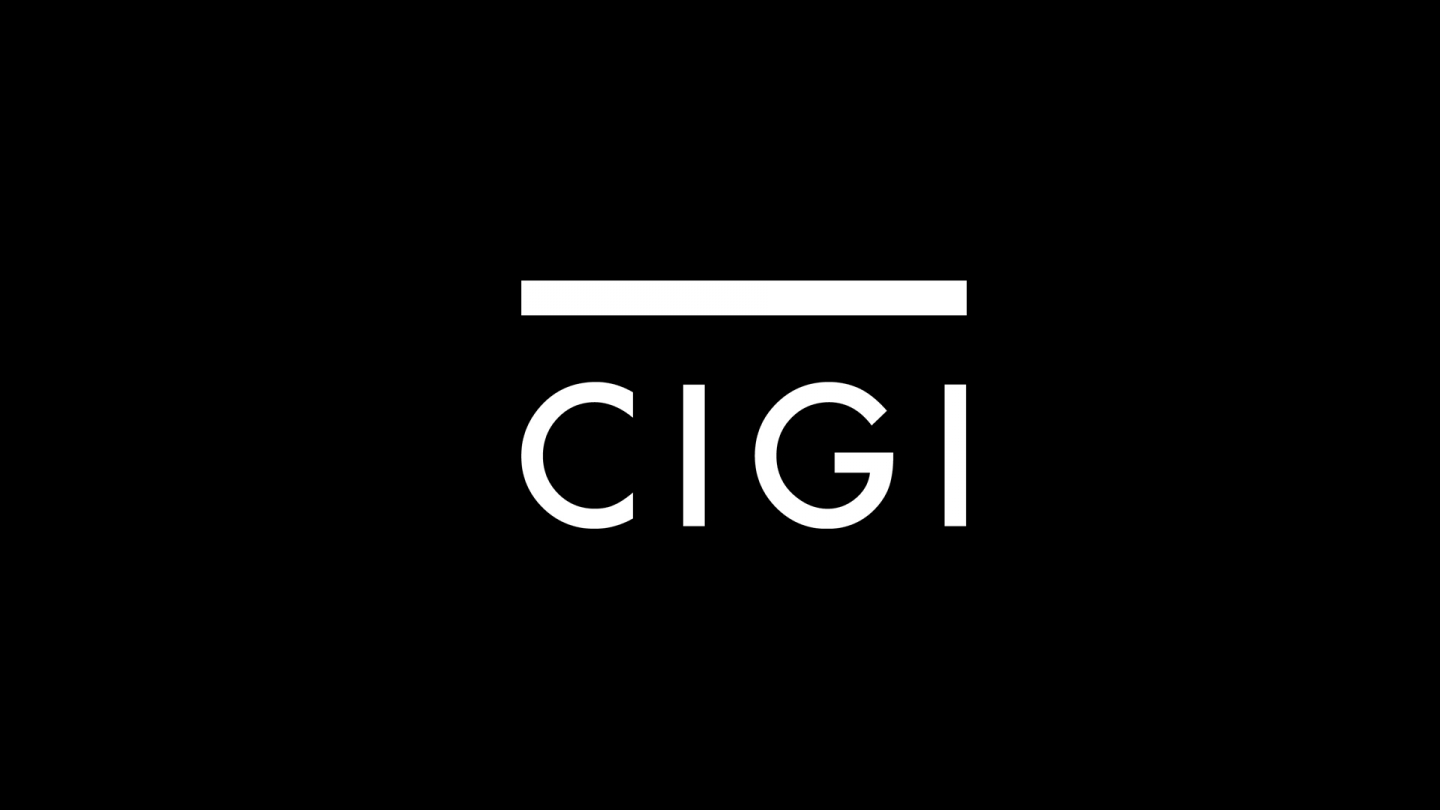 TOYAKO, Hokkaido - The three-day Toyako G8 summit will become history when it wraps up Wednesday. But with its conclusion, a growing number of critics are demanding that the whole concept of the summits becomes a thing of the past.
After months of preparation, spending at least ¥60 billion, mobilizing 40,000 police officers to prevent terrorism and hiring nearly 60 gourmet chefs to prevent the Group of Eight leaders from suffering indigestion, the Toyako summit is nearly over.
"The G8 is a discredited institution and should be scrapped. It's an attempt to create an informal government because (it) subverts the...
* * *