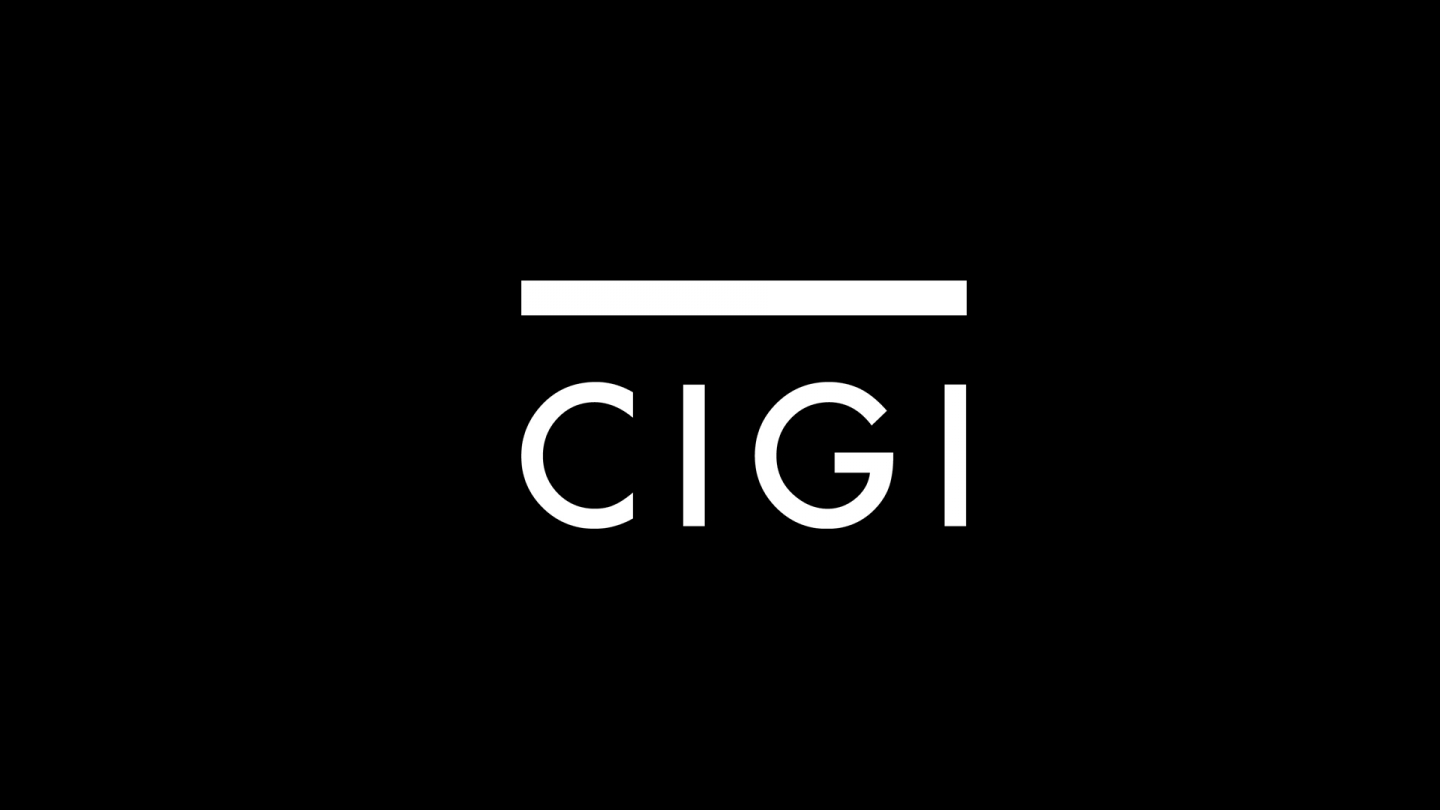 CANNES -- The G20 already faced a tough backdrop to their annual summit in Cannes Thursday and Friday, but Greece's recent referendum bombshell has raised the stakes even higher for leaders of the world's 20 richest nations.
The markets will be watching and waiting come tomorrow, and expectations will be high that the G20 can come up with a solution. It will not be easy.
The G20 not only must find a way to erect a firewall around Greece to prevent debt woes spreading to Italy and other nations, but twin that with a plan to boost growth.
"The G20 inherently has some...
* * *