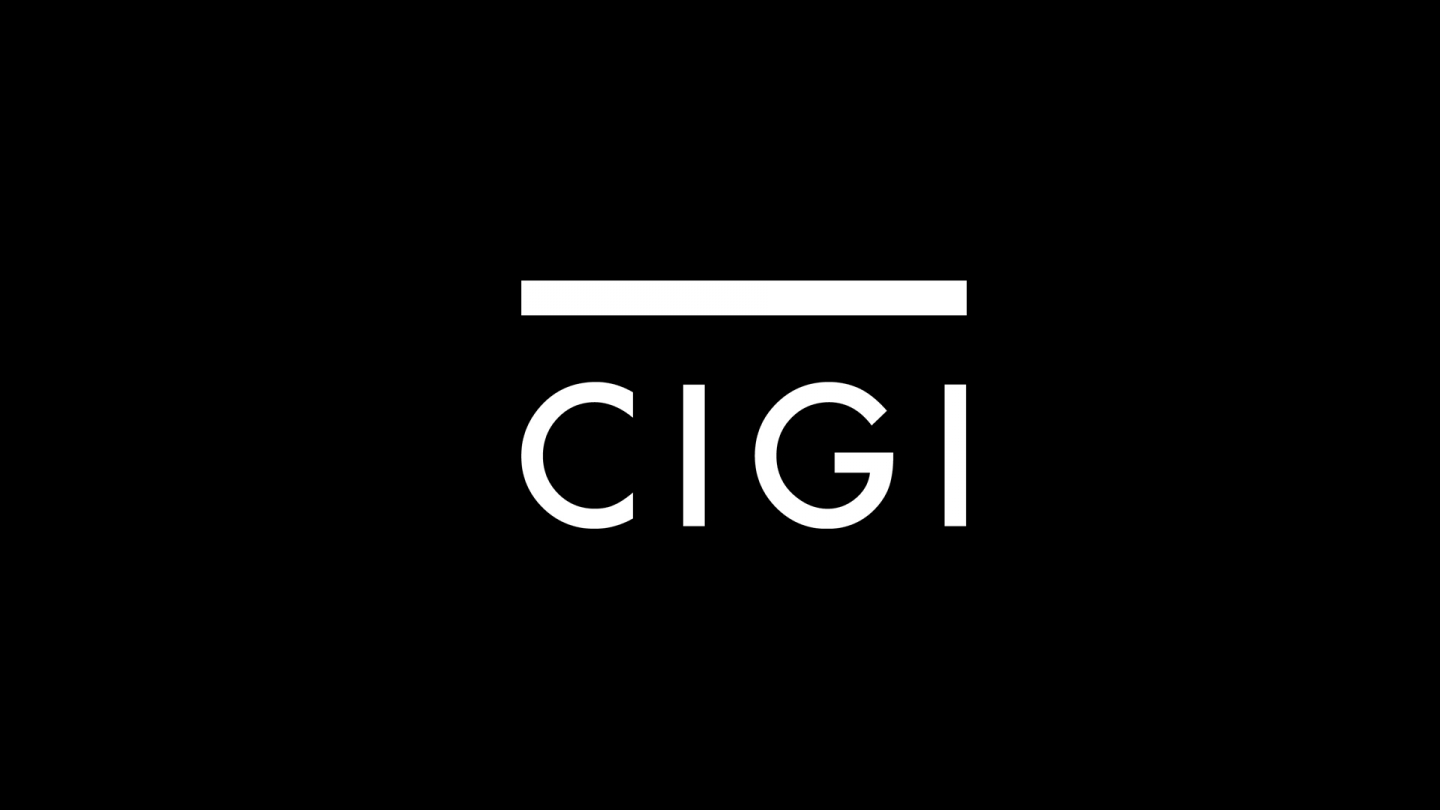 There's a new breed of diplomat shaping world affairs in an unprecedented way. And while these powerful people have been in the news a lot, Andrew Cooper believes he's the first scholar to write a book that covers the phenomenon in any sort of in-depth way.
The new diplomats are celebrities -- mostly music and film stars like Bono and Angelina Jolie but also business magnates like Bill Gates of software giant Microsoft.
Together, the artists and business leaders provide the "glamorous buzz and material bite" to effect enormous change, says Cooper.
A political scientist at the University of Waterloo, Cooper also...
* * *