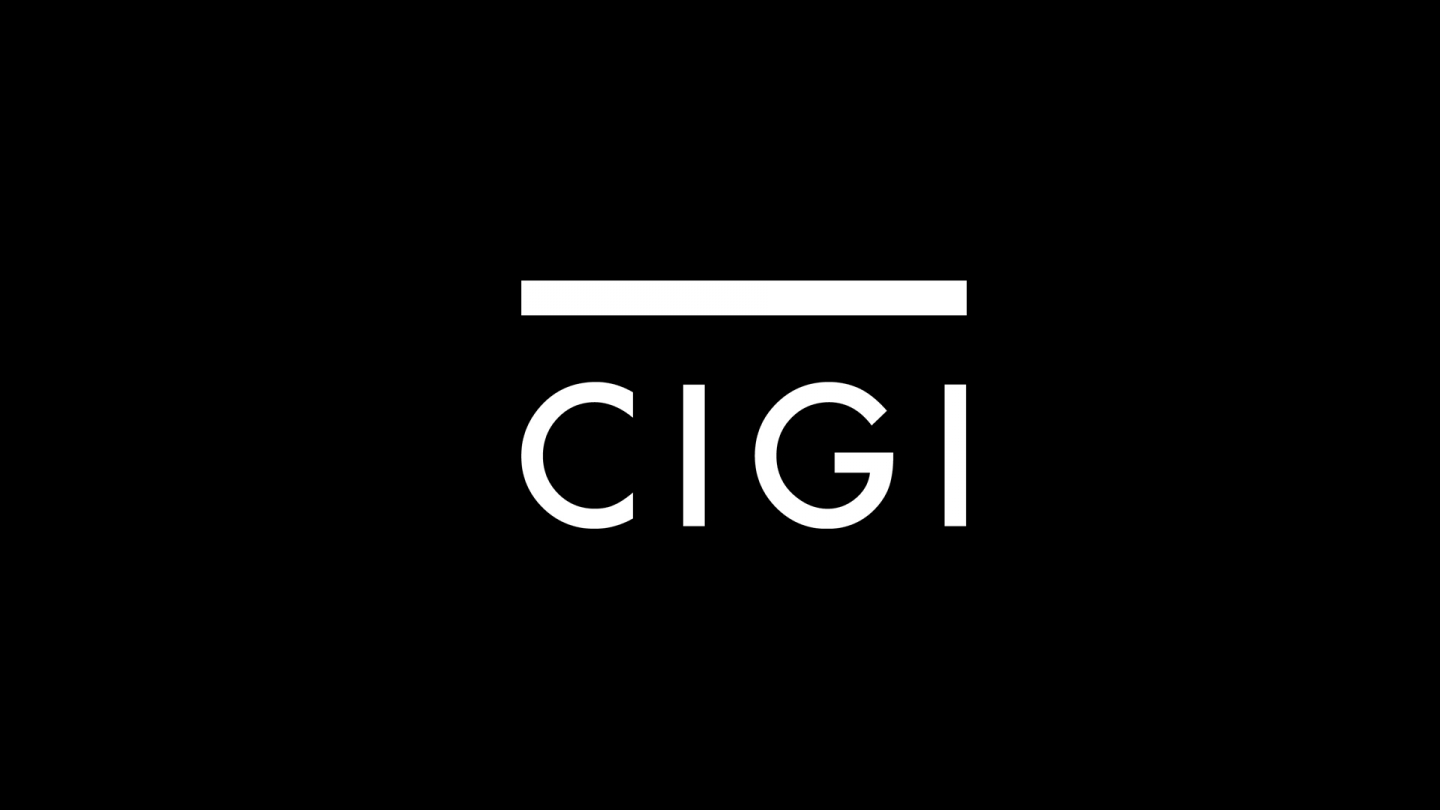 Diplomat Magazine
Andy Cooper, associate director of The Centre for International Governance Innovation and a professor of political scienceat the University of Waterloo, has written books on global governance, agricultural trade and foreign policy. Now, he's turning his attention to celebrity bleeding hearts such as Angelina Jolie and Ginger Spice. His book, Celebrity Diplomacy, comes out in September. Diplomat got a sneak preview.
Diplomat magazine: What prompted you to study celebrity diplomacy?
Andy Cooper: I think as a gap in terms of diplomacy. I've been working on bottomup multilateralism on a number of initiatives and each time, there seemed...
* * *