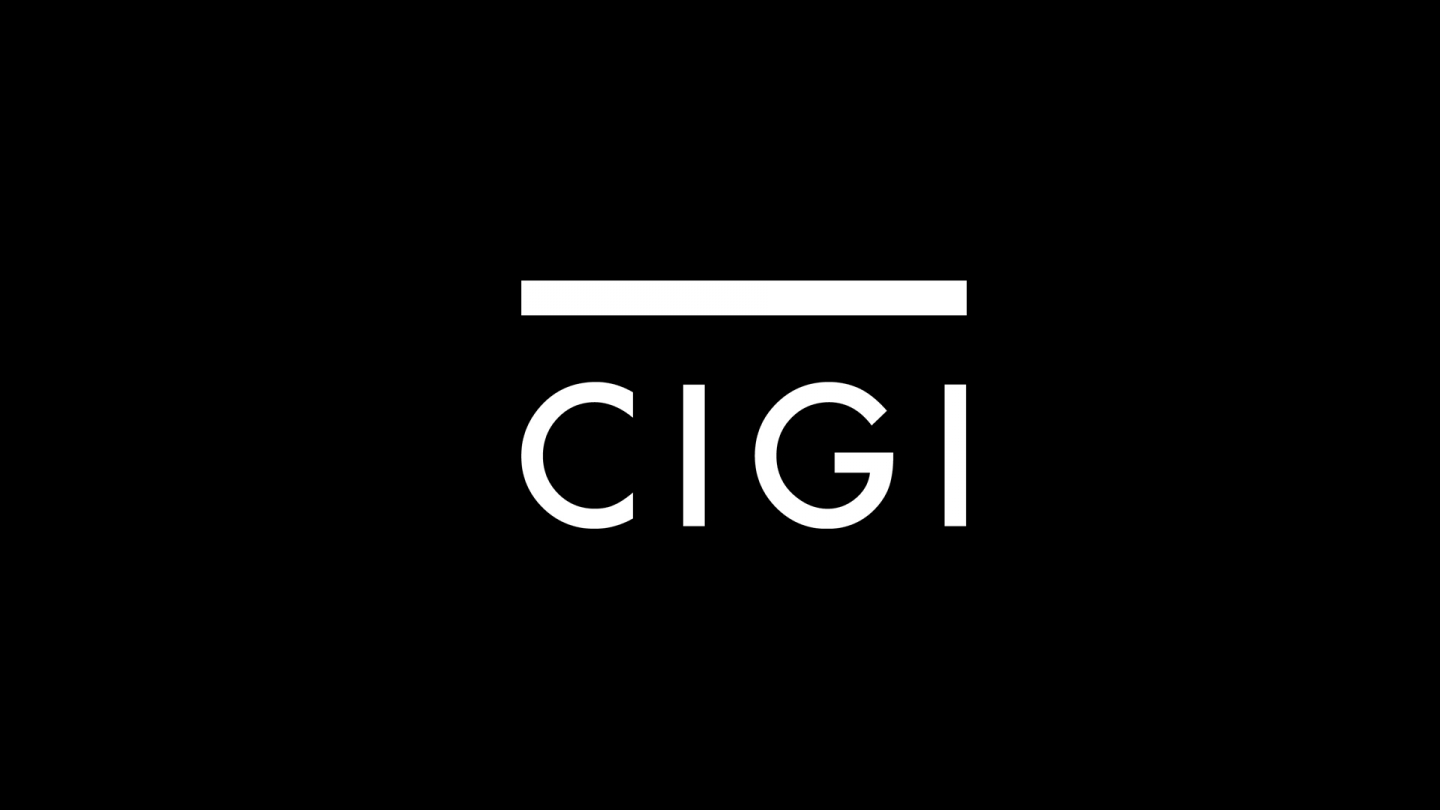 From his vantage point in the jostling media rooms of G8 summits, Andrew F. Cooper helped journalists with background information and comment. At the same time, he couldn't help studying the stars. Who wasn't?
In this new world of diplomacy, celebrities -- actors, former U.S. presidents, billionaire businessmen, athletes and musicians -- are active at G8 summits and the World Economic Forum in Davos, Switzerland.
One writer at the 2005 Davos meeting called it "an Alpine version of the Oscars," attended by Sharon Stone, Richard Gere, British musician Peter Gabriel, Angelina Jolie, Bill Gates, George Soros and Bono.
The stars are landing around...
* * *