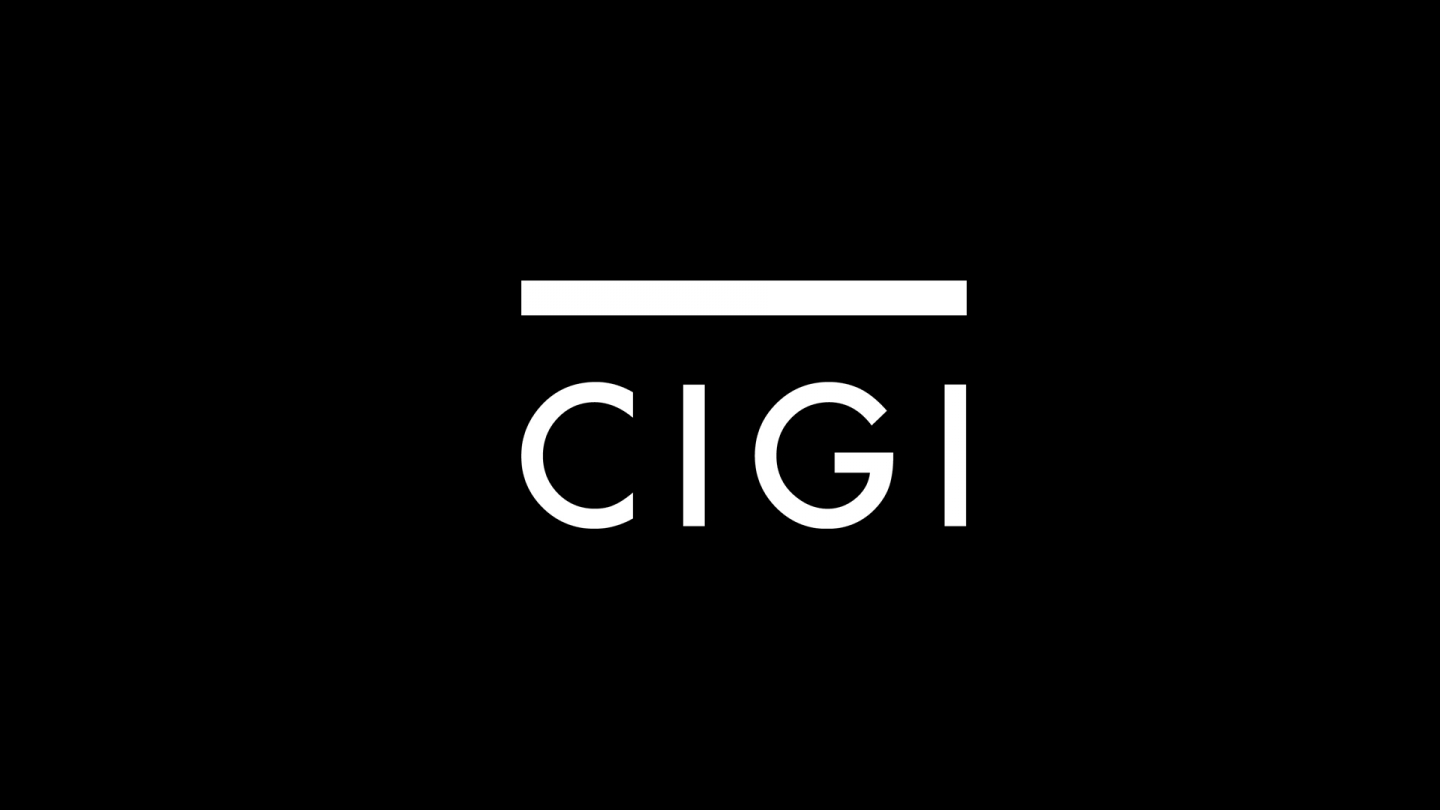 With more than surprise – the journalists' reaction to the climate change speeches from President Obama and President Hu Jintao at the UN Summit – seem slightly faux.  Much was made of the Obama volte-face – the admission that mankind is responsible for climate change and the admission the US has done little to combat climate change and the growth of GHG (greenhouse gases) principally the growth in carbon dioxide – at least up to now.  And though the President repeated his often enunciated position to invest in green growth, he admitted that making commitments will be difficult – "And so all of us will face doubts and difficulties in our own capitals as we try to reach a lasting solution to the climate challenge." 
And much was made of President Hu's declaration that China would cut carbon dioxide emissions by a, "notable amount."    Further, President Hu declared that China would additionally: significantly increase the size of forests; increase the use of nuclear and non-fossil fuels in China with a goal of 15 percent by 2020; and work to develop a green economy.
In this speech President Hu is declaring that not only will there be – at least for the time being – no mandatory cuts but he also tied China's GHG cuts to China's growth in GDP.  In other words China for the moment is only committing to intensity cuts that is per person reduction over time but permitting total emissions to continue to rise even if per person emissions will fall.  When Canada Prime Minister Harper not long ago called for intensity reductions though on an industry basis, he was scathingly attacked for failure to make a real commitment to climate change.  I'm not betting on such strong derision in this instance.   
But the rhetoric today should not be surprising.  If one examines the results of the MEF (Major Economies Forum) – the 17 largest carbon emitters - and more importantly the S&ED (Security and Economic Development) the annual meeting between the China and the United States – held most recently in July – there was every indication that China and the United States had failed to make progress on dealing with critical issues such as carbon emission cuts.  And it would appear that China's view  - indeed the view of the large emerging economies and the developing countries – that the climate change crisis is a product of the developed countries and the developed countries need to take the lead on climate change.  Further China and others are demanding that the developed countries provide technical and financial support.  The gap on a solution appears to remain wide.