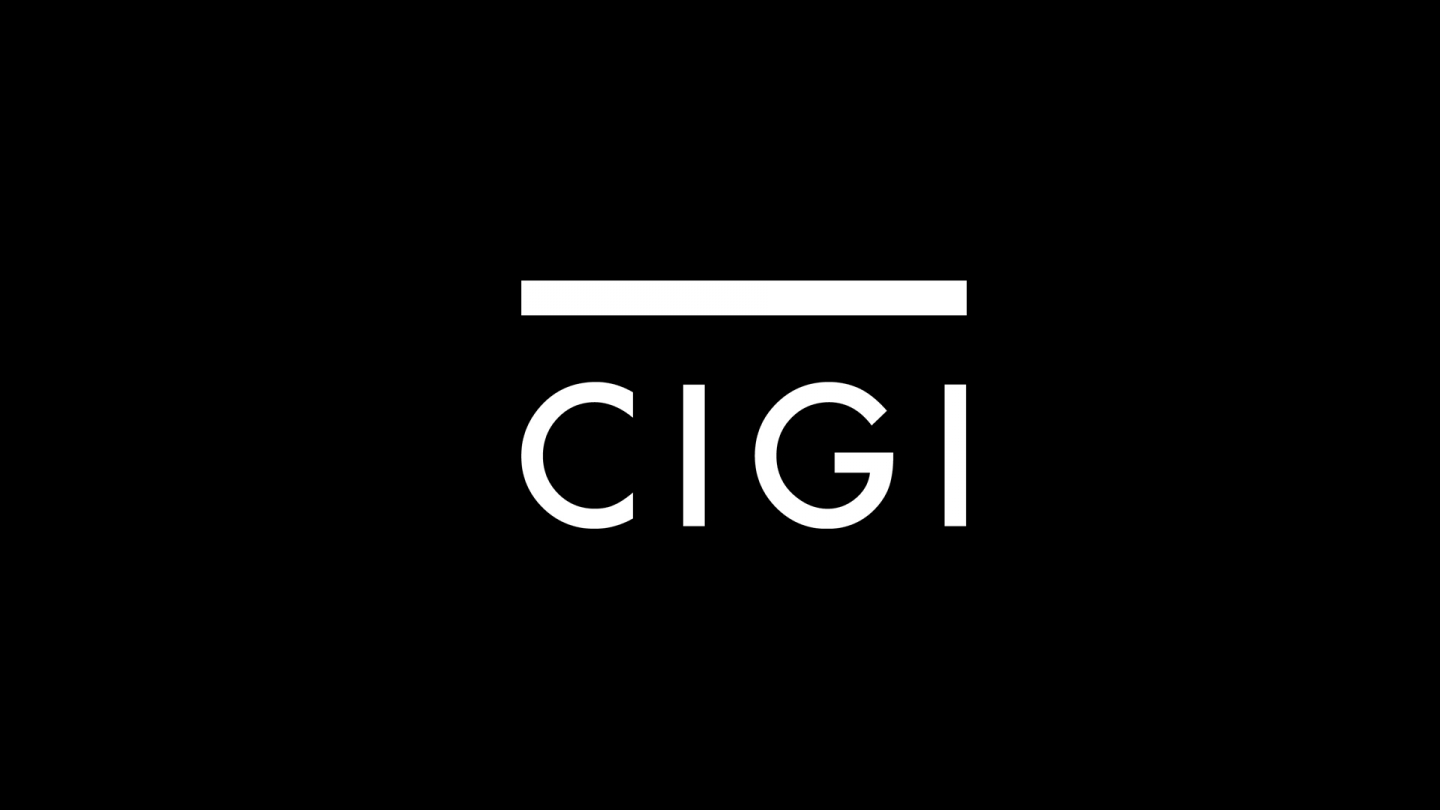 The following is an excerpt. To view the full article please visit the link below.
¿Cómo llegó Egipto a esta situación?
La actual situación en Egipto se debe a los profundos niveles de polarización que existen en el panorama socioeconómico del país. Cuando el anterior Presidente Mohamed Morsi fue electo democráticamente por las personas en junio de 2012, sólo lo hizo con el 51% del voto popular. El restante 49% se opuso a que los Hermanos Musulmanes lideraran el país, de cara a un futuro fructífero y de genuina democracia. Desde el primer día, los opositores a Morsi impidieron el avance de la economía egipcia y planearon protestas masivas en julio de este año para sacarlo...
* * *