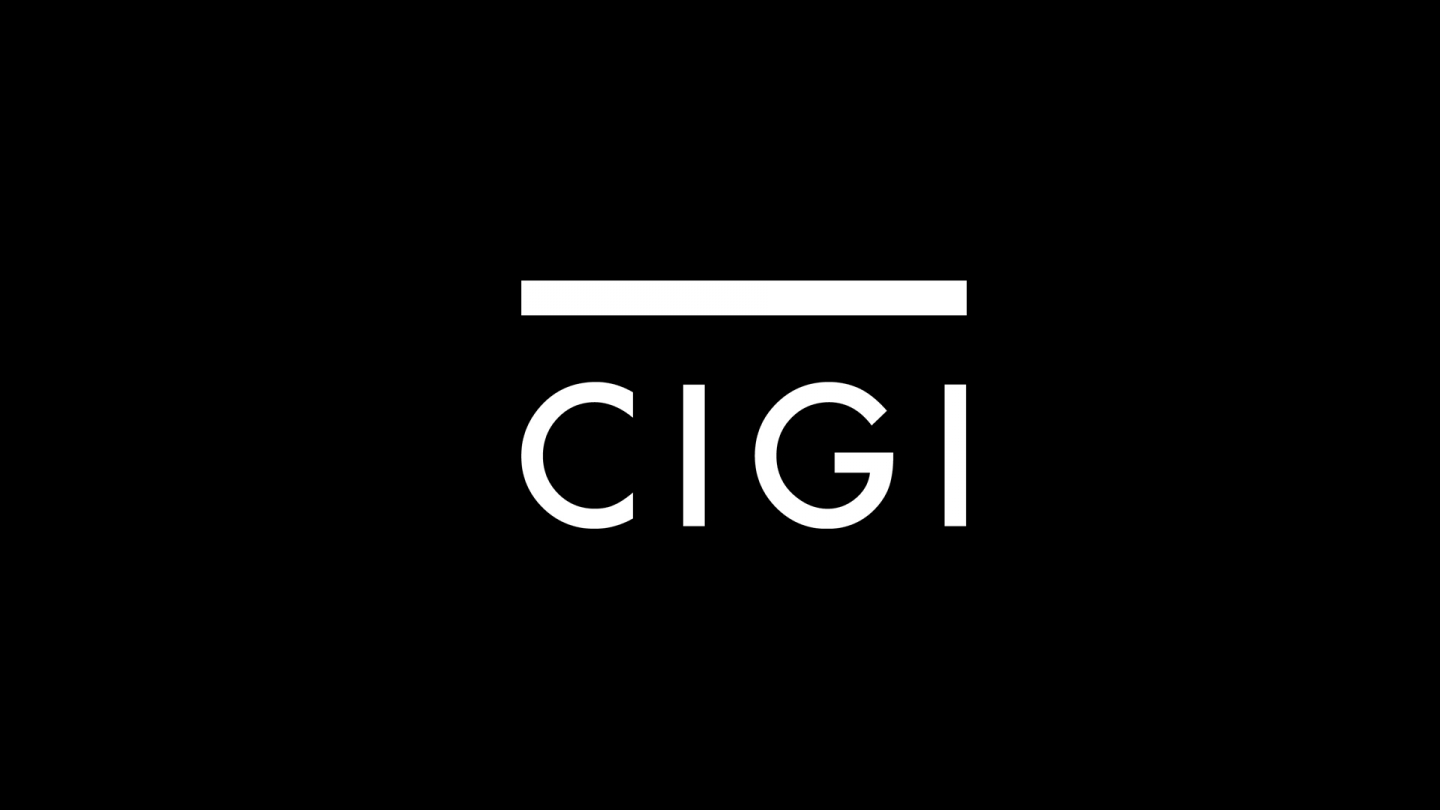 A statutory approach is more effective than a contractual approach at removing obstacles in cross-border resolutions of systemically important firms, thereby making it a better method to achieve financial stability, according to a new paper issued by the Centre for International Governance Innovation (CIGI).
CIGI Paper No. 51 is released today as a response to the Financial Stability Board's (FSB) Consultative Document, "Cross-Border Recognition of Resolution Action." The CIGI Paper comments on the policy measures proposed by the FSB, an international body that monitors and makes recommendations about the global financial system, to address the cross-border legal uncertainties of troubled financial firms and groups. The CIGI Paper is authored by CIGI Senior Fellow Steven L. Schwarcz, who works with the think tank's International Law Research Program.
"The appropriate design and implementation of resolution procedures is critical to limit taxpayers' exposure to the failure of systemically important financial firms and to reduce the costs of financial firms' failure for the wider financial system and the real economy," according to the paper. "A resolution regime based on contractual approaches has limited utility because it only binds parties that contractually agree to the regime and, even then, may have questionable enforceability."
The CIGI Paper also recommends that the FSB establish a Working Group on Statutory Mechanisms for the Cross-Border Resolution of Financial Firms "to ensure the effective and efficient resolution of financial firms." The working group would help "establish a regime of uniform statutes that provide for enforcement provisions in financial contracts."
To access and read CIGI Paper No. 51, please visit: http://www.cigionline.org/publications/comments-september-29-2014-fsb-consultative-document-cross-border-recognition-of-resolu. The International Law Research Program at CIGI is a 10-year, $60 million initiative jointly funded by CIGI and Ontario's Ministry of Training, Colleges and Universities. The law program leverages academic, business and governmental perspectives to improve international law for better global governance. The program strengthens understandings of international law by connecting knowledge, policy and practice.  The program focuses on international economic law, international intellectual property law and international environmental law. To learn more please visit: www.cigionline.org/law.
ABOUT THE AUTHOR:
Steven L. Schwarcz is a CIGI senior fellow and an expert in international and US financial and insolvency law. He is the Stanley A. Star Professor of Law and Business at Duke University and is the founding director of Duke's interdisciplinary Global Financial Markets Center. He also is a fellow of the American College of Bankruptcy, a founding member of the International Insolvency Institute, a fellow of the American College of Commercial Finance Lawyers and business law adviser to the American Bar Association Section on Business Law. Prior to joining Duke University, Steven was a partner at two leading international law firms where he represented top banks and other financial institutions in structuring innovative capital market financing transactions, both domestic and international.
MEDIA CONTACT:
Tammy Bender, Communications Manager, CIGI
Tel: 519.885.2444, ext. 7356, Email: [email protected]  
Kevin Dias, Communications Specialist, CIGI
Tel: 519.885.2444, ext. 7238, Email: [email protected]  
The Centre for International Governance Innovation (CIGI) is an independent, non-partisan think tank on international governance. Led by experienced practitioners and distinguished academics, CIGI supports research, forms networks, advances policy debate and generates ideas for multilateral governance improvements. Conducting an active agenda of research, events and publications, CIGI's interdisciplinary work includes collaboration with policy, business and academic communities around the world. CIGI was founded in 2001 by Jim Balsillie, then co-CEO of Research In Motion (BlackBerry), and collaborates with and gratefully acknowledges support from a number of strategic partners, in particular the Government of Canada and the Government of Ontario. For more information, please visit www.cigionline.org.
-30-