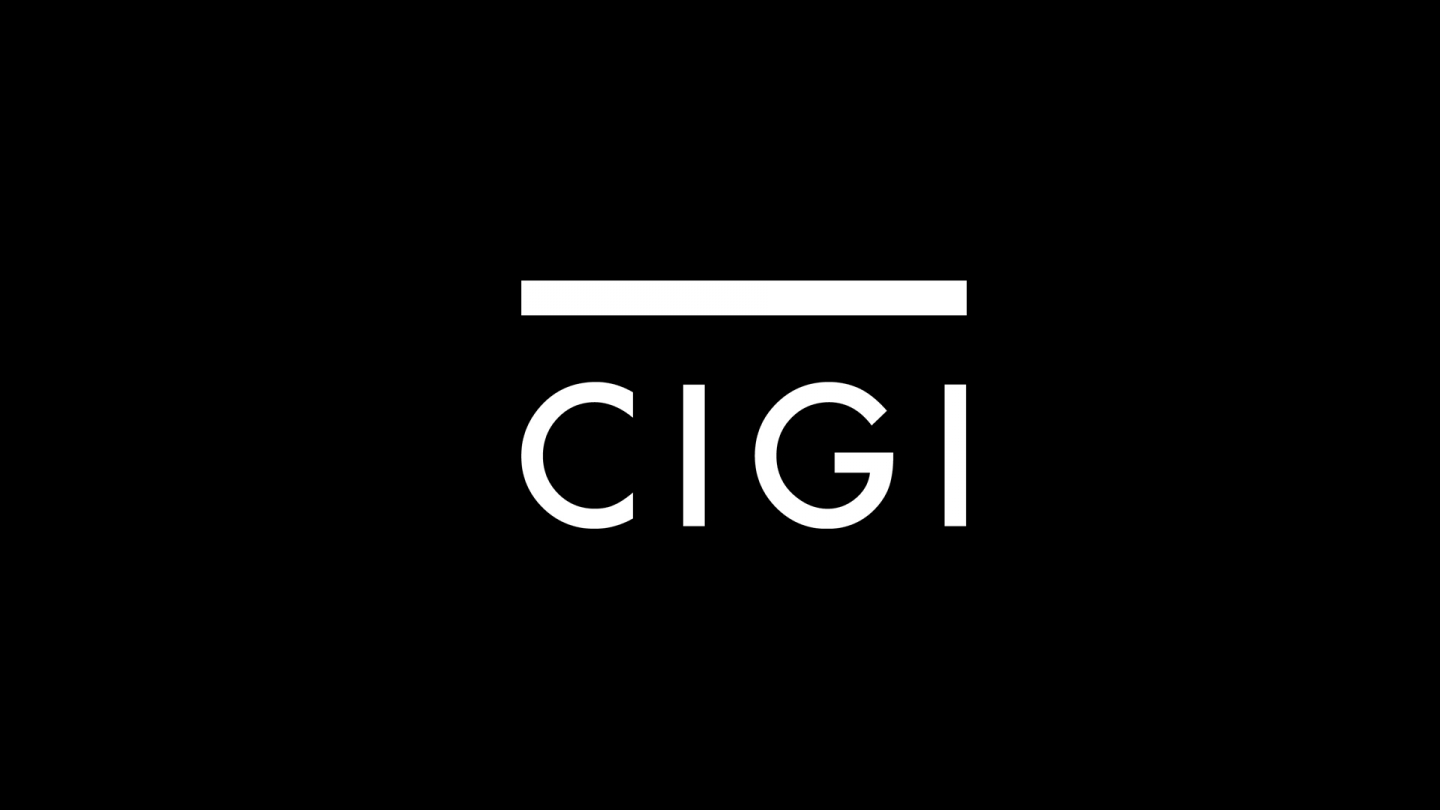 Prime Minister Stephen Harper heads to the Middle East this weekend cautiously avoiding a key question of whether his government considers controversial Israeli settlements in the region to be illegal.
His first trip to Israel will feature meetings with political leaders in the area, and he will be accompanied by several cabinet ministers and a delegation of Canadian business and "community" leaders who will have expenses paid for by Canadian taxpayers.
At a pre-trip briefing Friday, Harper's spokesman was faced with repeated questions over an apparent discrepancy in the government's policy, reported earlier this week by Postmedia News, about central issues in...
* * *