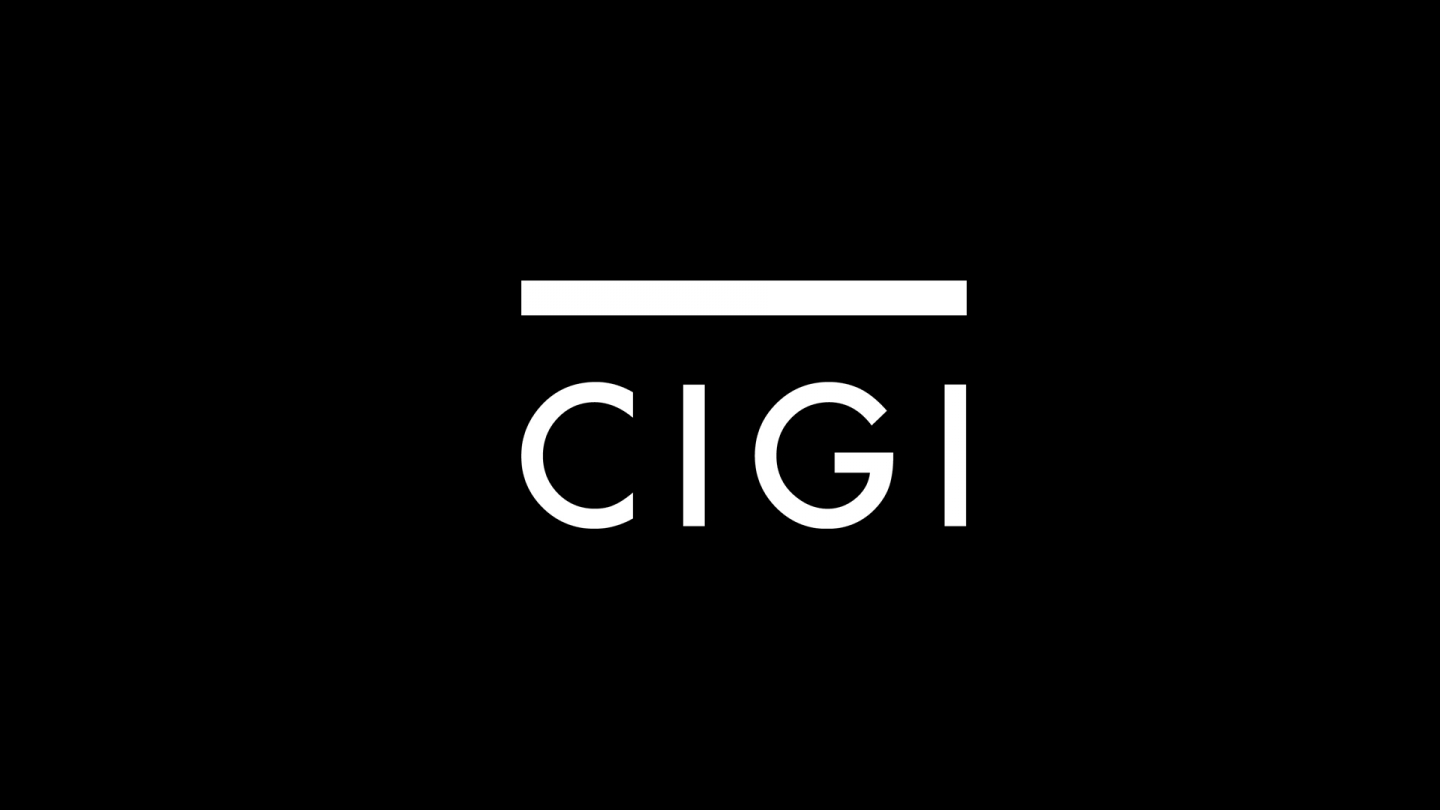 So not withstanding the enthusiasm for a breakthrough expressed following the Trade Ministerial last week in India, it appears that  the little progress was accomplished.  The Doha Development Round seems as deadlocked as ever.  So notwithstanding the G20 Leaders declaration to complete the Round and the followup declaration  - from the G8 plus the G5 - at L'Aquila that the Round needed to be completed in 2010, the will does not appear to be there.
In fact it would appear that the US remains committed to concessions but in bilateral settings only.  The large emerging market countries - India, Brazil and China - remain reluctant to engage with the US in a bilateral context as long as they think the larger negotiation is deadlocked.  They are unwilling in such a context to engage the US in bilateral concession discussions.  And some circles suggest - that in any case - the US is not really offering up bilateral concessions. 
Brazil argued in New Delhi that the deal could only be "marginally adjusted." And China declared that there was little prospect to go beyond the terms offered (terms the US has not accepted) and that doing so could delay the negotiations for years.
Look for Leaders at the G20 in Pittsburgh likely to just repeat the declarations already offered at earlier G20 Summits. No progress is likely.