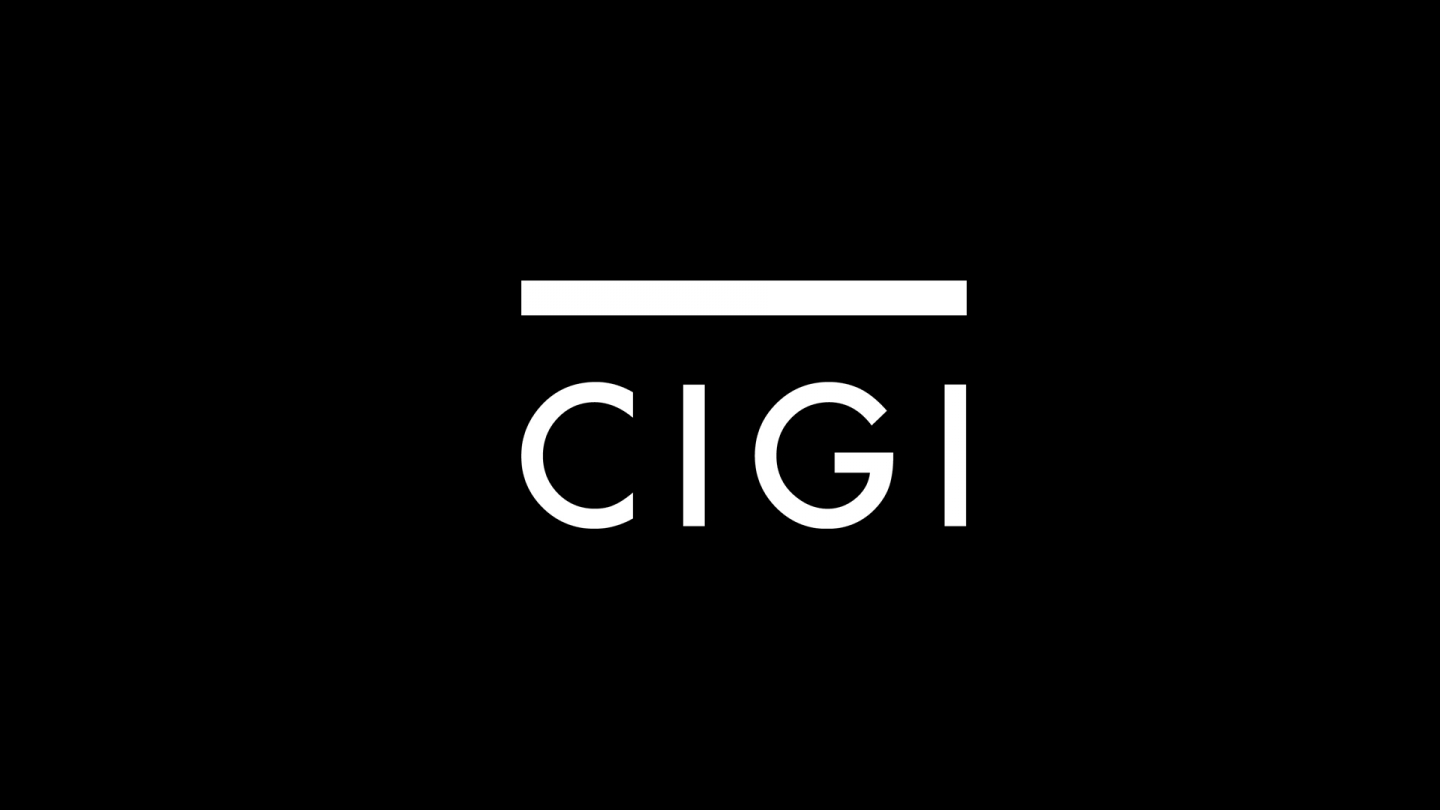 Premier Wen Jiabao delivered his opening address on Friday (February 5, 2010) to the National People's Congress.  In many respects this economic statement seemed rather familiar.  The government has targeted 8 percent growth; and it will maintain a, "pro-active fiscal policy and moderately easy monetary policy."  Even with continued infrastructure spending though at a 50 percent reduced rate from the previous year, it's budget deficit will grow from 2.2 percent of GDP to a very moderate 2.8 percent of GDP.  Wen also revealed that China achieved 8.7 percent growth for 2009 and a rather blistering 10.7 percent growth for the last quarter of 2009.
Wen pointed to some of the problems in the economy.  He pointed out the real estate and real estate speculation and he indicated the government would clamp down on real estate purchases.  He also promised to rein in urban land prices.  While the Premier warned about the lending on going in the banking and public finance sectors he still indicated that China's money supply would grow 17 percent in the coming year.
Premier Wen also indicated that the government has increased substantially spending on low-income housing, pensions, education and health care and that there would again be increases.
Though detail remained sketchy, Wen seemed to offer a budget that remained firmly fixed on the growth and stimulative side with little in the statement to comfort those looking for China to focus on the global imbalances question.  While social safety net spending has increased according to the Premier, there is little to suggest that the effort is a major initiative to turn to domestic spending and away from the high growth, high export strategy of the last years.
This spells future conflict and contention.