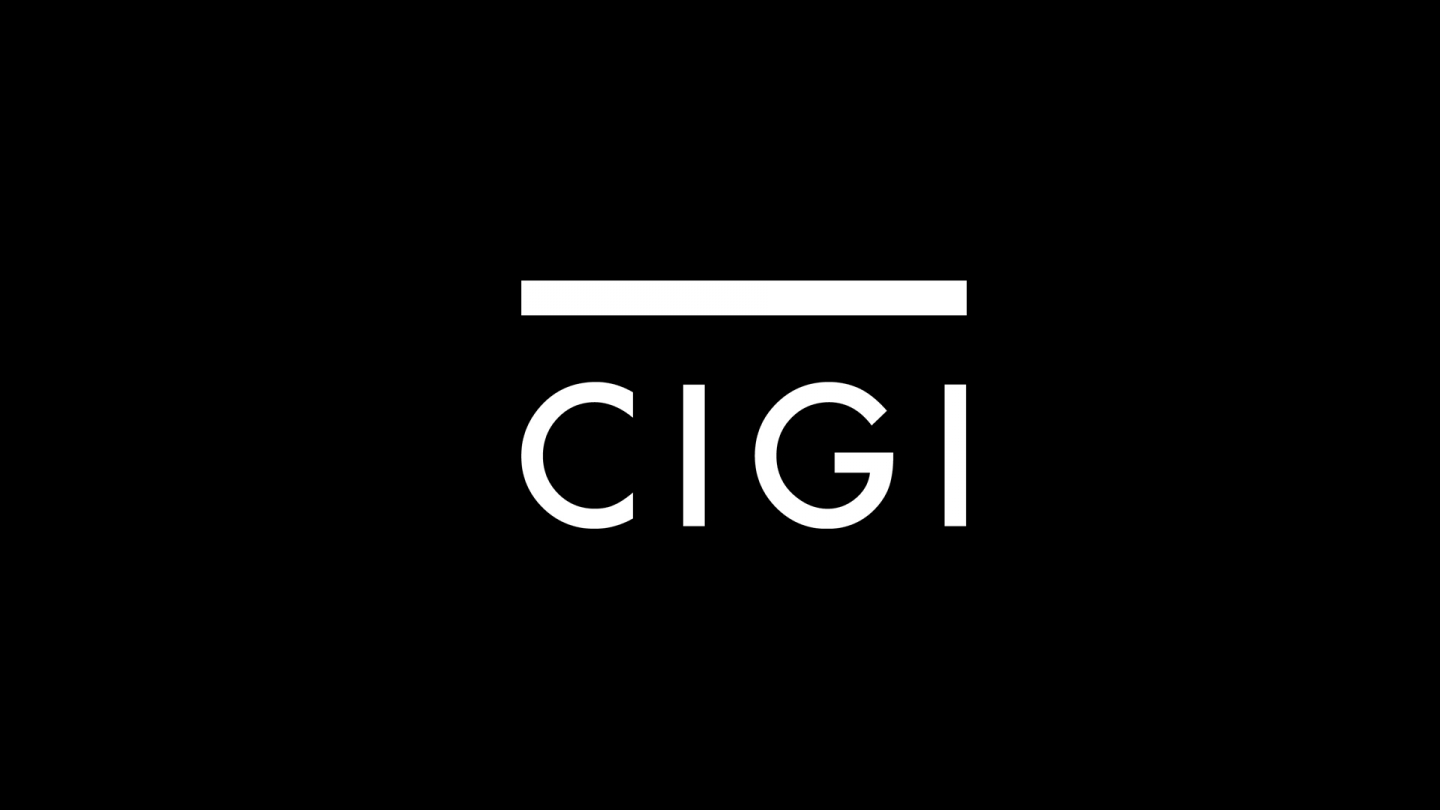 The following is an excerpt. To view the full article please visit the link below.
It is one of the ironies of the euro zone crisis. The Europeans who have long dominated the International Monetary Fundare now the ones borrowing its money and swallowing its advice.
The I.M.F., traditionally a lender to poor countries, now devotes more than half of its financial resources to the euro zone. Moreover, the fund and its managing director, Christine Lagarde, have emerged as the taskmasters that European leaders seem to need to flog them toward a solution to the crisis.
The fund's critical role in Europe has revitalized the organization's claim to relevance in world affairs. Last month, Mario Draghi, the...
* * *