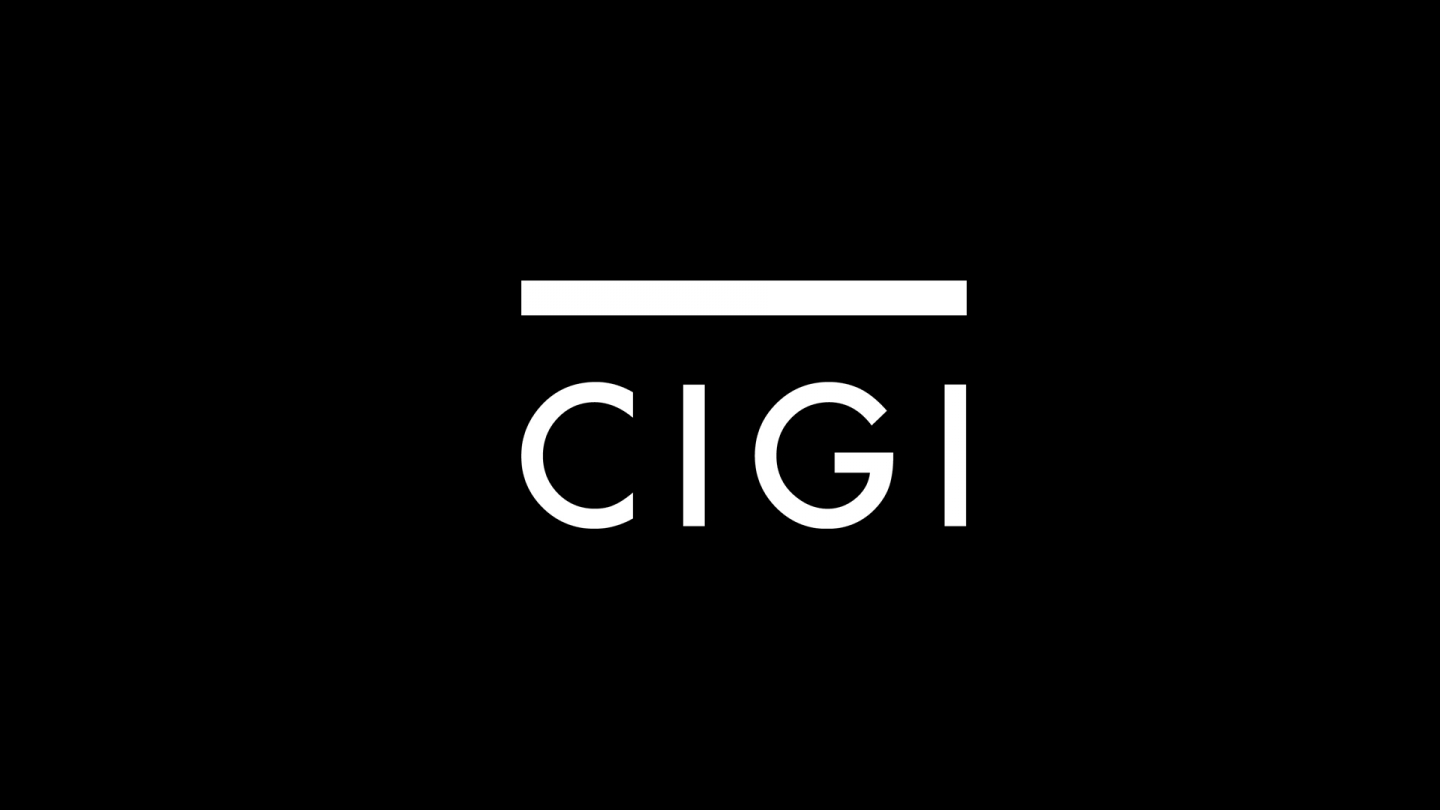 As the two leaders' debates showed once again, foreign policy rarely ranks high in Canadian voters' minds when contemplating for whom, or for what political party, they might vote.
Yet in light of current circumstances — involvement in a NATO-led military intervention in Libya; the Arab spring; an unprecedented trade negotiation with the 27 member European Union and negotiations about to start with India; the continued threat of nuclear contamination from Japan; the aftershocks of the 2008-2009 international financial crisis; and the slow geopolitical shift of power toward Asia — there is worryingly little attention being paid in the election campaign to these or other foreign policy matters. Worrying because Canada is an internationally integrated country; always has been and always will be.
There are foreign issues that parties and their leaders should be raising and giving a clear sense of what they would do should they be in government or in opposition. After all, this is what election campaigns are all about. But to date, politicians have generally been silent on their foreign policy positions and visions.
Take what's going on in the Middle East. Campaigning politicians have not raised positions on the sweeping changes happening and expected throughout the region. It appears that the ongoing conflict in Libya may reach an impasse: What would be the position of political parties on supporting the rebels to overcome the Gadhafi regime? Would they interfere in a sovereign state's affairs or uphold the principle of the Right to Protect? Would they acknowledge the Benghazi rebels as the new provisional government?
As the sweeping changes of the Arab Spring have taken hold and continue, how should the Canadian government interact with the new governments of Tunisia and Egypt? Should Canada assist their transition to democratic rule through the aid and knowledge of our highly respected CIDA and IDRC institutions? As the uprising continues and spreads to more geopolitically complex countries like Bahrain, Yemen and Syria, would party leaders take a stand in support of democracy or will they continue to remain silent?
Perhaps the greatest challenge to our Middle East foreign policy will be the fact that Palestinian representatives will be going to the United Nations in September to request full membership in achieving their long-held aspirations for self-determination. The UN General Assembly is widely expected to agree to this request for international recognition. In light of the Arab Spring and the Middle East people's desires for democracy and self-governance, will the leaders of Canada's political parties support the recognition of the new Palestinian state and vote against Israel?
On trade and investment, campaigning politicians have not given Canadians a vision to guide us into the future. With respect to foreign investment in Canada, for example, how would they define "net benefit" to the nation as set out in the Investment Canada Act conceived and put into effect in the mid-1980s? This issue is vital to bringing technology and improved business practices to Canada, and new sales or investment opportunities for Canadians and Canadian companies abroad. Would "national benefit" to Canada be a better test? Should the federal government sponsor technology pools, support added Canada Research Chairs, or more vigorously defend and/or advance Canadian-based small and medium enterprises' interests abroad as they participate in regional or global value chains?
And with respect to trade agreements, would they proceed with the Canada-EU negotiations? What would they insist that our negotiators ask for to advance Canadian jobs in the resource, manufacturing, and service sectors as we build the economies of the future? What would we be prepared to give up, over what time period, and with what transitional arrangements for Canadians most directly affected?
Most Canadians, irrespective of their political stripes, recognize that engaging the world around us is important for our well-being. We're not among the most powerful states. Nor are we irrelevant. As a multicultural society with good governance and a generally positive reputation in many areas of human endeavour, Canadians through our government, through our businesses, through our NGOs, institutions or individually can continue to make our voices heard on ways to achieve world progress. Our slogan for all our campaigning politicians might well be: Stand Up and Be Counted Internationally, Canada!
John M. Curtis is a Distinguished Fellow at the Centre for International Governance and Innovation (CIGI) and Bessma Momani is an associate Professor at the University of Waterloo and a Senior Fellow at CIGI.