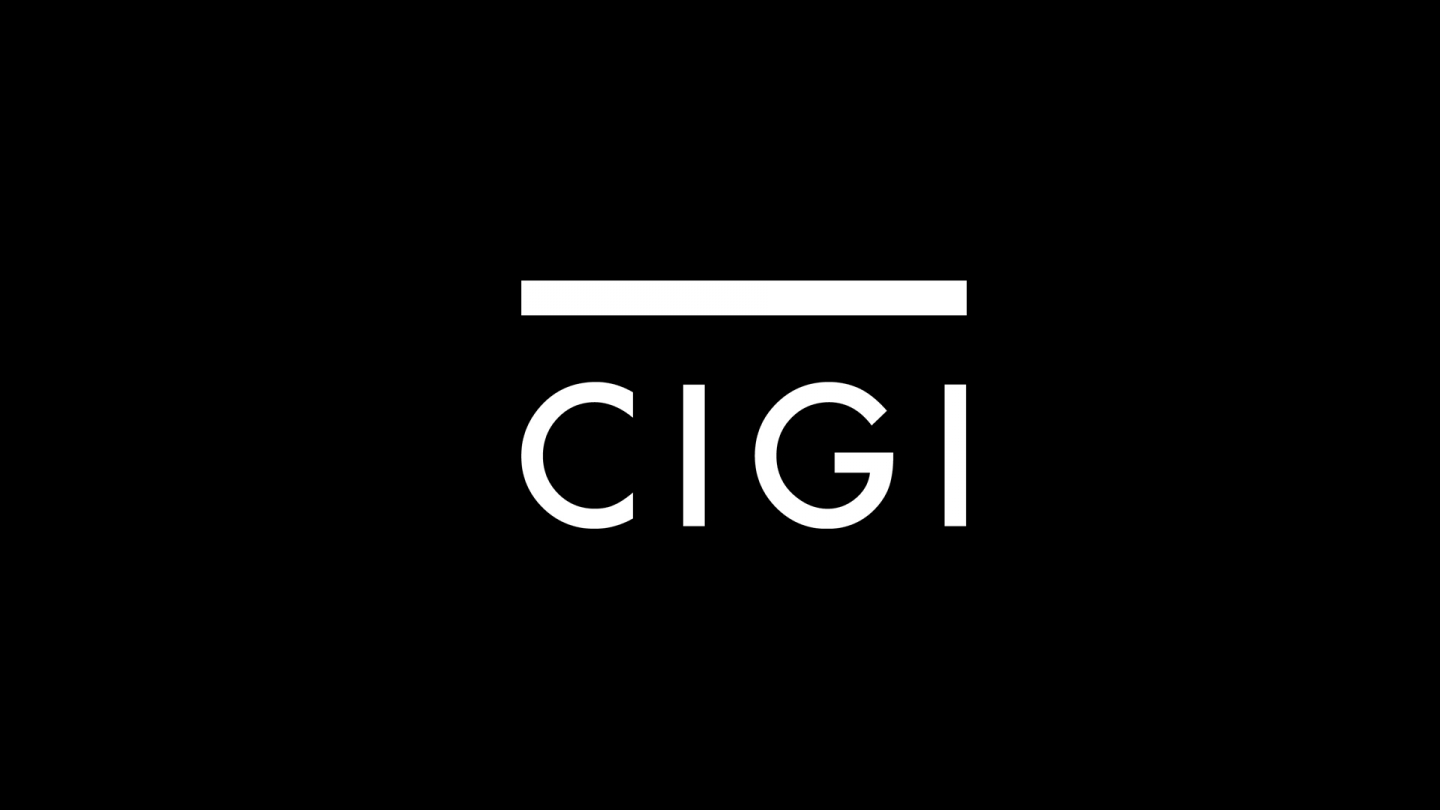 Published January 31st, 2007 in International
Countries should stop sending food to those in need, researcher Jennifer Clapp told an attentive audience of nearly 100 last Wednesday at the Centre for International Governance Innovation (CIGI), a Waterloo-based think tank that draws a world of high-profile academic and diplomatic talent.
As chair in international governance at CIGI, Clapp said that the world's 850 million undernourished should instead be helped with cold, hard cash.
With a history of inefficiency, in-kind food aid - that is, sending surplus agricultural production to countries in need - needs to be replaced with a low-cost alternative, she argued. For...
* * *