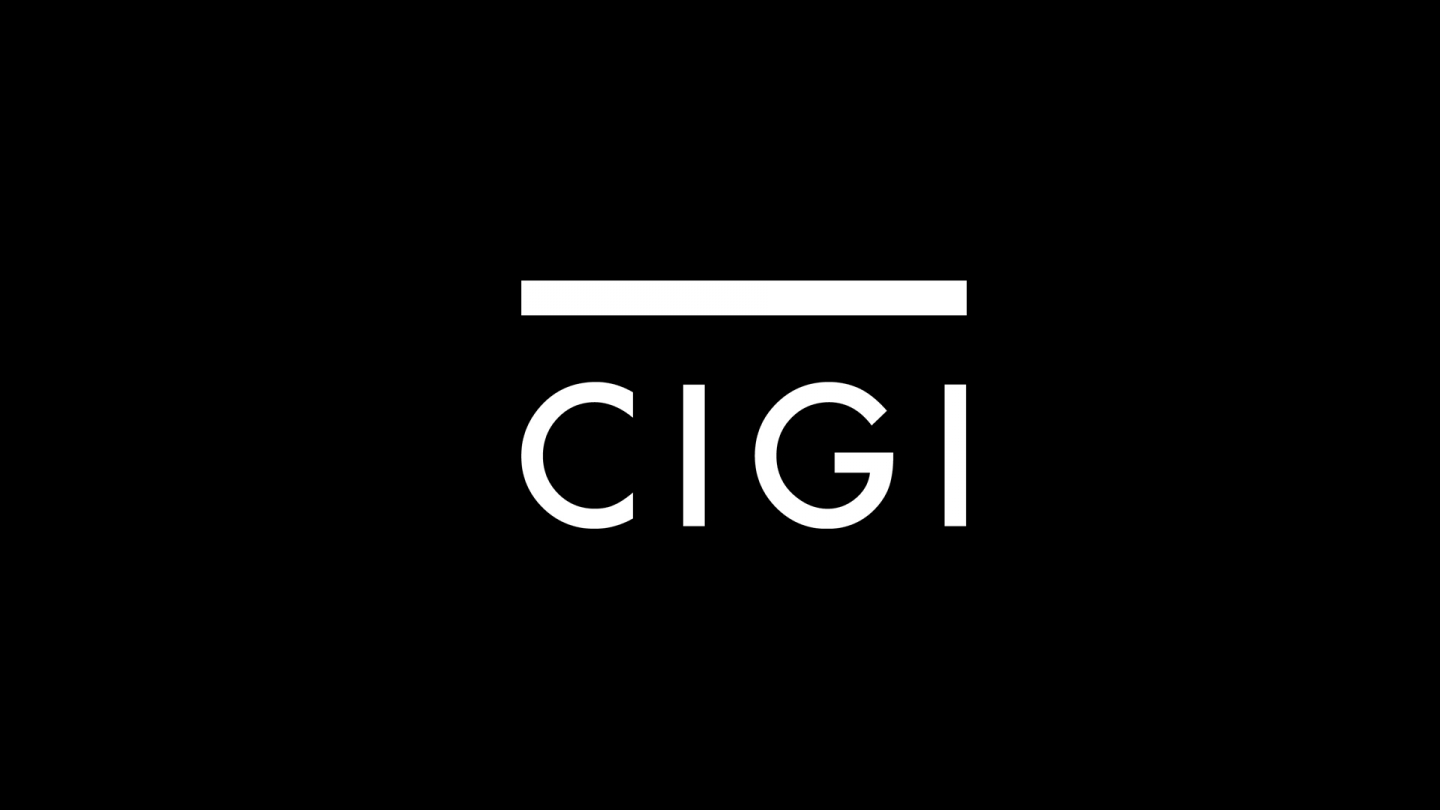 Haitians went to the polls this week, two years after the insurgency of February 2004 against former president Jean-Bertrand Aristide that led to both the president's departure and the establishment of a transitional government backed by the United Nations.
Initial accounts suggest that the voting was fairly orderly, free of more than sporadic violence and marked by long line-ups, suggesting that the majority of the population saw the election as a new beginning.
Although the actual results remain unknown, these early reports are encouraging, as they suggest that the transition to a semblance of democratic rule that has eluded Haiti for so...
* * *