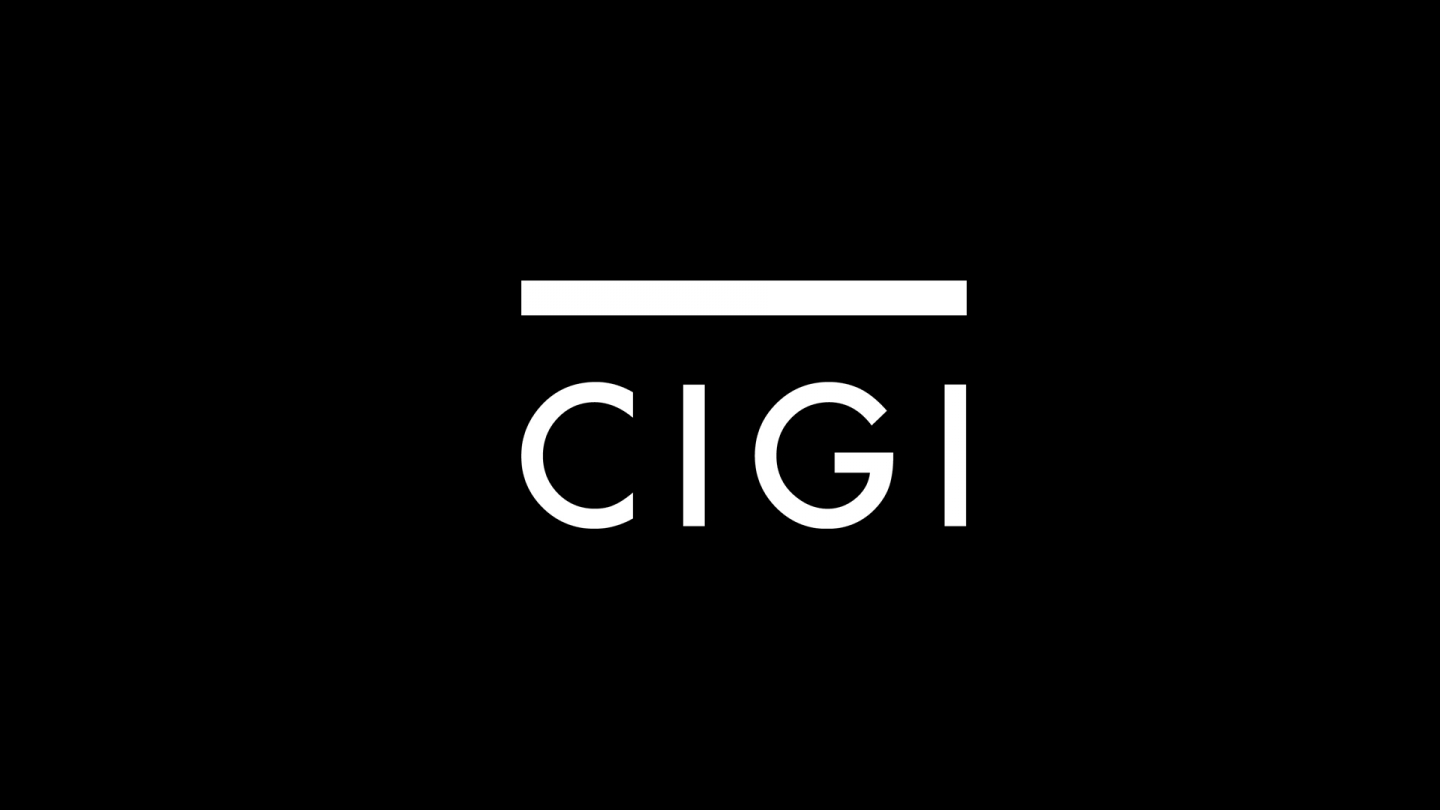 The following is an excerpt. To view the full article please visit the link below.
A month after leading seaman Scott Murphy returned from Kandahar, he's able to visit his local Wal-Mart without having to scan the crowd for suspected insurgents.
In his case, the symptoms of post-traumatic stress were mild, he says. After leaving Afghanistan, mental health experts with the military had warned him about signs of psychological stress.
"There were certain things that could happen and they did, but my symptoms are all but gone now," he said in a phone interview from Lower Sackville, N.S. "I'm rather relaxed."
Murphy, 34, is based on HMCS Athabaskan but volunteered to fight in the landlocked Asian country, where...
* * *