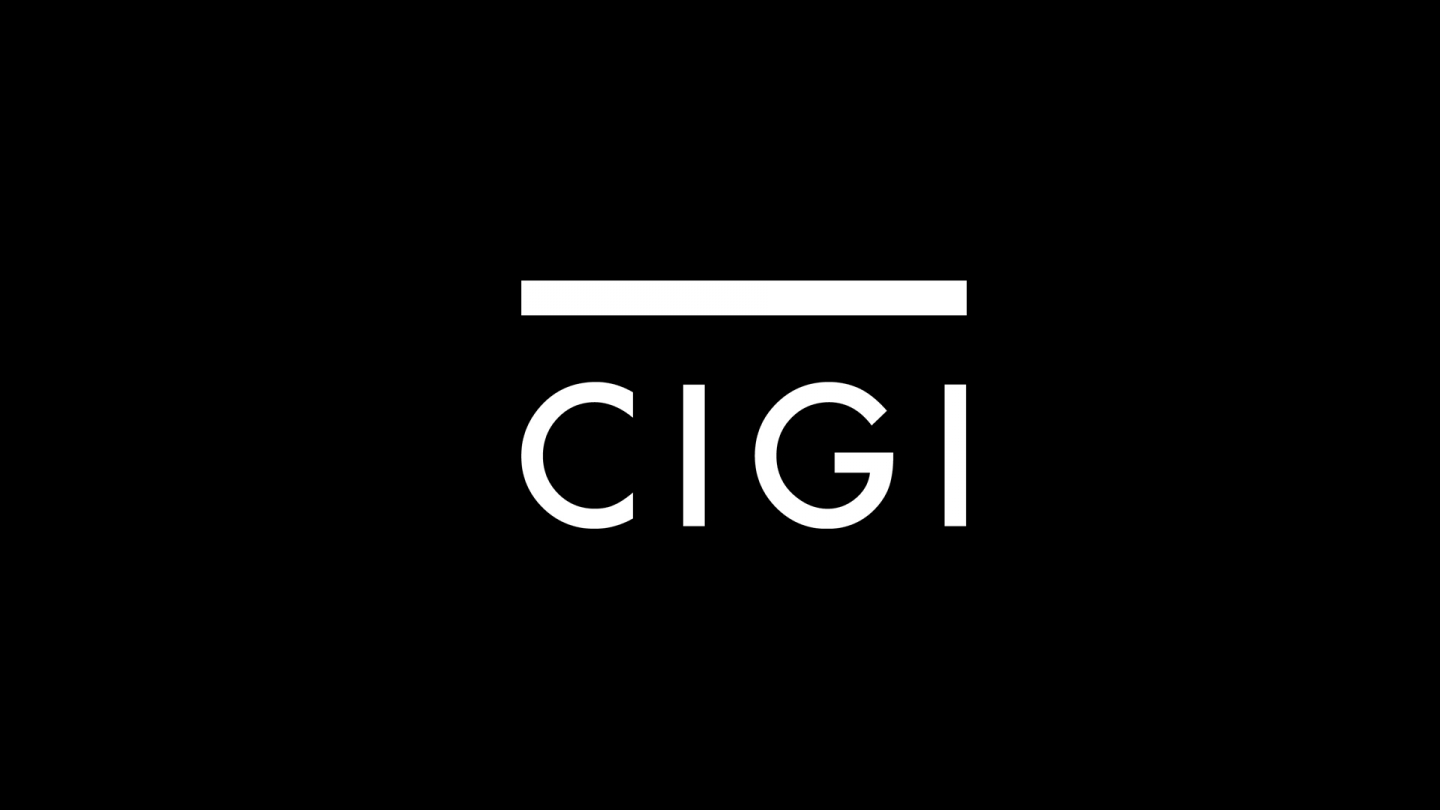 The man in the flamboyant green cape stood at the head of the crowd and addressed a sea of smiling, upturned faces.
"Today we are happy to see the sun rise again on our country and we can see that the wave of peace and unity is coming," Afghanistan's newly sworn-in leader Hamid Karzai told the cheering audience in Kabul in December 2001.
But that was then. This is now, and Karzai faces more scowls than smiles as he approaches an upcoming election in August, and the country faces an uncertain future.
Afghans who once enthusiastically backed Karzai are disillusioned by nearly a...
* * *