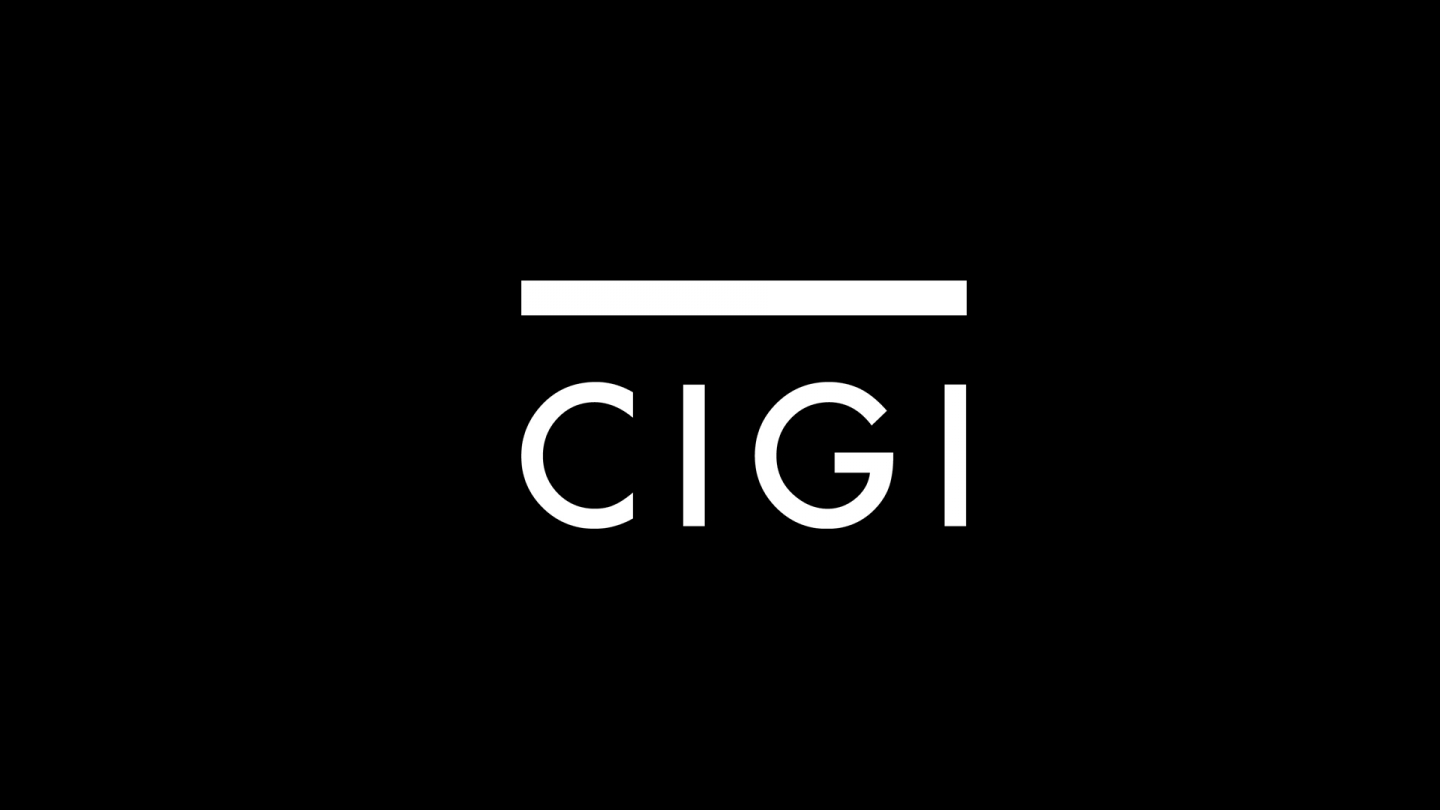 Beth Rachlis and George M. Bob-Milliar, participants in the Africa Initiative's 2011 graduate research grant program, are receiving $1,000 awards for their significant contribution to research on African policy issues. Their work will also be included in a forthcoming book Africa Rising – A Continent's Future through the Eyes of Emerging Scholars.
The Africa Initiative's graduate research grant program supports short-term academic placements for Africa-based and Canada-based students undertaking research on Africa. The 2011 program offered 29 students the opportunity for cross-culture learning. Rachlis and Bob-Milliar were selected as the two top outstanding student researchers.
Rachlis, a PhD candidate at the Dalla Lana School of Public Health at the University of Toronto, researches issues in global health. Her work, Patient Defaulting from HIV/AIDS Antiretroviral Therapy Program in Malawi, was selected as a top paper for its exceptional insight into the challenges and opportunities in HIV/AIDS treatment in Africa. Using a methodology known as concept mapping, Rachlis explores the reasons why individuals become lost over time to follow up from an antiretroviral therapy program in Zomba, Malawi.
Bob-Milliar is a PhD candidate at the University of Ghana. He was recognized and awarded by the Africa Initiative for his paper Aggressive Political Participation of Party Foot Soldiers in Ghana. His research provides insights into why idle youth are increasingly agreeing to become foot soldiers, and what is causing their sometimes aggressive and violent behaviour.
Both researchers are among 10 who will have their Africa Initiative-funded research papers appear in Africa Rising. The edited volume, which offers contemporary and critical insight on African policy challenges, will be issued by The Centre for International Governance Innovation (CIGI) in the fall of 2012.
A joint undertaking by CIGI in cooperation with Makerere University, the Africa Initiative aims to contribute to the deepening of Africa's capacity and knowledge in six thematic areas — conflict resolution, energy, food security, health and migration, with special attention to the crosscutting issue of climate change. The graduate research program is building capacity by giving bright, highly-motivated students and scholars an opportunity to discover and impart new learning in a cross-cultural experience. For more information, visit: www.africaportal.org.
MEDIA CONTACT:
Kevin Dias, Communications Specialist, CIGI
Tel: 519.885.2444, ext. 7238, Email: [email protected]
The Centre for International Governance Innovation (CIGI) is an independent, non-partisan think tank on international governance. Led by experienced practitioners and distinguished academics, CIGI supports research, forms networks, advances policy debate and generates ideas for multilateral governance improvements. Conducting an active agenda of research, events and publications, CIGI's interdisciplinary work includes collaboration with policy, business and academic communities around the world. CIGI was founded in 2001 by Jim Balsillie, then co-CEO of Research In Motion, and collaborates with and gratefully acknowledges support from a number of strategic partners, in particular the Government of Canada and the Government of Ontario. For more information, please visit www.cigionline.org.
-30-