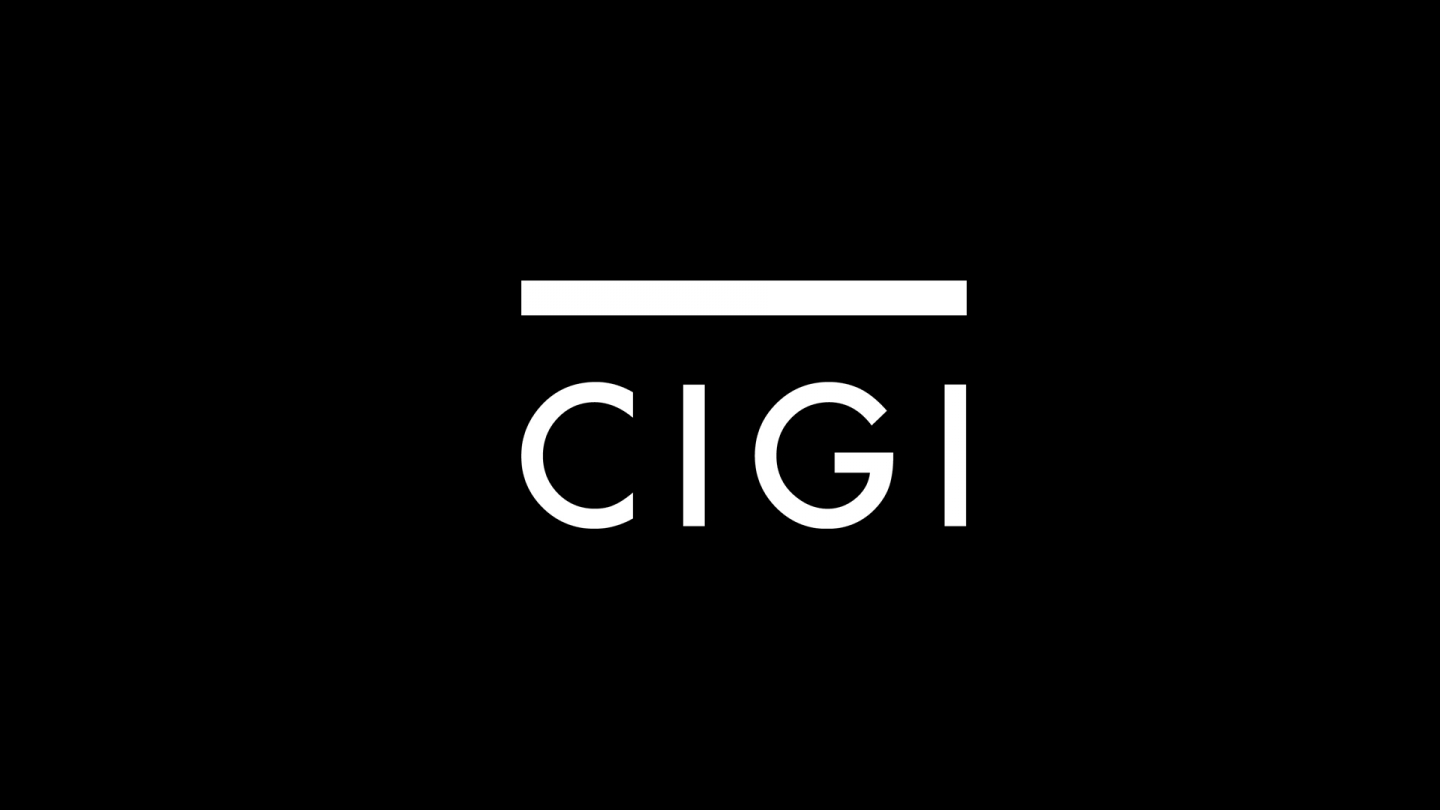 Waterloo, Canada – High school students from across Waterloo region are gathering for a moment of silence and day of tribute to honour those who fought for Canadians in the First World War, at the sixth annual CIGI Global Youth Forum, presented by the Centre for International Governance Innovation (CIGI) and the Balsillie School of International Affairs (BSIA).
On Tuesday, November 11, from 8:30 a.m. to 2:00 p.m., nearly 150 students from seven Waterloo region high schools will meet at the CIGI Campus for the forum, commemorating the 100th anniversary of the First World War.
Throughout the day, students will learn about the global impact of the First World War and pay their respects to the many Canadians who died for their country. Harvard historians and BSIA professors James Blight and janet Lang will lead the students through a sobering day of interactive presentations and lectures that will put the First World War into historic and global context. The multimedia presentations, soldier stories and history lessons will all frame a moment of silence, at 11:00 a.m.
Students will finish their day role-playing war room simulations, in order to learn about the decision-making process and key players involved in political war decisions, with the goal of finding peaceful resolutions. The simulations will be led by faculty and students from the University of Waterloo's political science department.
CIGI invites media to cover this free, invitation-only event. Members of the media can register in advance by emailing Erin Baxter, CIGI public affairs coordinator, at [email protected].
Event: "CIGI Global Youth Forum," presented by CIGI and BSIA
Date: Tuesday, November 11, 2014
Time: 8:30 a.m. — 2:00 p.m.
Location: The CIGI Campus, 67 Erb St. West, Waterloo, Ontario, Canada
Website: http://www.cigionline.org/events/global-youth-forum-2
ABOUT THE SPEAKERS:
James Blight is the CIGI chair in foreign policy development at the BSIA, and an award-winning author and scholar. An expert in critical oral history, he has been heavily involved in the making of the films The Fog of War: Eleven Lessons from the Life of Robert S. McNamara and Virtual JFK: Vietnam if Kennedy Had Lived.
janet Lang is research professor at the BSIA and the University of Waterloo's Department of History, and is the co-creator of the critical oral history research method. She is also co-author of several books on the foreign policy of the Kennedy administration.
Veronica Kitchen is associate professor of political science at the University of Waterloo. Her current research focuses on inter-agency and cross-border co-operation in counter-terrorism, the ethics of security, mega-event security, and the securitization of policing. Kitchen completed her Ph.D in political science at Brown University, where she was a Fulbright Scholar in 2006. She has an undergraduate degree in International Relations from Trinity College at the University of Toronto.
Geoffrey Hayes is associate professor of history at the University of Waterloo. His research interests include Canadian military history and leadership, peacekeeping, Afghanistan, and digital mapping. He has travelled to Europe, Jordan and Afghanistan, studying various elements of Canadian foreign and defence policy, and has authored a variety of research articles and papers on Canada, war, peace and military history.
MEDIA CONTACT:
Erin Baxter, Public Affairs Coordinator, CIGI
Tel: 519.885.2444, ext. 7265, Email:[email protected]  
The Centre for International Governance Innovation (CIGI) is an independent, non-partisan think tank on international governance. Led by experienced practitioners and distinguished academics, CIGI supports research, forms networks, advances policy debate and generates ideas for multilateral governance improvements. Conducting an active agenda of research, events and publications, CIGI's interdisciplinary work includes collaboration with policy, business and academic communities around the world. CIGI was founded in 2001 by Jim Balsillie, then co-CEO of Research In Motion (BlackBerry), and collaborates with and gratefully acknowledges support from a number of strategic partners, in particular the Government of Canada and the Government of Ontario. For more information, please visit www.cigionline.org.
-30-