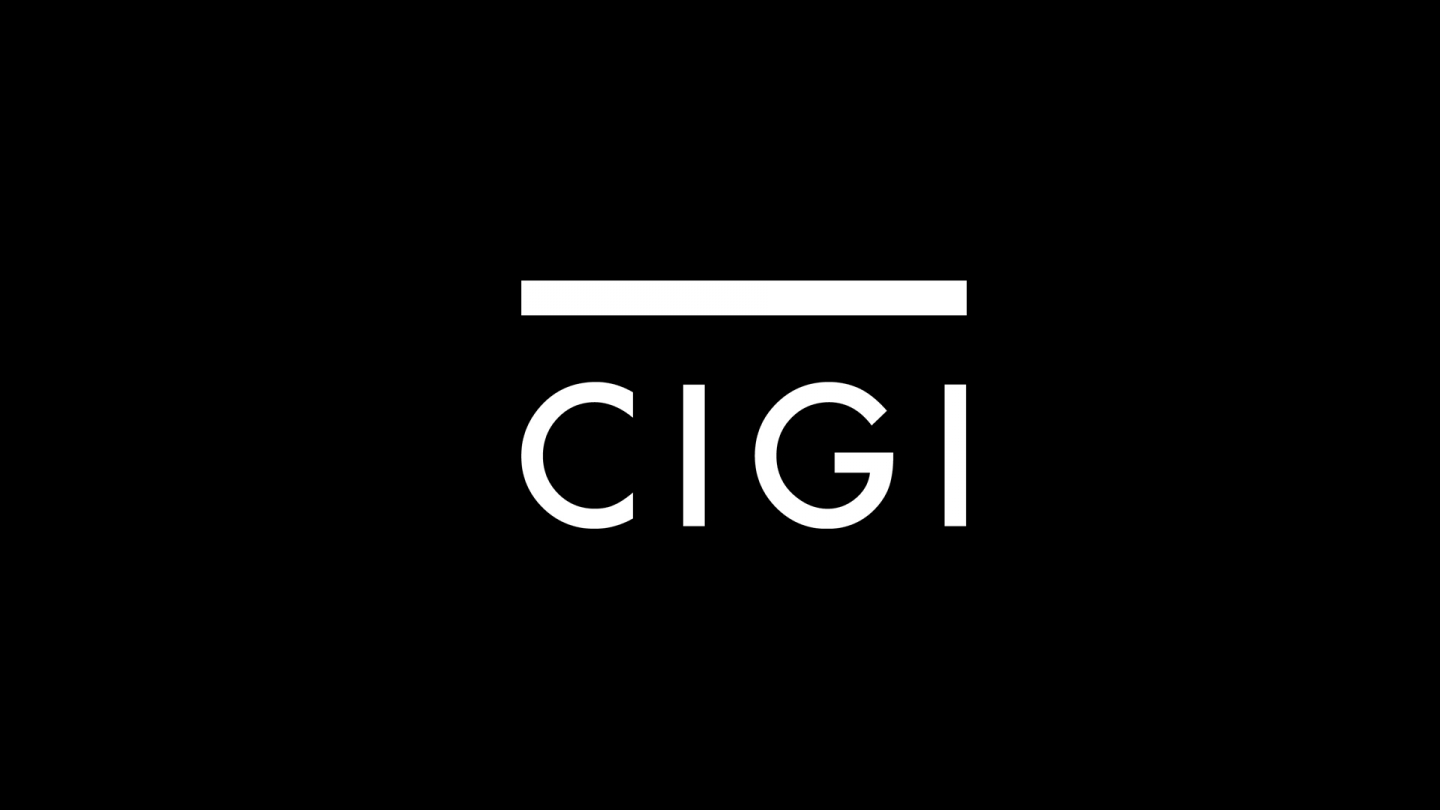 Public opinion polls since 1945 chart how Canadians' support for the world body has waxed and waned, with lowest levels between 2002-2005.

While some Canadians may bicker about how the United Nations has lost its relevancy amidst the U.S.'s decision to send troops to Iraq four years ago, deep down a majority of them still have faith in the world body. That's according to a study released last week by Don Munton, a professor of international studies at the University of Northern British Colombia. The study was commissioned by the United Nations Association of Canada.
Entitled Canadian Perceptions...
* * *