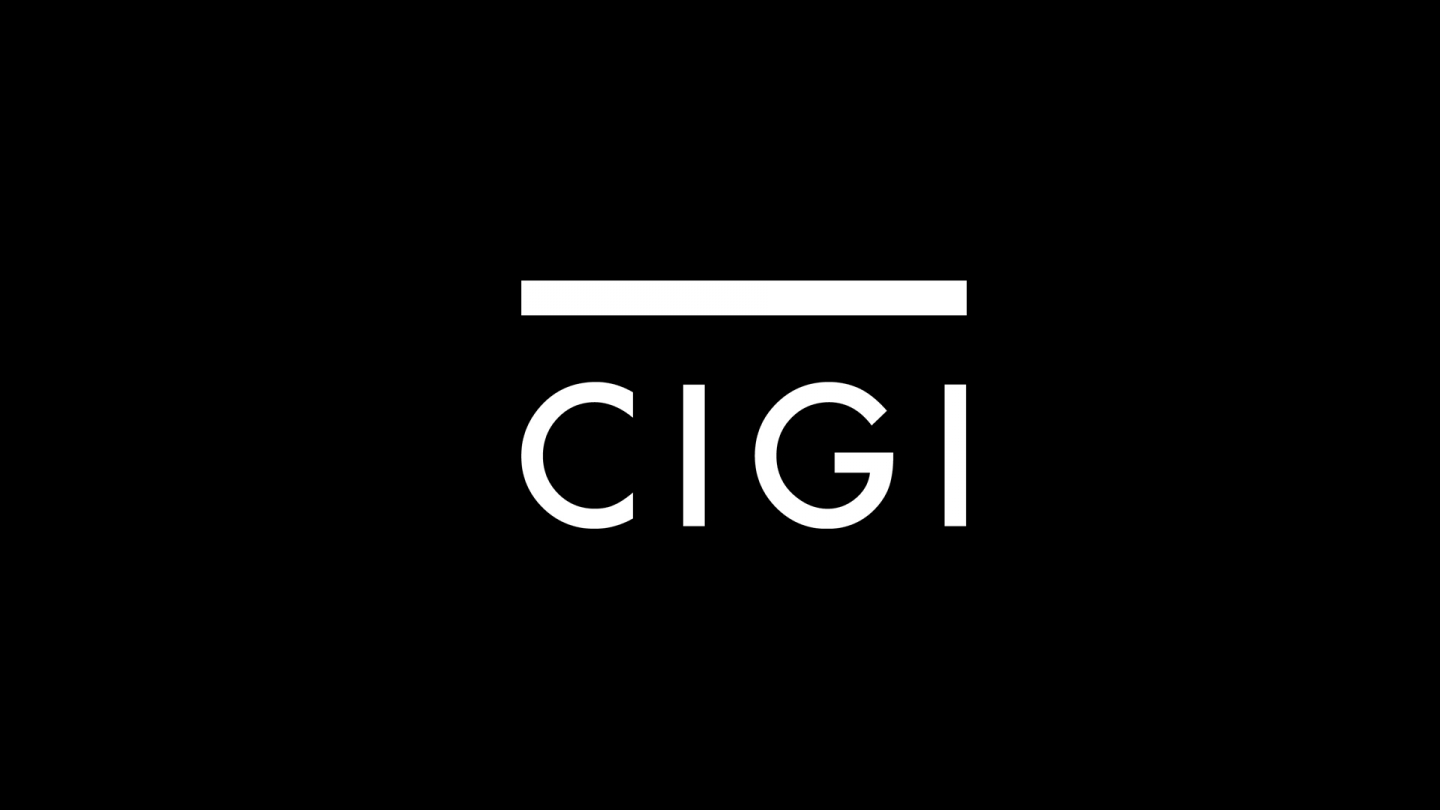 The following is an excerpt. To view the full article please visit the link below.
Never have so many risked so much for so little.
I'm talking, of course, about Britain's upcoming vote on whether to leave the European Union. So-called "Brexit" — get it, as in British exit? — would be the economic equivalent of quitting your job because you think you can get it back minus all the parts you don't like. In other words, a fantasy. But, with apologies to Harry Potter, it might be Britain's most popular one to the point that there's a real, albeit slight, chance it could prevail in the June 23 poll. In which case, to extend this metaphor, Britain...
* * *