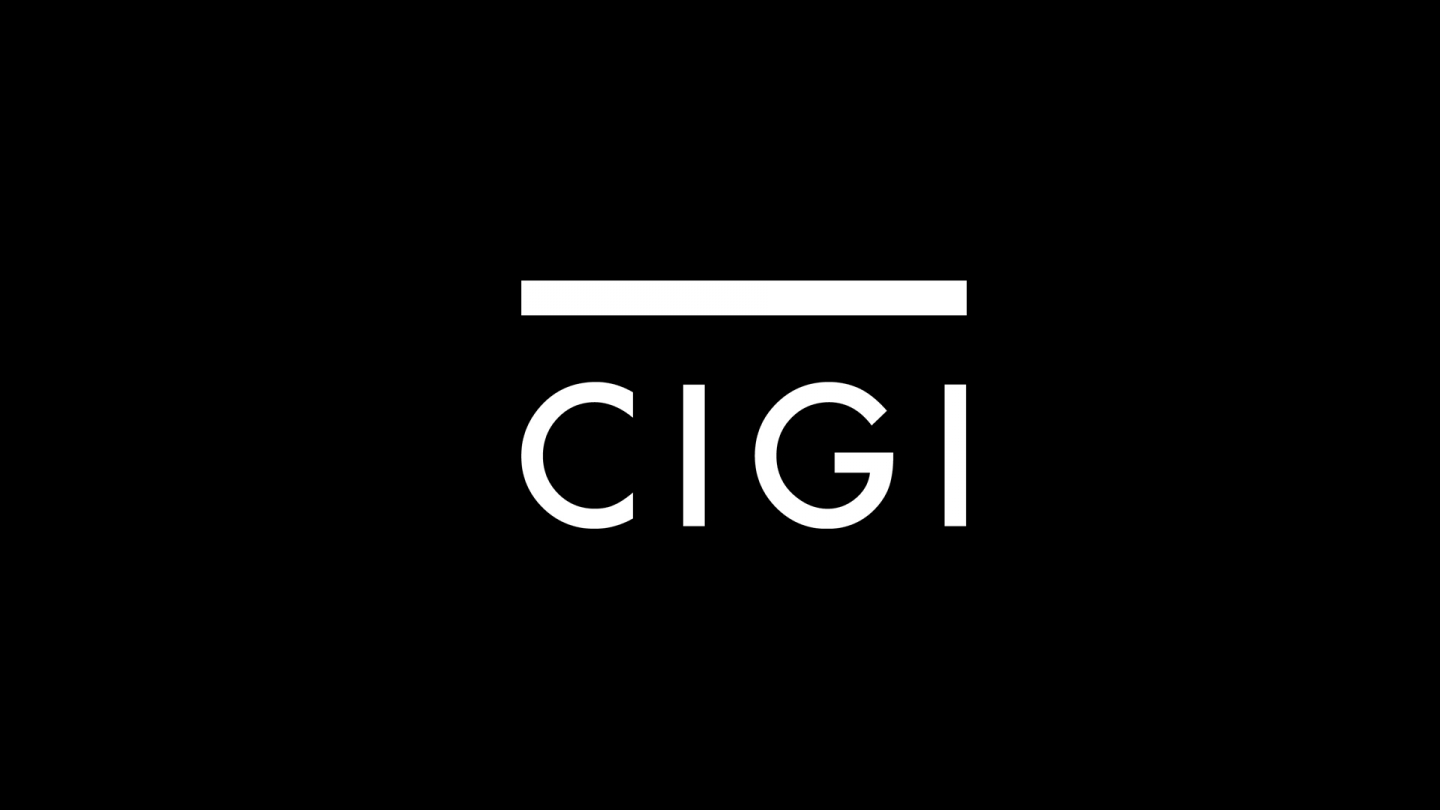 Toronto, Canada — The Court of The Hague issued a ground-breaking ruling in June 2015 that ordered the Netherlands to reduce the country's carbon emissions 25 percent by 2020. Are citizen public interest suits the future model for how governments will be held accountable for their international climate change commitments? Is this case relevant in the Canadian context?
Speaking Event: Address by Roger Cox, lawyer for the Urgenda Foundation, who designed and was lead attorney for the suit by 900 Dutch citizens against the Dutch government. In his first North American appearance, Cox will discuss "Climate Change and Rule of Law: Could domestic public interest litigation contribute to enforcing international commitments?" in an event hosted by the Centre for International Governance Innovation (CIGI).
Expert Panel: Following the address, Canadian legal experts will discuss the possible role of Canadian judges in ordering governments to lower carbon emission and live up to international law commitments. The panel, moderated by Oonagh Fitzgerald, Director of CIGI's International Law Research Program, includes:

Hon. Stephen Goudge, Q.C., formerly Justice of the Ontario Court of Appeal
Lorne Sossin, Dean and Professor, Osgoode Hall Law School, York University
Lewis N. Klar, Q.C. author of Tort Law (Carswell) and formerly Dean, Faculty of Law, University of Alberta
David Estrin, CIGI Senior Research Fellow and Certified Environmental Law Specialist
Date: Tuesday, September 15, 2015
Time: 5:30-7:30 p.m.
Location: Osgoode Hall Lamont Learning Centre, 130 Queen St. West, Toronto (east door facing City Hall – north of Queen)
LIVE WEBCAST AVAILABLE
Registration: Media must register in advance through the Media Contact listed below.
ABOUT THE SPEAKER:
Roger Cox is a partner at Paulussen Advocaten law firm in Maastricht, the Netherlands, where, in addition to his litigation practice, he heads the firm's real estate, city development, energy and infrastructure practice. His book Revolution Justified (2011) provided the inspirational impetus for the successful Dutch climate case, where he represented the Urgenda Foundation and 900 Dutch citizens. Cox calls for broader judicial intervention to save the planet and humanity from dangerous climate change. He is founder of the Planet Prosperity Foundation, a visiting university lecturer, publishes regularly and holds seats at several business councils on sustainable development. Cox is also currently part of a legal team representing 10,000 citizens in proceedings against the Belgium government and helping to set up a network of NGO's and lawyers for possible climate proceedings in other countries.
MEDIA CONTACT:
Kevin Dias, Communications Specialist, CIGI
Tel: 519.885.2444, ext. 7238, Email: [email protected]
The Centre for International Governance Innovation (CIGI) is an independent, non-partisan think tank on international governance. Led by experienced practitioners and distinguished academics, CIGI supports research, forms networks, advances policy debate and generates ideas for multilateral governance improvements. Conducting an active agenda of research, events and publications, CIGI's interdisciplinary work includes collaboration with policy, business and academic communities around the world. CIGI was founded in 2001 by Jim Balsillie, then co-CEO of Research In Motion (BlackBerry), and collaborates with and gratefully acknowledges support from a number of strategic partners, in particular the Government of Canada and the Government of Ontario. For more information, please visit www.cigionline.org.
-30-