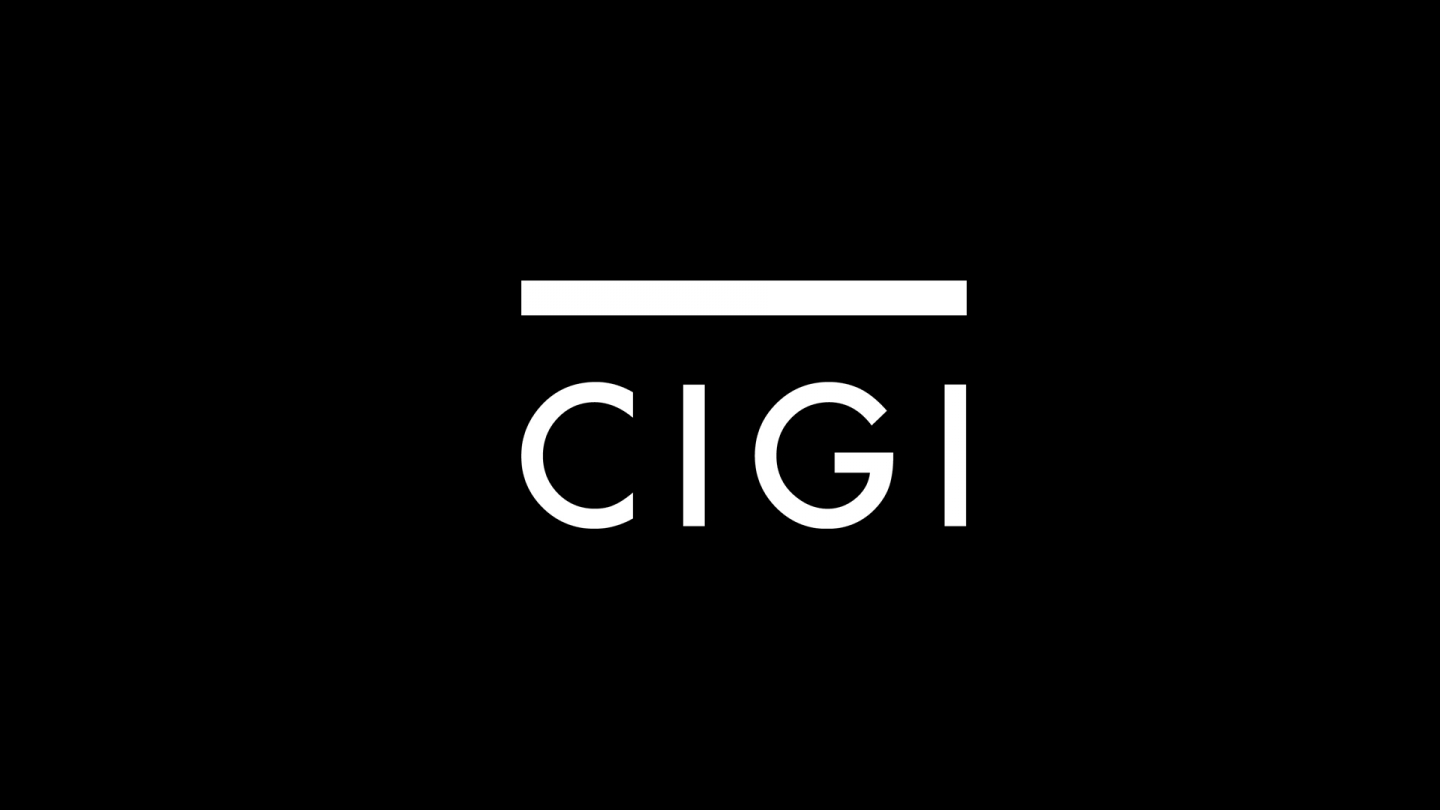 Few put more effort into the study of global governance than the Centre for International Governance Innovation, the Waterloo, Ont.-based think tank backed by Research In Motion co-chief executive officer Jim Balsillie.
A little more than a week ahead of the Group of Eight and Group of 20 summits, the folks at CIGI are looking to stir the pot. CIGI on Tuesday issued a news release flagging a report that concludes Prime Minister Stephen Harper is at risk of botching a glorious opportunity to secure Canada's place among the world's leading countries.
The document is a joint effort of CIGI, the Stanley...
* * *