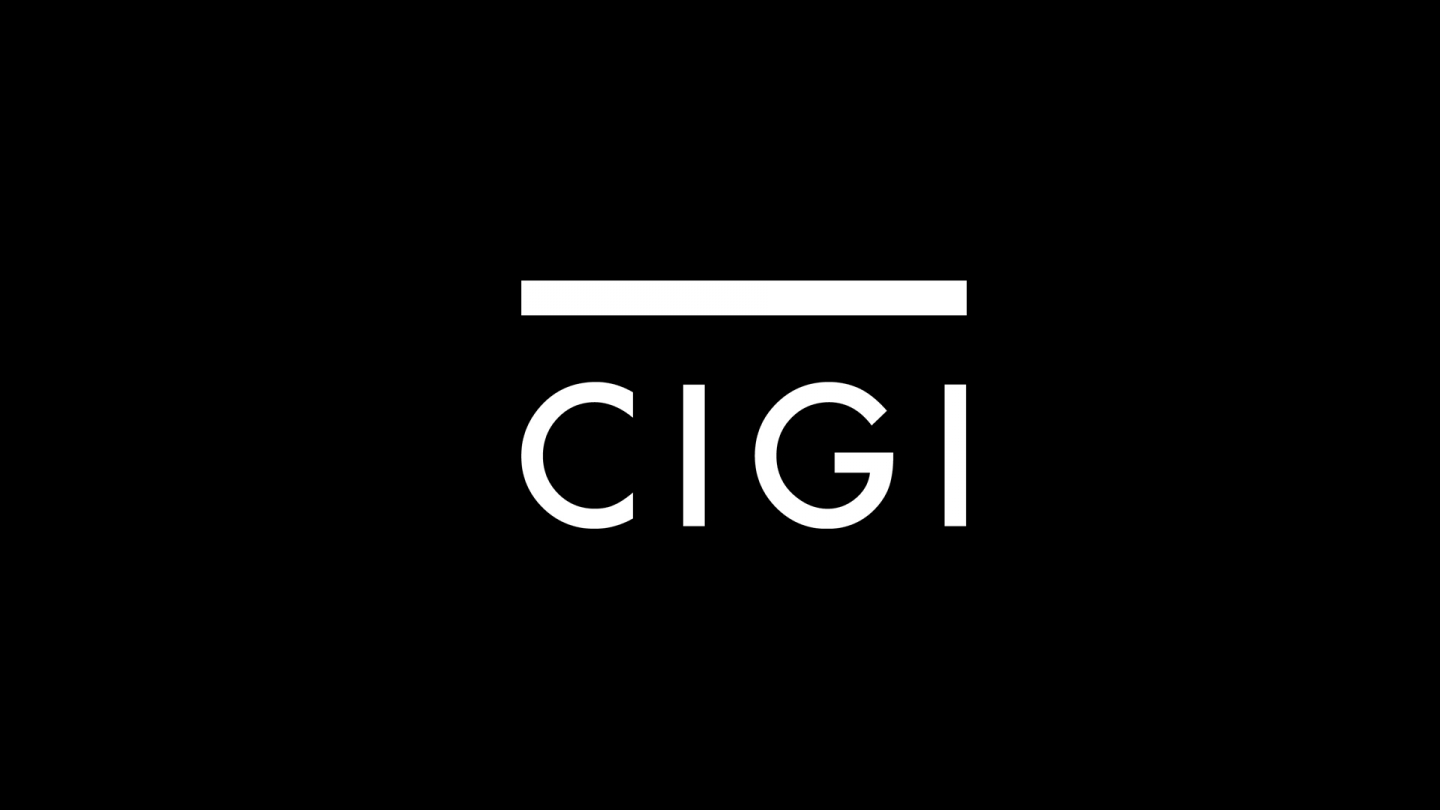 The following is an excerpt. To view the full article please visit the link below.
Harnessing the potential of geothermal energy and advanced nuclear reactors that burn nuclear waste could be part of a broader plan to create a low-carbon electricity system by 2030, a global group of scientists, policy experts and young environmental leaders concluded this week.
Released on 9 June, the communique from the Equinox Summit, held in Waterloo, Canada, endorses geothermal energy, renewables and advanced nuclear power while calling for batteries and grid technologies to help decarbonize urban electricity use. The document also emphasizes the role of new flexible and lightweight organic solar cells in bringing 'first light' to roughly 2.5 billion people...
* * *