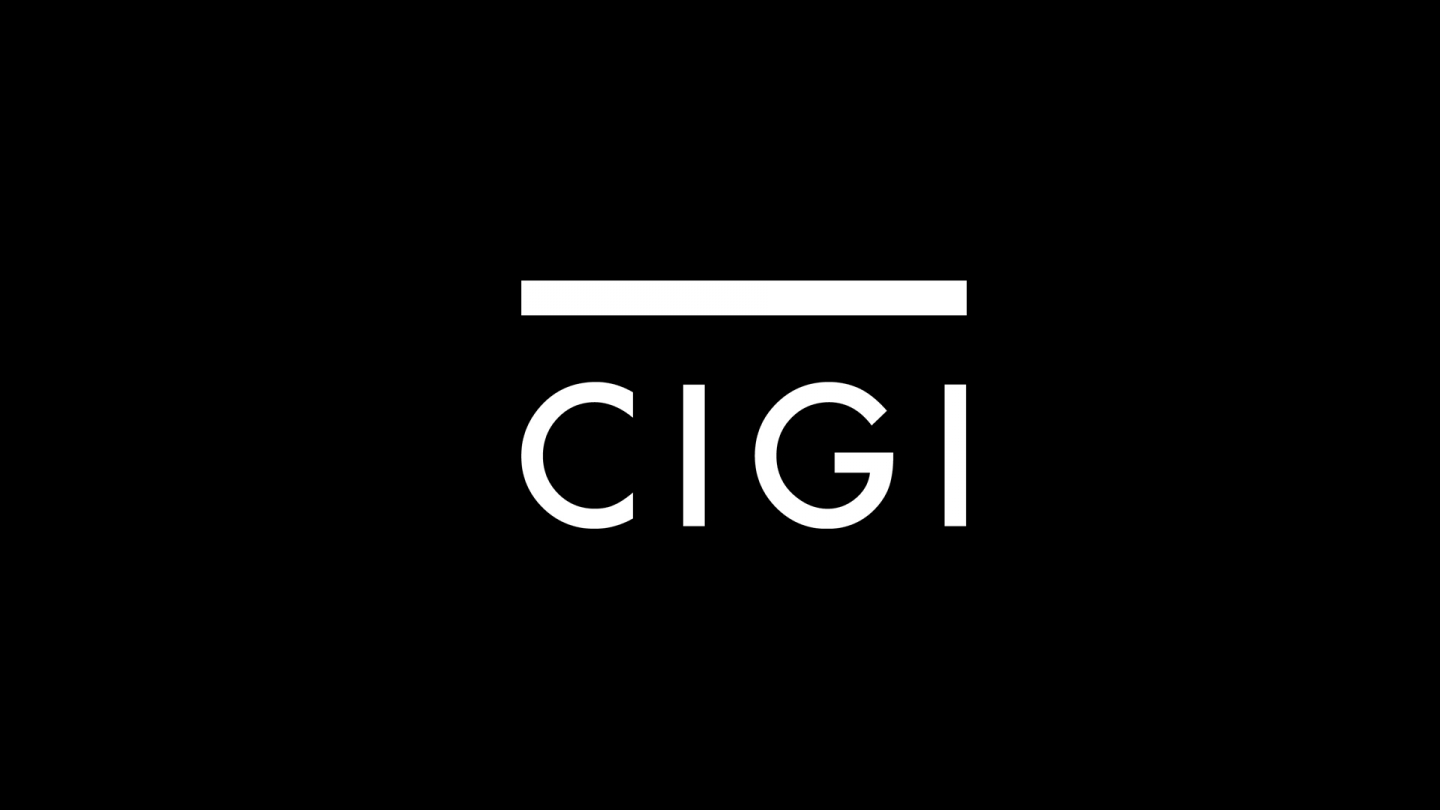 And so we begin to gear up for the Muskoka/Toronto summits.  This past week CIGI held its Issues for 2010 Summits Conference, May 3-5, 2010 as I had identified earlier in the blog post, "A Busy Time Here at CIGI as Well".  Experts from many of the G20 countries attended the Conference where again the participants tackled, among other things, the role of the Financial Stability Board, the future framework for strong, sustainable and balanced growth and the future of summits.
And speaking of summits thes Toronto summits may prove to be the last instance that the G8 and G20 are going to be held in close proximity.  Of course the G20 after Toronto is a standalone and is scheduled for Seoul in November.  France, of course, will be taking the presidency and host roles for both the G8 and G20.  And the 'word on the street' is that the French are proposing to hold the G8 in June 2011 and then the G20 in November 2011.  While there is criticism apparently over this ordering, it may well prove to be the confirmed schedule.
I would say – additionally – that there is a continuing revision of history over the life/death of the G8.  In Pittsburgh there was much 'low talk' that the G8's days were numbered.  Now for the record, Canada, including its Prime Minister Stephen Harper, always favored retaining the G8.  But now it would appear that US officialdom speaks rather more favorably of the G8, as is the case with the French.  Why exactly this revision is occurring is not all that clear.  But there is speculation.  Some suggest that there are issues – proliferation for example – that some G20 countries are unwilling to include on the agenda and yet need to be addressed. Ergo the G8.  Others speculate that the efforts to achieve collective commitments at the larger leaders' summit is proving more arduous than expected – leaving a number of countries to look rather more kindly on the smaller membership. 
Meanwhile a number of sites are opening up to record and comment on the upcoming Canada summits.  Besides this mighty blog, I would suggest to summit junkies to tap on the new Globe and Mail (a major Canadian news source) "G8/G20 Toronto Summit" site. Further, let me recommend Kevin Carmichael's blog at the site.  Kevin will give some insightful and likely some rather uniquely Canadian perspectives. A bounty of riches.