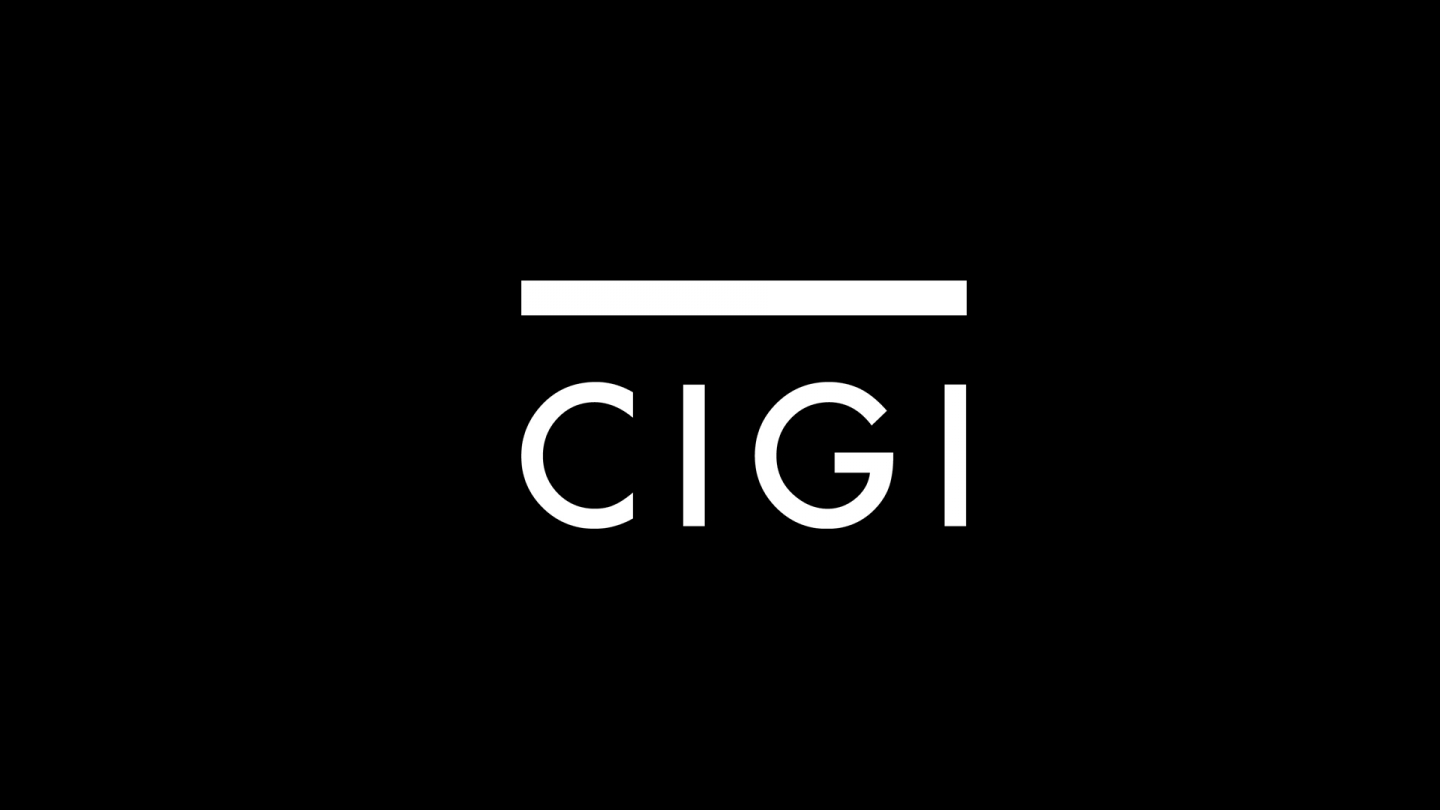 The following is an excerpt. To view the full article please visit the link below.
FORMER finance minister Ezra Suruma has asked Ugandans especially the youth to be courageous and monitor how the oil resource is used to ensure greater value for country.
Now a presidential advisor Suruma said the discovered oil in excess of 6 billion barrels with about 2 billion recoverable solves one immediate problem for the country: "Shortage of capital- when we were involved in the stabilization in the 1980s, we accepted very unpleasant conditions (from the Brettonwood institutions) but we had no alternative."
"For the first time in our country, the oil offers capital which we have been short of, we shouldn't have...
* * *