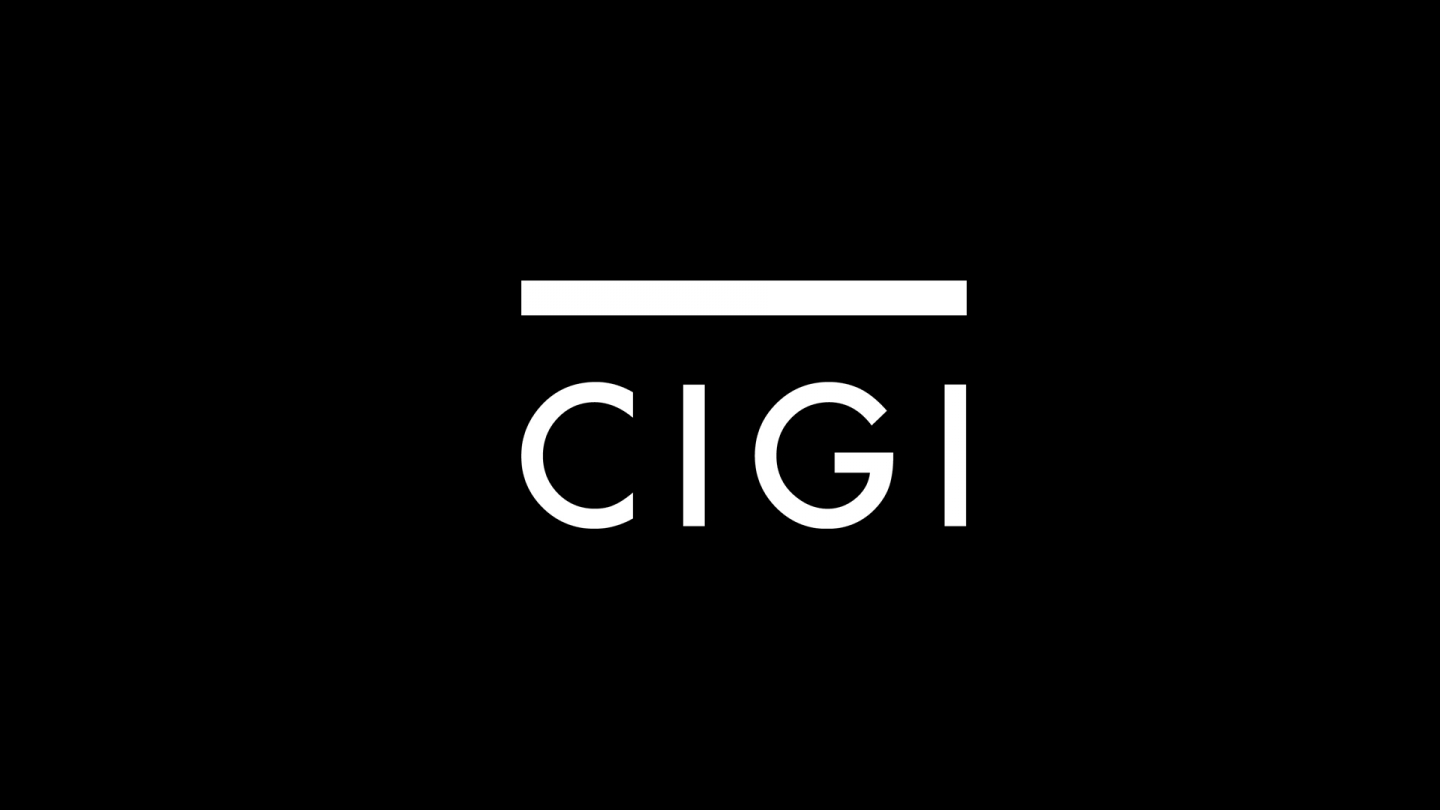 The following is an excerpt. To view the full article please visit the link below.
A look at some recent surveys and reports dealing with risk and compliance issues. Send surveys and reports to [email protected]
Are You Down With GSR?: A survey of 131 banking, insurance and capital markets companies worldwide by consultancy Accenture found 71% of respondents saying small banks may fall out of the market because they won't be able to afford to comply with new global structural reform regulations being enacted globally. Fifty-six percent of respondents said their companies would spend at least $200 million to address global structural reform rules, and about one-third said their organizations would spend $500 million or more.
"Looking...
* * *