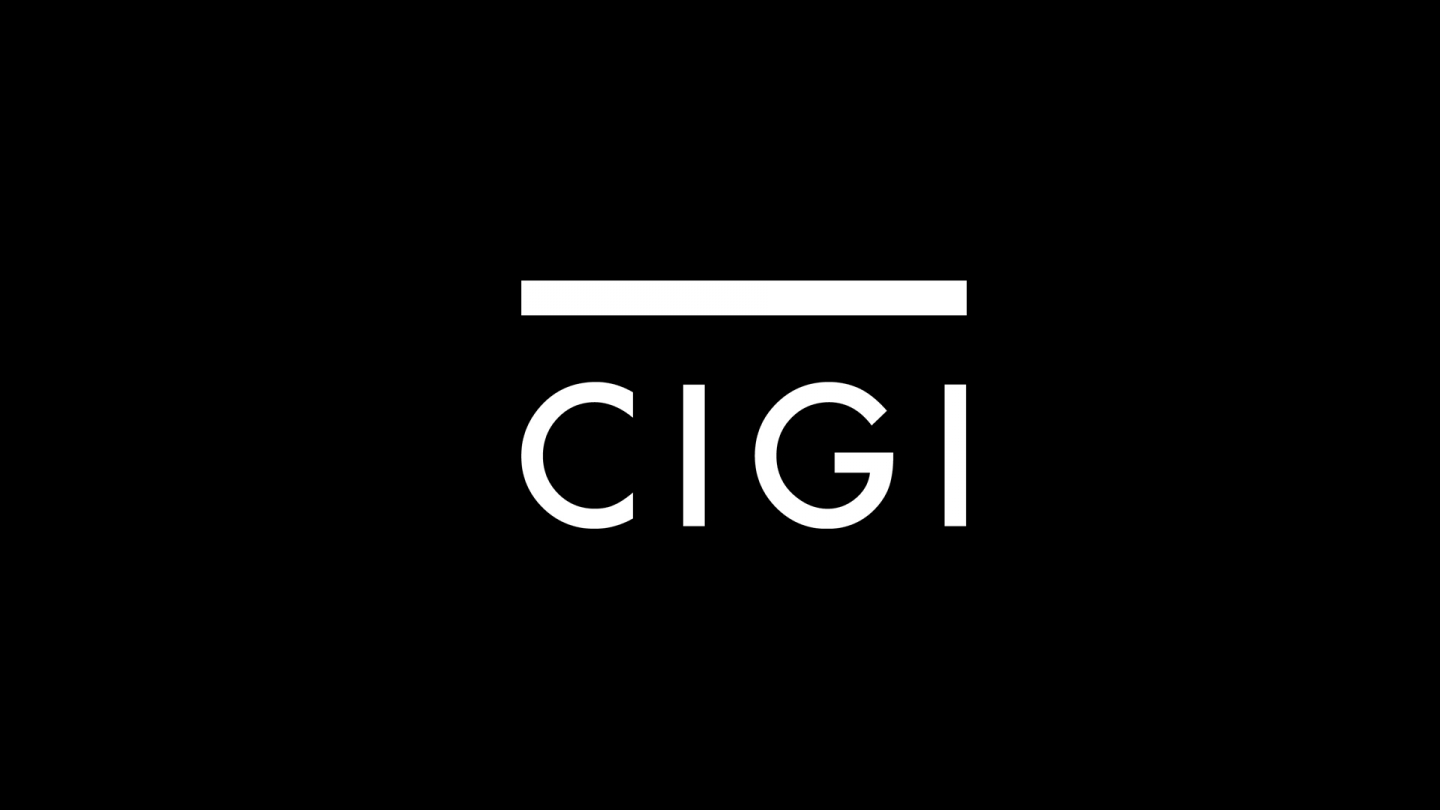 The following is an excerpt. To view the full article please visit the link below.
An new commission to be headed by Swedish foreign minister Carl Bildt is set to investigate the implications of the US snooping affair for the future of the internet.

"In most countries, increased attention is being given to all the issues of net freedom, net security and net governance. And they are, in my view, closely related to each other," Bildt said in a statement on Wednesday (22 January).

The Global Commission on Internet Governance - launched at the World Economic Forum in Davos, Swizterland, this week - has a two-year mission to investigate state censorship of the internet and the mass...
* * *