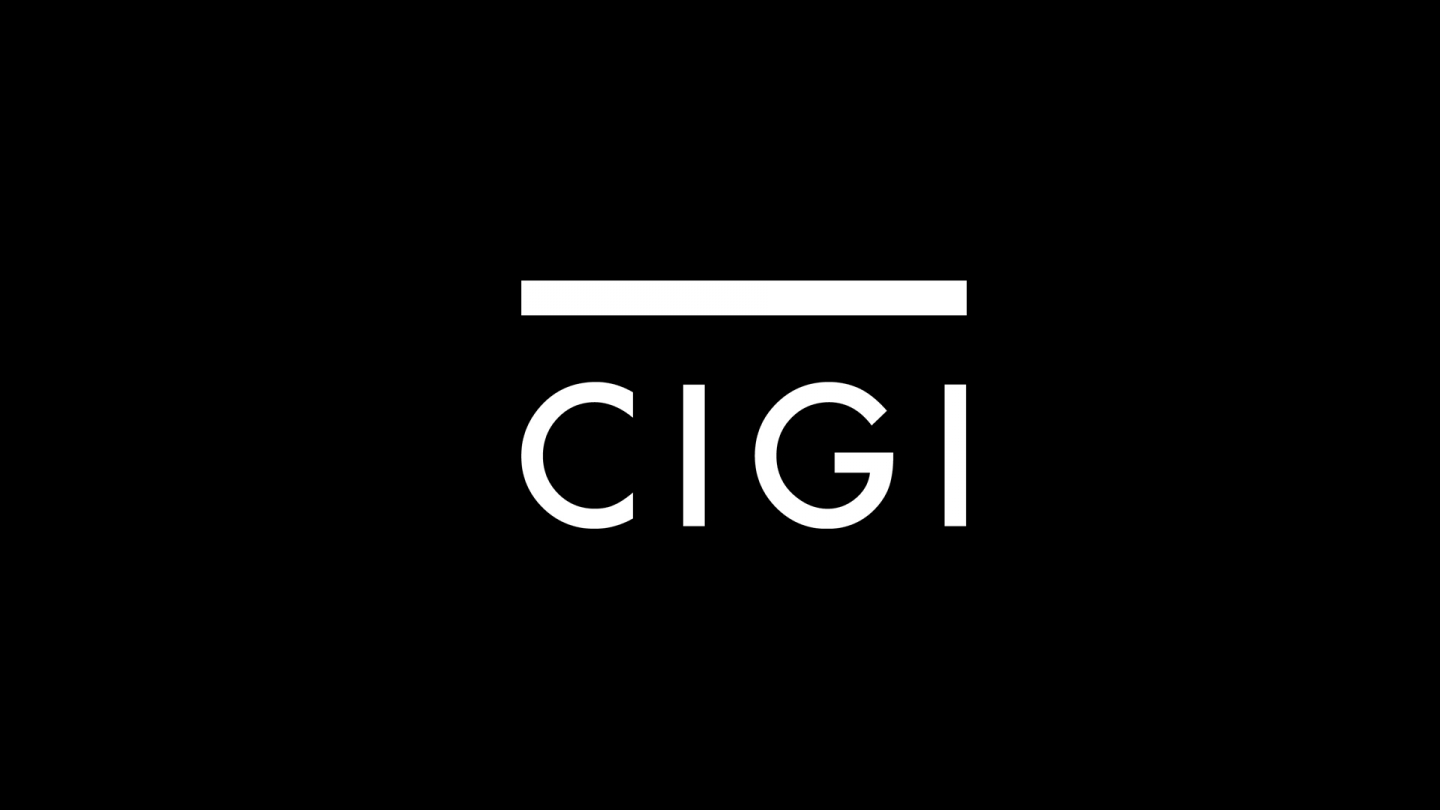 The following is an excerpt. To view the full article please visit the link below.
They're back.
Nearly five months after ousting President Hosni Mubarak, Egypt's now-iconic
protest movement has moved back to Tahrir Square. But this time activists are
struggling for something even more difficult than regime change — the justice
and democracy that brought them there in the first place.
"The people are crushed," retired army officer Zakariya Eid told reporters in
Cairo. "They have suffered injustice under Mubarak for 30 years, and the
uprising has not yet brought people justice."
On Friday thousands rallied in Egypt's two largest cities denouncing the
police as "thugs" and demanding trials for officers suspected of having a role
in...
* * *